WA families lose safety nets as pandemic, inflation persist
As COVID-19 numbers continue to fluctuate, some federal relief programs supporting families and children have started to disappear. This includes the child tax credit payments, universal free school meals and additional food assistance. State lawmakers have worked to partly replace some aid, but many families who relied on the expanded social safety net still struggle to get by with less help at a time when food and gas prices continue to surge amid the protracted pandemic. Continue reading at Crosscut. (Lizz Giordano)
---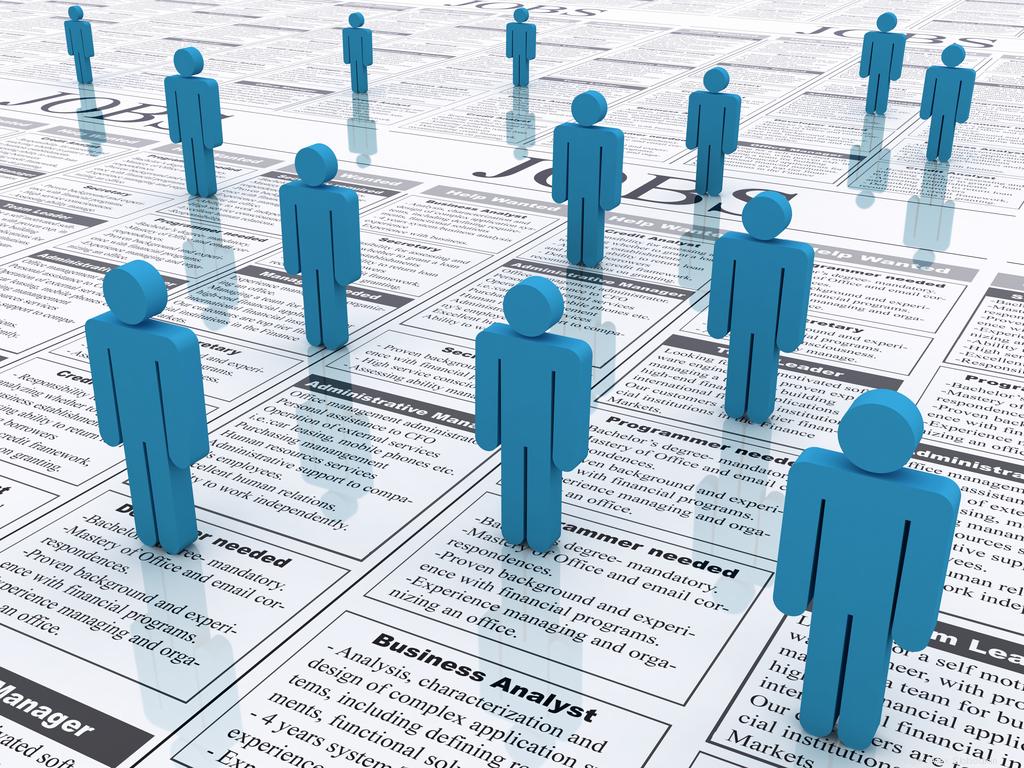 More states are embracing pay transparency. Experts say businesses should take note
Colorado passed legislation in 2021 requiring employers to include pay range and benefits in every job listing. Washington state became the most recent to require salary information in job postings, a change set to take effect in 2022. Washington's law is notable because it would require some of the biggest tech giants, including Microsoft Corp. and Amazon.com Inc., to list their pay ranges, potentially having a domino effect. Continue reading at Puget Sound Business Journal. (Alexsl)
---
Pandemic, protests leave indelible mark on high school grads
What's typically a cliche heard at graduation ceremonies landed with more gravity this year, as students reflected on coming of age in the midst of a global pandemic and several local, student-led walkouts and rallies. For many, the senior year was punctuated with protests centered on social issues that mattered to them. They conducted walkouts to bring awareness to the prevalence of sexual assault and marches to celebrate Juneteenth. They joined local protests against gun violence and pride rallies in support of LGBTQ+ youth. Continue reading at The Everett Herald. (Ryan Berry)
---
Print
Associated Press
High-capacity ammo magazines will be banned starting July 1
Seattle facing $117 million revenue shortfall in 2023
Capital Press
Supreme Court won't review lawsuit over pesticide cancer risk labeling
USDA to fund Tacoma ag shippers, Houston chassis
Climatologists see warmer days ahead, but not right away
Everett Herald
Pandemic, protests leave indelible mark on high school grads
Farmers feel sting of unseasonal weather, record inflation
Sued over pollution, Port of Everett works on water quality issues
$1 billion to fund 5 new hybrid ferries, but who wants to build them?
Comment: Gun owners, we need to demand changes to firearm laws
Comment: Insurance required for cars; require for guns, too
Comment: Spell out risks, benefits of COVID vax to parents
Comment: Single-family zoning limits affordable housing
News Tribune
Permits filed for buildings at contentious Tacoma warehouse site. How big will they be?
New York Times
Live Updates: Jan. 6 Panel to Highlight Trump's Pressure on State Officials
Supreme Court Rejects Maine's Ban on Aid to Religious Schools
COVID Live Updates: Effort to Vaccinate Very Young U.S. Children Gets Underway
Olympian
Lacey mayor says Polish sister city needs more resources for Ukrainian refugees
Western states authorize COVID-19 vaccines for kids under 5 following FDA, CDC approval
Tumwater company fined, owner sentenced for falsifying water test samples
Thurston commission renews housing contracts with non-profit despite previous conflict
WA Insurance Commissioner won't resign, he tells governor and other officials
Peninsula Daily News
COVID, gun violence prevention before health board
Puget Sound Business Journal
I-135 backers push to get public housing authority measure on Seattle ballot
Seattle council measure would help community groups access funds to build housing
House passes Rep. Rick Larsen-backed bill to support emerging aviation tech
More states are embracing pay transparency. Experts say businesses should take note.
Seattle Times
After failed attempts, Seattle tries again to give homeless people a place to park their RVs
5 years after Seattle police killed Charleena Lyles, long-delayed inquest into her death begins
Patriot Front arrests in Idaho unmask a new generation of hate groups
Another pandemic school year ends. What have we learned so far?
Washington Post
A family's journey from a school prayer dispute to the Supreme Court
Police response to Uvalde was 'an abject failure,' Texas DPS chief says
U.S. to begin vaccinating young children against coronavirus
After school shootings, teachers struggle for years with trauma
Yakima Herald-Republic
Ten Yakima school districts offer free summer meals for kids
Yakima Valley school safety experts said officers would react immediately to a school shooting
West Valley School District adopts required gender-inclusive policy
Broadcast
KING 5 TV (NBC)
Ellensburg doctor who sold COVID vaccine waivers accused of pretending to shoot staff, treating patients while drunk and high
KOMO 4 TV (ABC)
Seattle deploys new automated system to track low-priority calls not answered by police
KUOW Public Radio
Washington State Creates Process for Public to Seek Police Decertification
KXLY (ABC)
Emergency services deployed on Washington coast to combat invasive European green crabs
NW Public Radio
Watching For Whales – And Their Food
Q13 TV (FOX)
Supreme Court rules on workers' comp at sites like Hanford Nuclear Reservation
Web
Crosscut
WA families lose safety nets as pandemic, inflation persist (Berg)
Podcast | America's racial reckoning isn't over
The Stranger
WA Cities Shouldn't Have to Buy Off Bad Cops (Salomon)
---