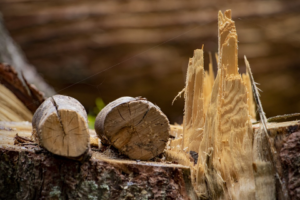 OLYMPIA—Legislation by Rep. Steve Tharinger (D-Port Townsend) will boost local jobs and clean energy in the 24th District and throughout Washington state.
"Hog fuel—also known as wood waste —is a sustainable and renewable resource," Tharinger said. "It used to be burned or put in landfills, and this legislation is necessary to make it economically viable as clean power. Biomass generators are another building block to make timber and farm operations profitable and sustainable."
Tharinger's legislation, House Bill 1018, extends the tax break on those two sources of energy.
The bill passed the House on a strong bipartisan vote of 96 to 0. It now heads to the Senate for consideration.
---