Hello, friends and neighbors.
We are halfway through the 2021 Legislative Session and we'd love to hear from you! My colleagues and I have spent every day of the last two weeks debating and passing legislation out of the House. Here are a few helpful links if you'd like to tune in or stay involved:
Legislative Update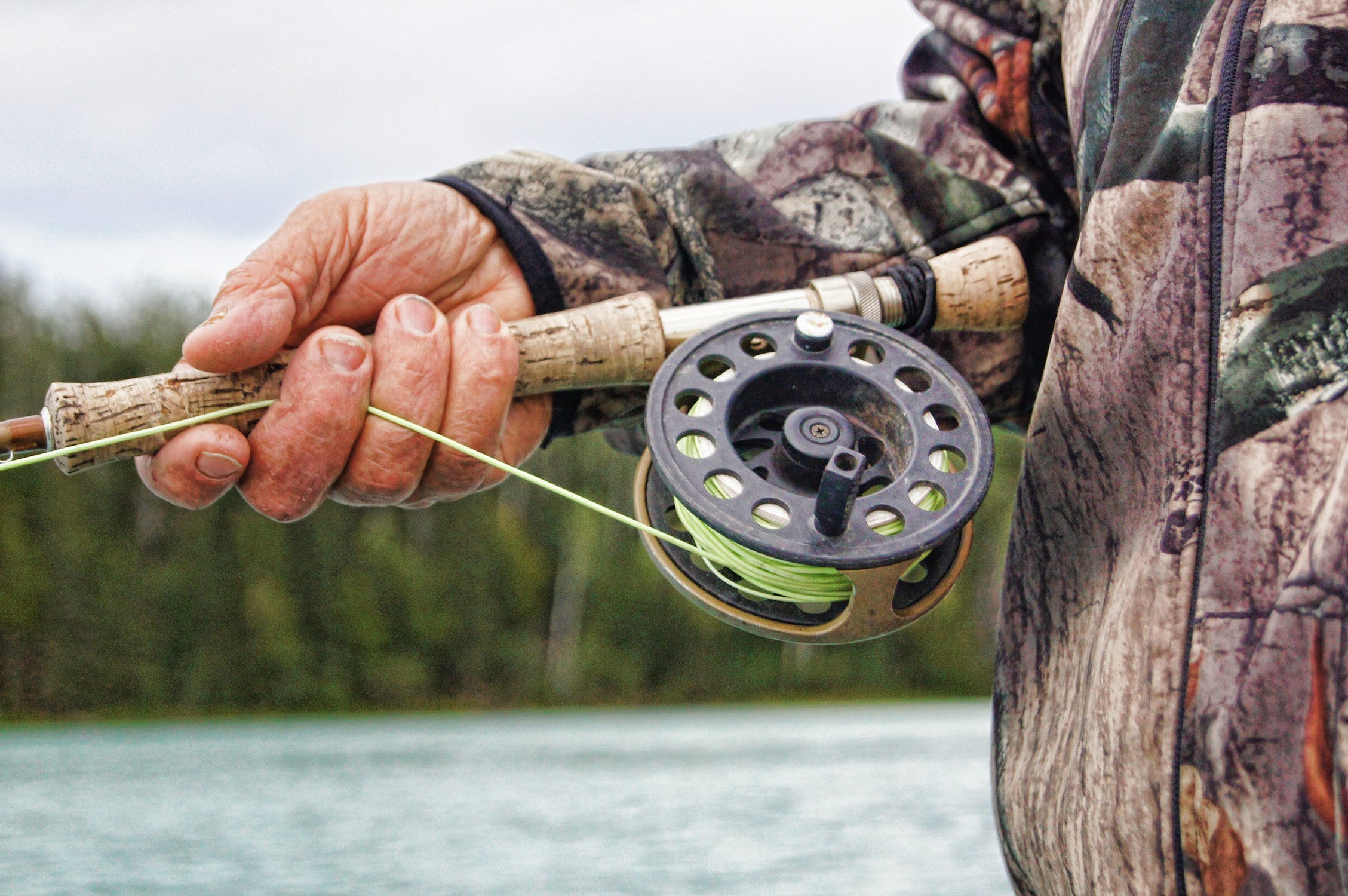 Last week, the House unanimously passed my sponsored legislation, HB 1508, removing the Washington State Department of Health's limits regulating the health and safety of commercially harvested crab regarding biotoxin contamination. It also requires the State Board of Health to adopt rules managing crab harvesting, tracking and recalls by July 2023. Coastal crab fishery is the most valuable single-species fish farming on the west coast. However, high domoic acid levels have delayed the coastal crab fishing season, risking pushing the season into spring when grey and humpback whales arrive, increasing entanglement risks.
The bill provides time for the DOH, Washington Department of Fish and Wildlife Police, and Washington State Department of Agriculture to coordinate policies to protect our crabs.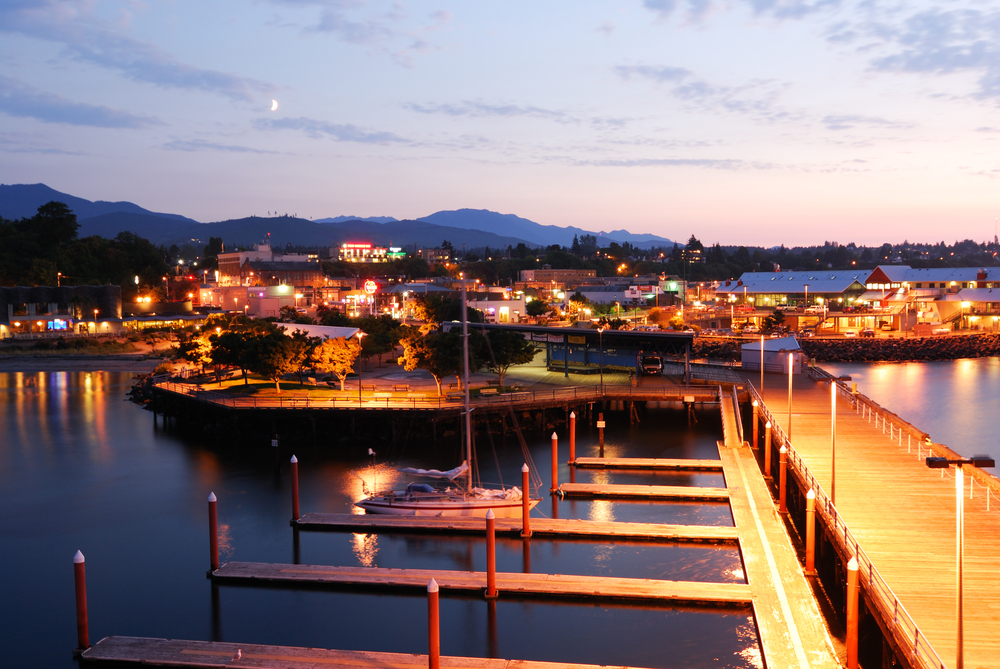 I am happy my colleagues were unanimously on "Board" for my sponsored legislation, HB 1107, removing the restriction limiting the number of nonresident vessel permits received by a nonresident entity to two within any 36 months. Also, it allows them to operate a vessel up to 200 ft. in length (currently 164 feet).
It's a small but strong bill that will spur economic growth for our coastal communities.
Out-of-state boat owners love our waterways, having work done on their vessels here. If they choose to stay after 60 days, they must apply for a permit. However, when it expires, they must either register their vessel in Washington or remove it from Washington waters, which is a very unpopular ultimatum for our out-of-state guests. Typically, they will go to our neighboring states, Alaska and Oregon, and that's a blow for communities like Port Angeles and Anacortes, who heavily rely on boat maintenance jobs.
Along with supporting international tourism, this bill projects to create over 400 new high-wage jobs and generate $1.3 million in state and local taxes.
Click here to watch my floor speech from earlier this week.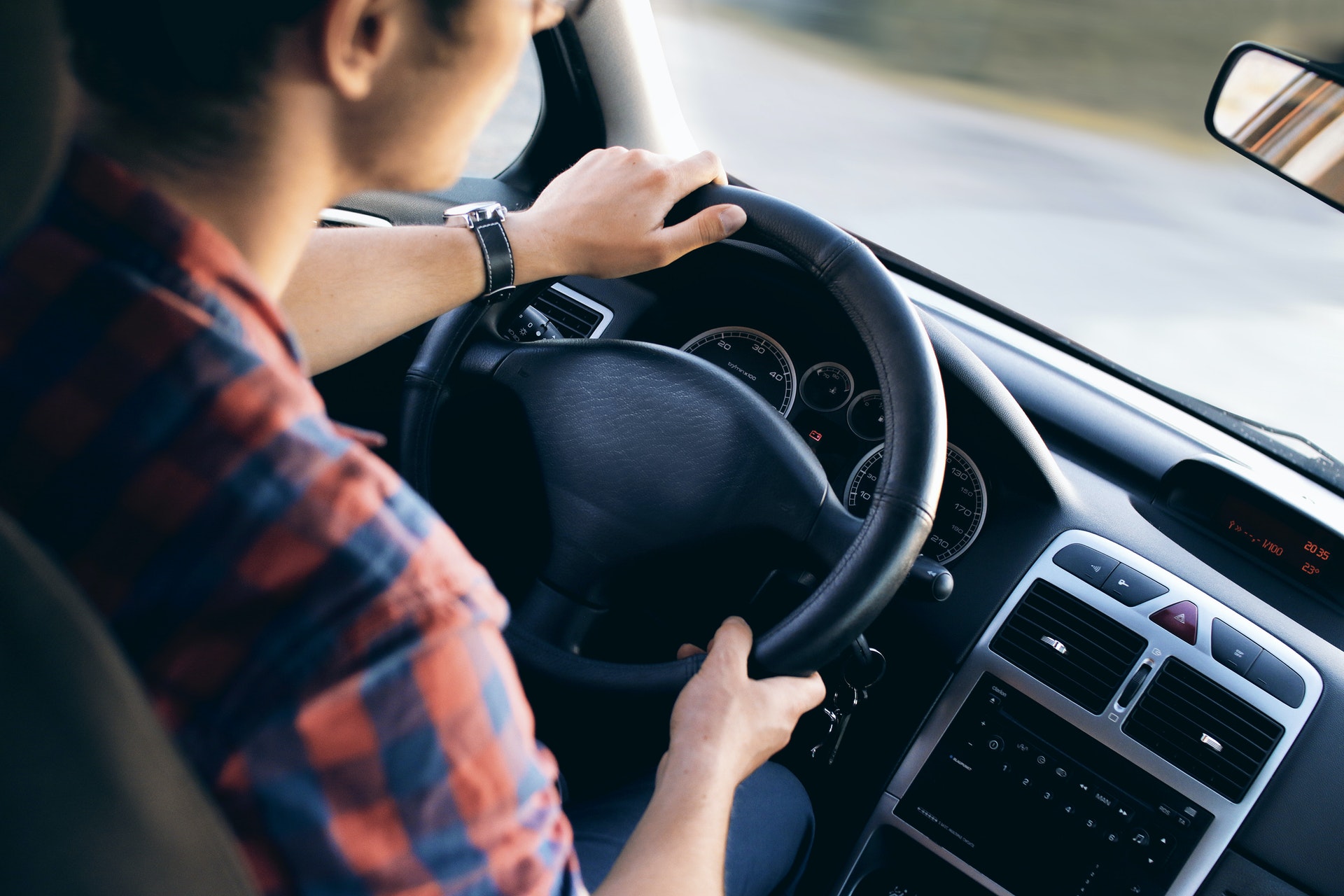 Also, my colleagues and I unanimously passed HB 1495, authorizing a business and occupation tax deduction on qualified dealer cash incentives for motor vehicle dealers.
Dealer cash is a vehicle discount that a motor manufacturer gives to a car dealer. Dealers purchase vehicles at a fixed price, but that price may not always reflect the market. A manufacturer may overprice a new model or may not have anticipated an economic downturn. Dealer cash often allows dealers to lower the price to the customer. Any discount helps customers making a large purchase such as a vehicle. This bill is a bona fide discount, allowing car dealerships to deduct the amount of any qualified dealer cash incentives from the measure of tax due under the service and other activities Business and Occupation classification.
Rural Development, Agriculture and Natural Resources Committee Update
Addressing environmental justice in our cities and towns is long overdue.
As the Rural Development, Agriculture & Natural Resources Committee Chair, I am happy Representative Bill Ramos' sponsored legislation, HB 1216, was passed out of the House with large bi-partisan support! This legislation provides funds to the Department of Natural Resources to help our cities and communities perform urban forestry surveys and tree inventories, establish urban forest management plans and tree conservation measures.
This bill will help create greener neighborhoods and advance environmental justice. As cities grow, healthy tree canopies will help address pollution and climate change impacts by sequestering carbon. Trees planted in cities help shade buildings resulting in energy conservation and reduce temperatures to mitigate heat island.
It's is a huge step to improve environmental sustainability, protect public health, preserve nature, and address climate equity across Washington!
Below are more bills from the Rural Development, Agriculture and Natural Resources Committee that were passed out of the House: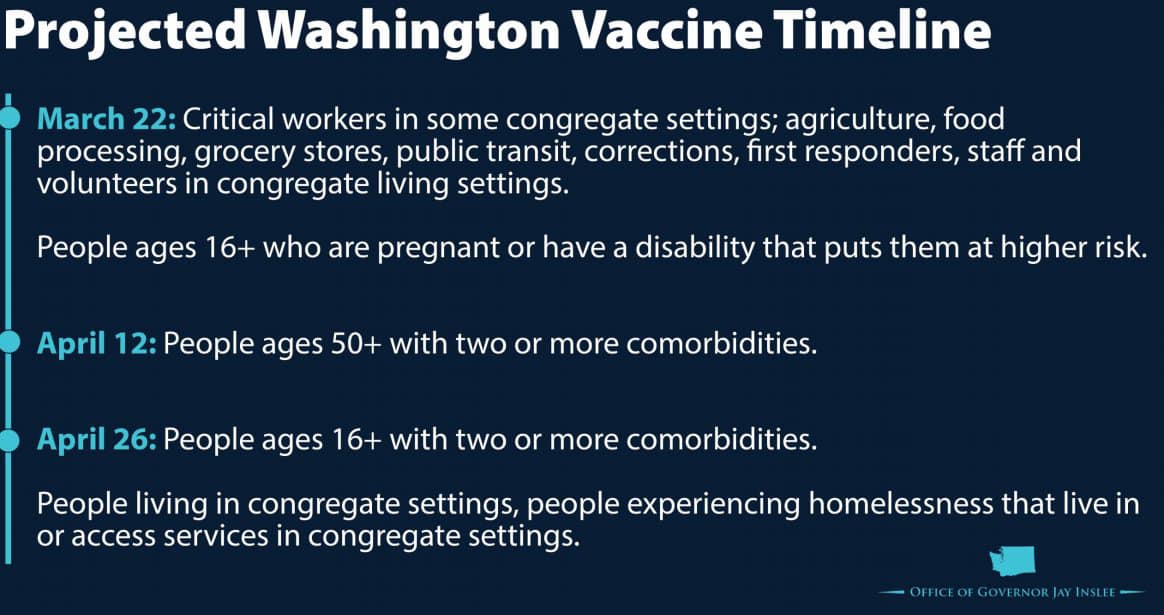 Yesterday, Gov. Inslee released our projected vaccine timeline for the next two months, accelerating our efforts to have our critical workers and vulnerable populations eligible for vaccination. Along with the current administration in D.C., I commend our statewide leadership's hard work and sense of urgency throughout this process.
We still have a lot of work to do before we can have normalcy in our lives again, but that light at the end of the tunnel is getting better.
Head over to the Washington State Department of Health website to find the closest vaccine location near you. To assess your eligibility for the COVID-19 vaccine, visit the Phase Finder web form. If you are eligible, please print or copy the confirmation page and share it with your vaccine provider.
Continue to mask up and stay safe, everyone!
To learn more about issues I'm working on, visit my legislative website or follow me on Facebook!
Please, do not hesitate to email me with your questions or concerns.
Warm Regards,

---