Dear Friends and Neighbors,
We are now past the mid-way point of our 60-day legislative session, and we've been spending long days on the House floor considering all the bills that House committees have deemed ready to move to the next step of the legislative process.
I've been hard at work in the Public Safety, Health Care & Wellness, and Capital Budget Committees considering legislation to make our communities safer, lower the costs people pay for their health care, and support community infrastructure in our state.
Thank you so much for the honor to represent you.
All my best,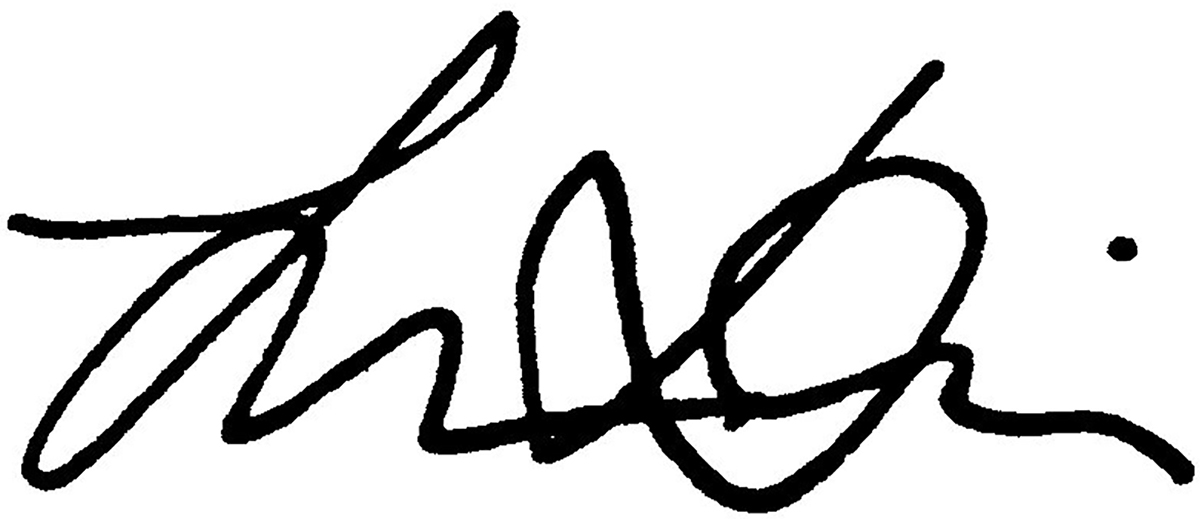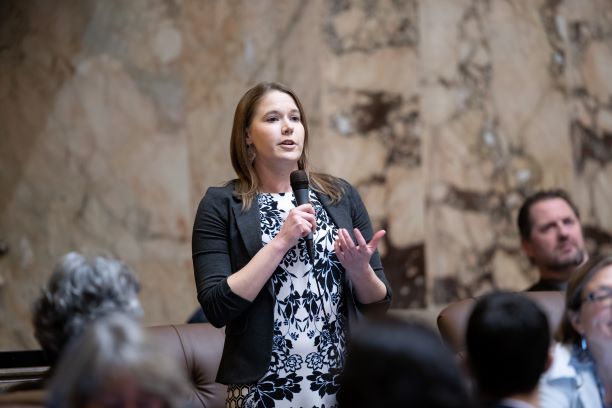 ---
Checking in on the Lynnwood Sea Mar Clinic expansion
Last year, I was proud to secure a $1 million capital investment to help the Sea Mar Lynnwood behavioral health clinic establish on-site medical and dental services. At this site, Sea Mar provides mental health and substance use disorder treatment to low income individuals. Their multi-lingual staff specialize in serving the Latino population, among others. Individuals with behavioral health challenges experience unique barriers to receive physical health care and dental care. With the inclusion of on-site medical and dental services, these individuals and their families will now be able to receive whole person care in one place. I had the chance to tour the construction site prior to the start of session and snapped a few photos to share!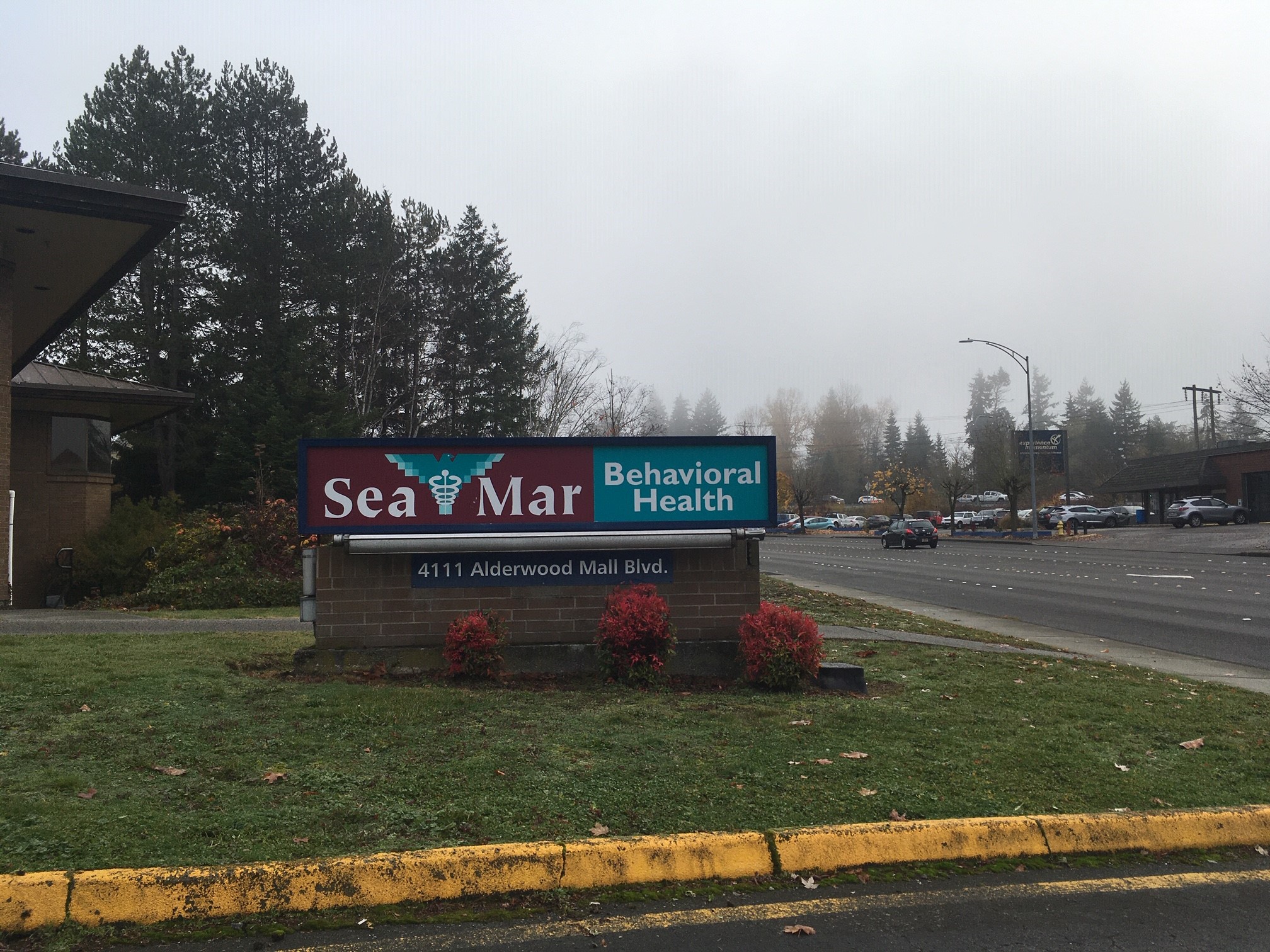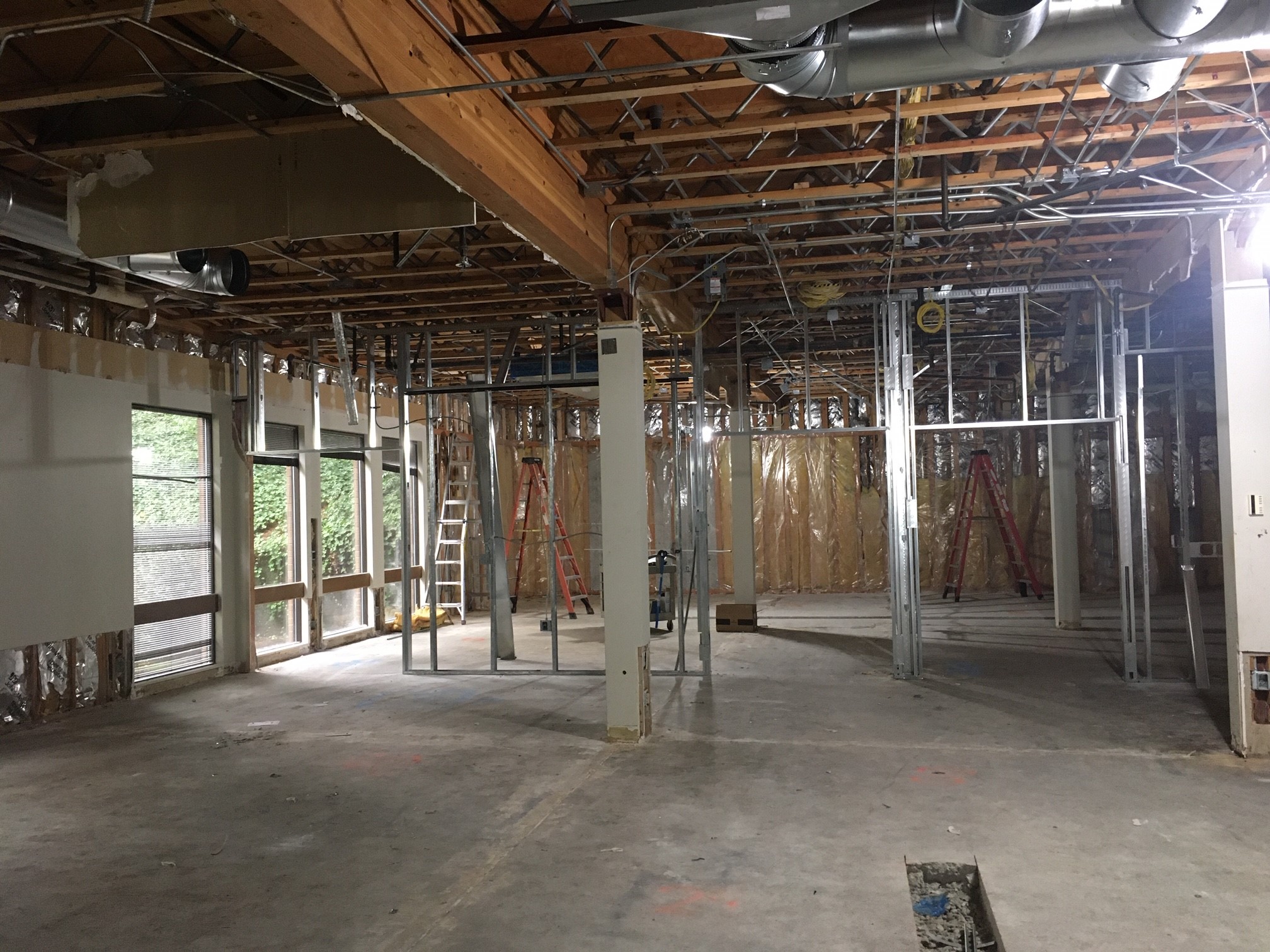 ---
Restricting weapons of war
High-capacity magazines were used in two deadly shootings in Washington state in the last four years, and the devices allowed the Las Vegas massacre shooter to fire off 1,100 rounds in ten minutes. Limiting magazine sizes can mean the difference between life and death. When shooters are forced to reload, victims have a few extra seconds to get away or tackle an armed assailant. It will also give police a chance to step in.
Nine other states already have similar restrictions on magazine sizes, and it's time for Washington to join this group. Our House Civil Rights & Judiciary Committee has already passed our proposal (HB 2240) that I was proud to co-sponsor, and I'm hopeful that it will soon pass the House.
Here are additional firearms safety proposals I'm supporting this year:
HB 1010—Authorizing the WA State Patrol to destroy forfeited firearms in its custody PASSED
HB 1315—Requiring concealed pistol license applicants provide proof of completion of a firearms safety training program
HB 1671—Allowing law enforcement to dispose of firearms used in crimes when a firearm is no longer needed for court proceedings
HB 2241—Banning assault weapons (follow up to legislation we passed in 2019 banning their sale to people under 21)
HB 2305—Authorizing courts to require forfeiture of firearms for persons subject to a vulnerable adult protection order PASSED
HB 2467—Establishing a centralized point of contact background check system PASSED
HB 2622—Improving enforcement of extreme risk protection orders PASSED
HB 2623—Prohibiting possession of firearms by persons convicted or found not guilty by reason of insanity of certain firearms crimes and animal cruelty crimes
---
House passes Clean Fuels… Again!
The 2019 session included passage of some key environmental policies, including a bill to transition our state to 100% clean energy by 2045, legislation that phases out super pollutants, a bill that supports increased energy efficiency for commercial buildings, and much more.
While these were big victories, we know that there's a lot more work to do to.
Nearly half of Washington state's greenhouse gas emissions are from the transportation sector. Implementing a clean fuels standard would deliver the triple win of protecting our climate, cleaning our air, and growing clean energy jobs. The House first passed the bill last year, and after passing it again just a couple weeks ago we're hoping to get this policy all the way to the governor's desk.
We're also considering new policies to reduce greenhouse gas emissions, address plastic pollution, implement solid waste policies, and further efforts to protect clean water.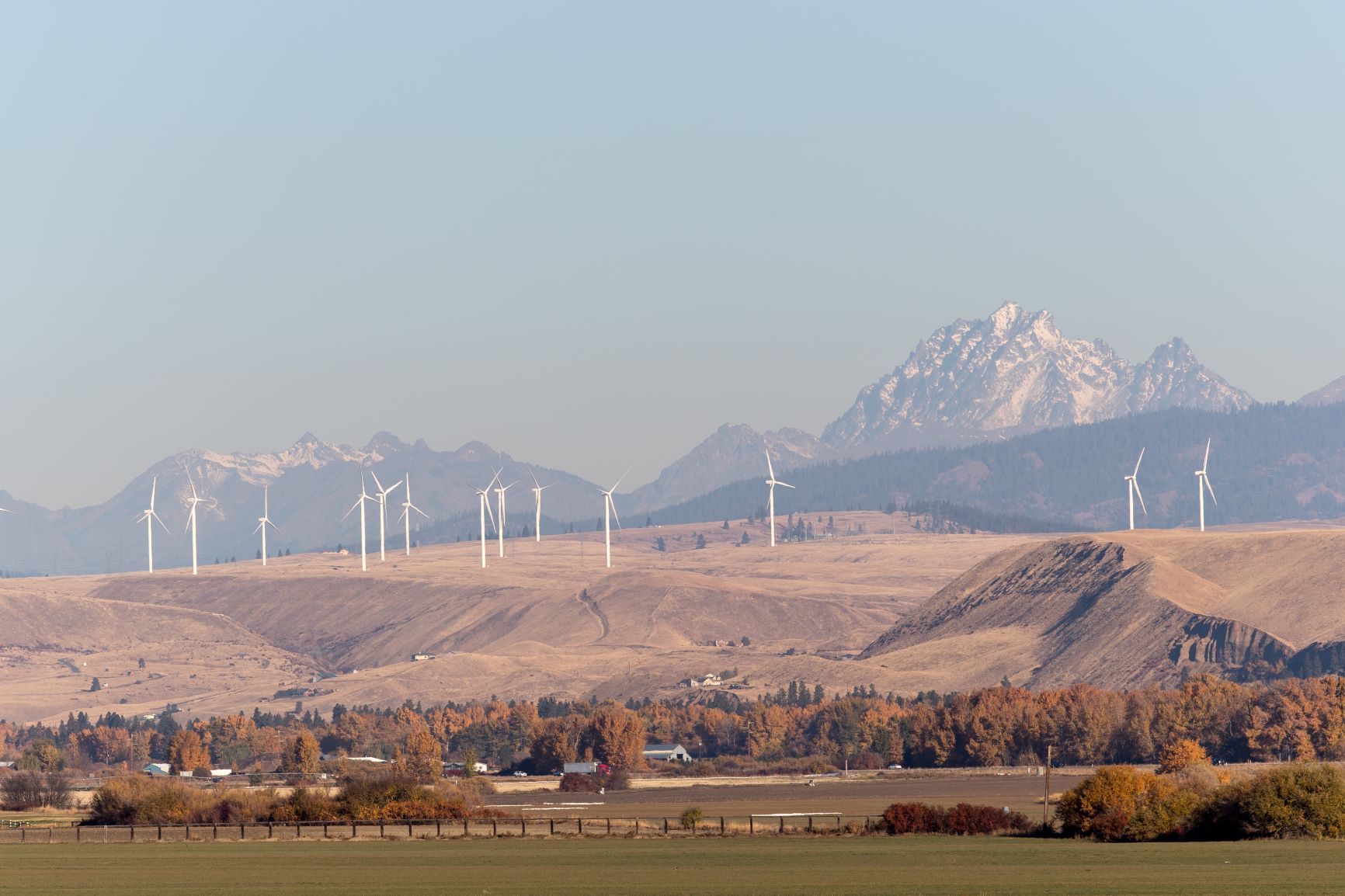 ---