The science is clear: climate change poses significant risks to our economy, our health, and our quality of life. The most recent National Climate Assessment, a federal report prepared by hundreds of scientists, details the disruptive impacts anticipated in the United States and the Pacific Northwest if we don't take action now to cut greenhouse gas emissions. I'm working with the Governor's office and legislative climate leaders on several bills that would help move our state toward a cleaner future are making their way through the House.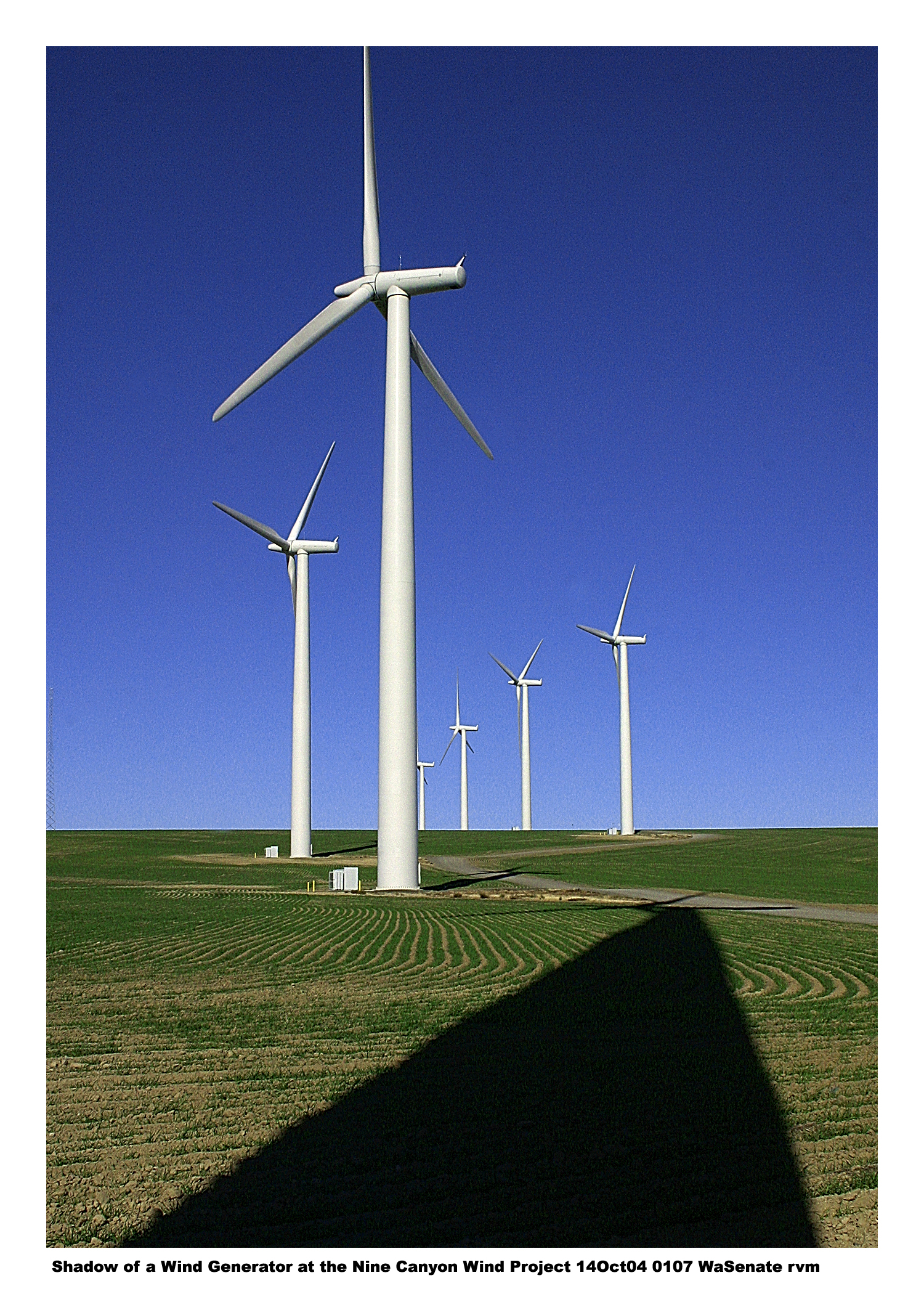 Update on climate protection bills moving forward
We've made great progress this session for climate action, and bills continue to move forward in the House and Senate. These bills are meaningful actions our state can take to cut greenhouse gas emissions and move toward a clean energy future.
Clean buildings (House Bill 1257)–Voted out of the Appropriations Committee on March 18

I remain hopeful that this bill will continue moving forward this year. Because of it's budget impact, it is not subject to our typical deadlines, and just this week the Appropriations Committee voted the bill out of committee. Improving energy efficiency in buildings is the fastest and cheapest way to cut carbon emissions and other harmful pollution.
Phasing out 'super pollutants' (House Bill 1112)–Passed the House on March 1, scheduled for Senate committee vote on March 26

Hydrofluorocarbons, or HFCs, are used as commercial and industrial refrigerants and foam-blowing agents. They are also super-polluting greenhouse gases that are thousands of times more damaging to the climate than carbon dioxide. This bill phases out these harmful gases, for which safe and cost-effective alternatives already exist.
Establishing a clean fuels program (House Bill 1110)–Passed the House on March 12, referred to Senate Transportation Committee

The biggest source of greenhouse gas emissions in our state is from the transportation sector. A Clean Fuels Program similar to those already successfully underway in California, Oregon, and British Columbia directly addresses that source. It would improve local air quality and provide local economic benefits by increasing demand for biofuels produced in the state.
100% clean electricity (Senate Bill 5116)–Passed the House on March 1, scheduled for House committee vote on March 29

This bill will help transition our state to a clean energy future by removing carbon emissions from the generation of electricity. It requires utilities to gradually transition away from fossil fuel-generated electricity, setting a preliminary "coal elimination" deadline of 2025, and a final "clean grid" deadline of 2045.
---