Final construction budget 
approves 
projects for Mary's Place, White Center Food Bank

Photo Credit: Mary's Place
Last time, we told you about the projects we were supporting in the state's Capital Budget (also known as the construction budget). In the final week of the legislative session, we approved the final budget that includes many of those projects, including: 
$352,000 for the Mary's Place Family Center renovation to expand the shelter and update it

 for better social distancing standards

 
$1,030,000 for the White Center Food Bank 

to help secure a new location as its current location is being redeveloped as affordable housing

 

$309,000 

to help create the first 

Khmer Community Center & Cultural Hub

 in the state, with a commercial kitchen that will prepare hot meals for 70-100 elders each week, as well as a performing arts space, technology lab, and garden

 

$2,050,000 for the 

Neighborhood House Early Learning 

Facilities, which 

provide early learning and early childhood education programs

 

$2,700,000 for the White Center Community Development Association to 

expand its work to increase quality of life in White Center and address issues like affordable housing and supporting small businesses

 
These local community programs and organizations contribute to the vitality and strength of our district and we are very happy to see them funded in the final capital budget. 
A new approach for substance use disorder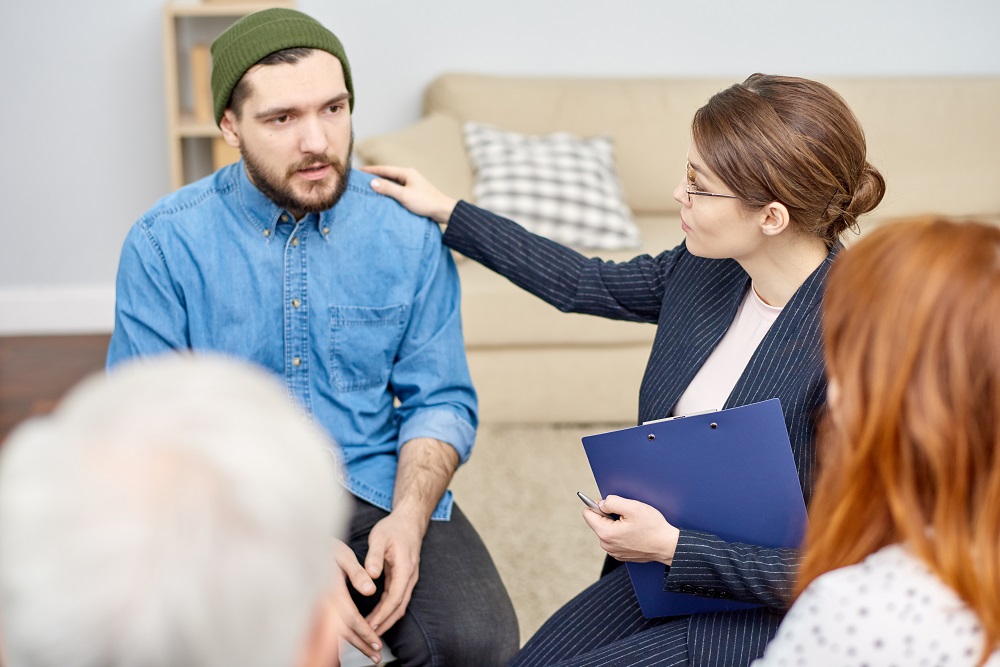 The Washington State Supreme Court invalidated the statute that made simple possession of drugs a felony in February with the State v. Blake decision. That left us with no law on how to address simple possession and a choice: Do we reinstate the law and continue the punitive approach to treating substance use disorder (SUD), or do we rethink that approach and determine a new path that ends the war on drugs and gets loved ones and neighbors the help they need?  
We know that decades of putting people in jail isn't working. We are failing our loved ones, neighbors, and communities that are struggling with the impacts of substance use disorder. Black people and people of color are most impacted by this broken system. When someone is convicted of a felony for simple possession of drugs, even if they get treatment, they still have that conviction hanging over their heads. That leads to inability to get a job, housing, financial aid for college, and more. It is a vicious and ineffective cycle that hurts people and doesn't help them. Meanwhile, drugs remain cheap and available, people are dying from overdoses, and taxpayers are paying the costs of trial and prisons that don't help people recover. It's not working and it's time to try something different. 
Senate Bill 5467 represents a first step towards a new approach to treating substance use disorder. While the bill does make possession a simple misdemeanor (was a Class C felony), it requires law enforcement to refer a person stopped for possession to treatment two times before they can be arrested for the misdemeanor. It also encourages prosecutors to offer treatment referrals instead of prosecution. Most importantly, SB 5476 makes unprecedented investments in recovery. The bill invests in building up a behavioral health system that focuses on treatment and care. It connects people wanting help with case managers, stable housing, and the treatment they need to recover with the compassion and support to be successful. 
SB 5476 also creates a Substance Use Recovery Services Advisory Committee to create a plan to identify and address systemic barriers to treatment and recovery support and to review the criminal legal response to drug possession. To ensure that the Legislature follows the science and puts a long-term solution in place, the bill sunsets the simple misdemeanor to current law (nothing) after two years. This bill is a temporary solution and down payment on a new approach to helping our neighbors with SUD. 
Vaccine 
Update
 – How to get an appointment!
COVID-19 vaccines are officially available to anyone 16–years–old and older. If you live or work in King County, you can sign up for a vaccine appointment today. It is incredibly important that everyone who can be vaccinated is, so also be a good neighbor and share this information with your loved ones, community members, and neighbors so that they know how to get an appointment. We can only recover if we recover together and that means we all have to do our part and get vaccinated and help others get vaccinated. 
You can sign up for an appointment 

at 

www.seattle.gov/vaccine

.

 

The City's Rainier Beach and West Seattle sites currently accept walk-ins for all people 60 years-old and older. You can get vaccinated TODAY without an appointment. 

 

If you're 16

 

and 

older and

 know someone who 60

 

or older who hasn't been vaccinated, bring them to Rainier Beach and West Seattle, and YOU BOTH can get vaccinated TODAY without an appointment.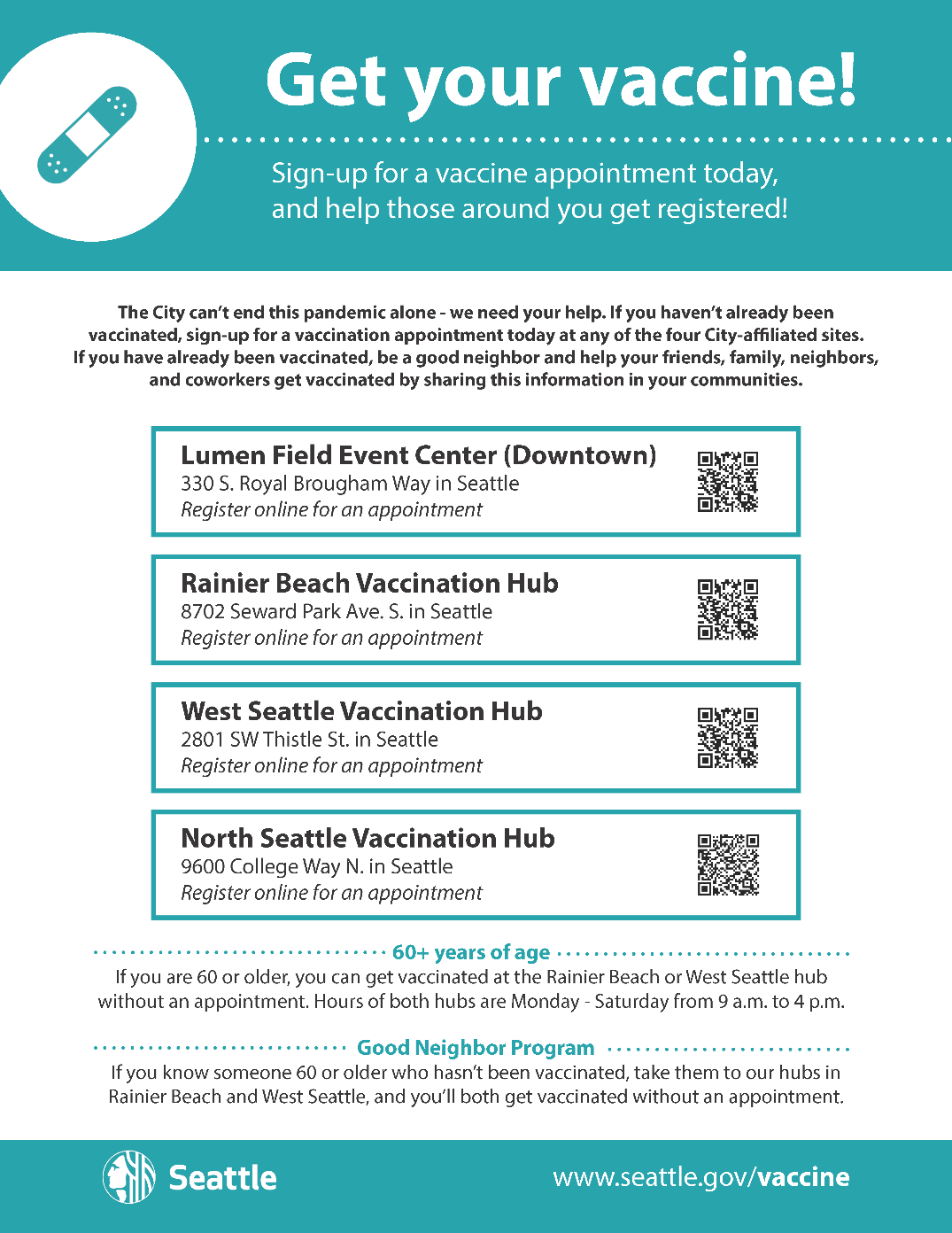 Creating a more progressive tax system – Legislature passes capital gains excise tax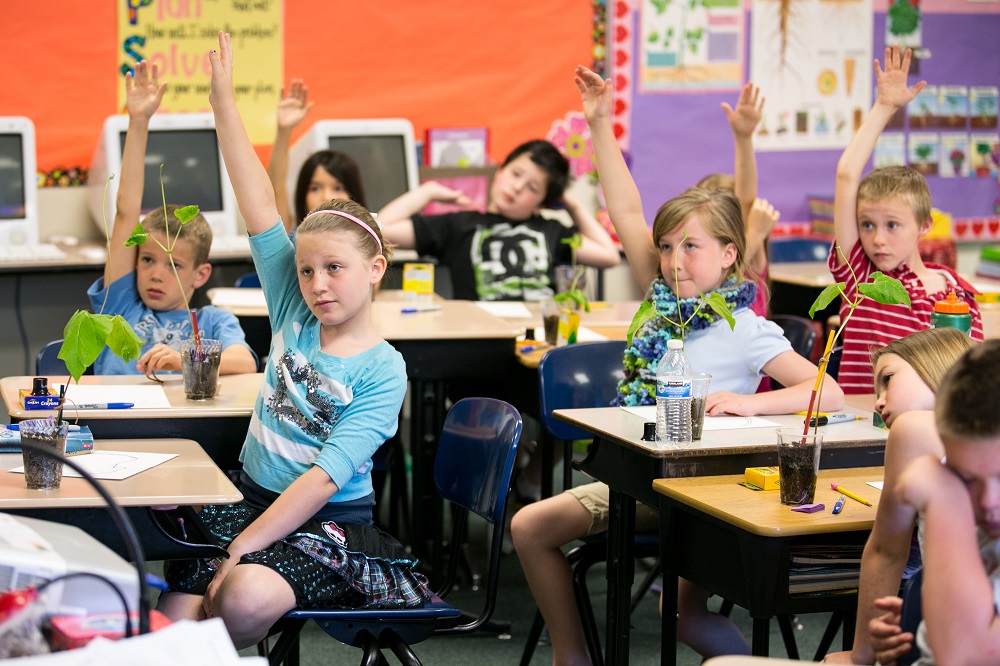 After working for many years to make our tax system more progressive and provide funding for K-12 education and early learning, Democrats in the Legislature passed a critical piece of tax reform legislation: the capital gains excise tax (Senate Bill 5096). The bill creates the capital gains excise tax to fund the expansion and affordability of child care and early learning and contribute to funding the state's paramount duty to provide an education for the children of Washington. 
We have said for years that Washington's tax system is the most upside-down and regressive in our country, asking our lowest income residents to pay up to six times more in taxes (as a share of their income) than the state's highest income households. It is ridiculous, unconscionable, and unsustainable for the long-term health of our economy. That's why this capital gains excise tax is so important. Here is how it works: 
The capital gains excise tax

 only taxes sale

s

 of assets

, such as stocks, bonds, or high-valued art

 

It exempts the first $250,000 in profits from the sale of assets

 

It also exempts ALL real estate, assets held in a retirement account, livestock,

 qualified family-owned small businesses that gross less than $10 million, and 

a bunch of other capital assets and property used by businesses

 

The 

revenue goes into the state Education Legacy Trust Account and a common schools construction account

 
You might wonder if this will affect you. If you sell stocks or bonds or other high-valued assets (aside from real estate) for more than $250,000 in one year that are not in a retirement account, you will likely pay a 7% tax on those sales ABOVE the $250,000 threshold. If not, or if you simply earn a weekly or bi-weekly paycheck and don't regularly sell stocks and bonds over a quarter of a million dollars, this does not affect that in any way. In fact, this tax will only affect the wealthiest in Washington – about 0.02% of all taxpayers in our state. 
Passing this common-sense tax on extraordinary profits is necessary for us to pay for our long-term economic recovery, invest resources back into our communities, and help balance our state's upside-down tax code. 
BIG WINS in the fight against climate change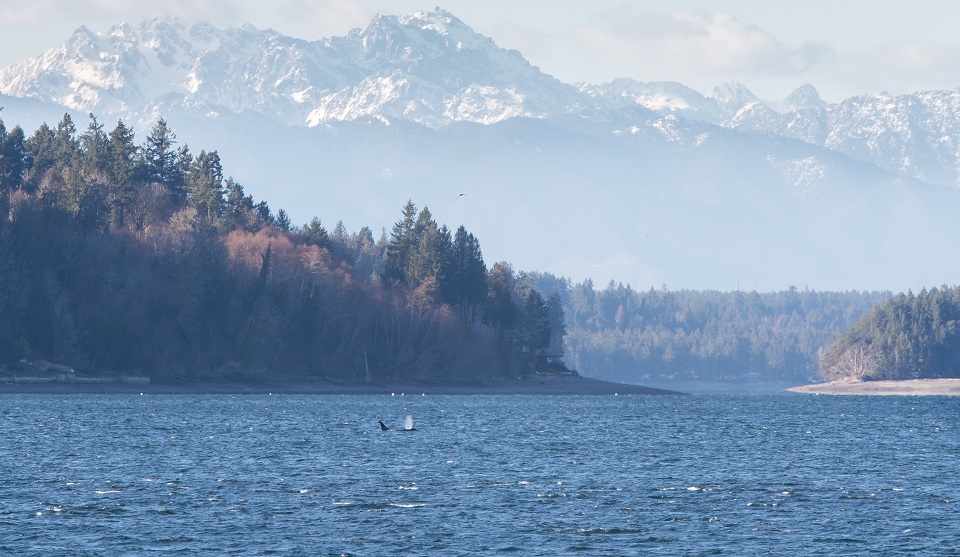 Washingtonians have long demanded strong action to confront climate change. This session saw two massive policy wins that will put Washington on track to meet its statutory goal of net-zero emissions by 2050.  
Clean Fuel Standard 
The transportation sector makes up 45% of the emissions in Washington State. In order to truly take action on climate change, Washington must follow its neighbors on the West Coast and adopt emissions standards for transportation fuel. HB 1091 directs the Department of Ecology to establish a Clean Fuels Program that would limit greenhouse gas emissions per unit of transportation fuel energy to 20 percent below 2017 levels by 2038. Sponsored by Joe, this policy has made it out of the House for the past three years only to die in the Senate.  
HB 1091 will not only make our state cleaner and reduce emissions, it will also spur economic activity and growth and allow us to join Oregon, California and British Columbia in regulating our state's single largest source of emissions. The program creates opportunities for Washington producers of clean transportation fuels from biodiesel, to renewable natural gas, to the clean electricity produced by the state's utilities. The policy itself is technology-neutral, not mandating use of any specific renewable fuel. Currently, Washingtonians spend $9 billion annually on gasoline and diesel while the vast majority of locally-produced clean fuels are shipped to states that already have a clean fuel standard. A clean fuel standard will create a market for clean fuels right here in Washington. 
The Climate Commitment Act 
The Climate Commitment Act establishes a comprehensive, economy-wide program to limit greenhouse gas emissions, reduce pollution in overburdened communities, and make investments in clean jobs, environmental justice, and climate resilience. The program sets a statewide emissions budget (a "cap") that applies to the largest polluters in the state, and gradually ratchets down that cap to meet Washington's goal of net zero emissions by 2050.  The program creates a market for polluters to buy and "trade" pollution allowances that will become increasingly expensive — an incentive to cut emissions. 
The policy includes a variety of mechanisms to control the costs of compliance and impacts on consumers. Amendments in the House strengthened the bill's commitment to racial equity and environmental justice. We added a requirement to monitor air quality in communities that suffer disproportionate environmental and health impacts from pollution to ensure the benefits of emissions reductions reach all of our communities. 
Thanks for reading!

---