Climate bills are moving through the House
The science is clear: climate change poses significant risks to our economy, our health, and our quality of life. The most recent National Climate Assessment, a federal report prepared by hundreds of scientists, details the disruptive impacts anticipated in the United States and the Pacific Northwest if we don't take action now to cut greenhouse gas emissions. Several bills that would help move our state toward a cleaner future are making their way through the House.
Here's where they currently stand:
Clean Fuel Standard (HB 1110): Addresses our state's biggest source of greenhouse gas emissions – the transportation sector. Transportation represents 45 percent of our emissions. A clean fuel standard would improve local air quality and provide economic benefits to Washington communities by increasing demand for biofuels produced here. The bill advanced out of the Environment & Energy Committee last month, passed out of the Transportation Committee last week, and is scheduled for a public hearing in the Appropriations Committee later this week.

Phasing out super pollutants (HB 1112): Hydrofluorocarbons, or HFCs, are primarily used in commercial and industrial refrigerants. They are known as "super pollutants" because they can be thousands of times more damaging to our climate that carbon dioxide. This bill phases out HFCs in our state and transitions to alternatives. It was voted out of the Environment & Energy Committee last month and had a hearing in the Appropriations Committee yesterday.
Abiding by the Paris Climate Agreement (HB 1113): The Paris climate agreement was an unprecedented collaboration between almost every nation in the world to address the global threat of climate change. In 2017, the Trump Administration withdrew the United States from the agreement. This bill simply aligns Washington's greenhouse gas emissions limits with those established by the US's commitment to the Paris Climate Agreement. The bill advanced out of the Environment & Energy Committee last month, and is scheduled for a public hearing in the Appropriations Committee later this week.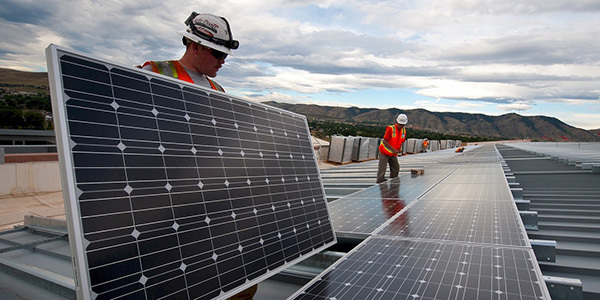 100% Clean Electricity (HB 1211): This bill will help transition our state to a clean energy future by removing carbon emissions from the generation of electricity. It requires utilities to gradually transition away from fossil fuel-generated electricity, setting a preliminary "coal elimination" deadline of 2025, and a final "clean grid" deadline of 2045. It was voted out of the Environment & Energy Committee earlier this month, received a hearing in the Finance Committee last week, and is scheduled for possible committee vote today.
Increasing Energy Efficiency (HB 1257): The fastest-growing source of emissions in Washington is emissions from buildings. By retrofitting old buildings and updating standards for new ones, we can cut carbon emissions quickly and economically, while creating good-paying jobs. A bill to help move us towards this goal was voted out of the Environment & Energy Committee last week.
Expanding access to behavioral health services
The demand for mental health and substance use treatment has far outpaced the capacity in our state. For the past few years, we have been working to find solutions to our state's behavioral health crisis, including beginning the process of integrating our physical and behavioral health care systems.
Already this session, legislators have introduced a range of bills to expand access to quality care and to increase capacity. House Bill 1393 would set a deadline of January 2020 for the full integration of our behavioral and physical health care systems. House Bill 1394 will help ensure a continuum of care by creating new facilities and expanding the capacity of current community providers. House Bill 1513, which I cosponsor, includes multiple provisions to encourage diverting individuals to treatment rather than into the criminal justice system. House Bill 1593 would help increase the number of behavioral health workers by establishing a behavioral health innovation and integration campus within the UW School of Medicine.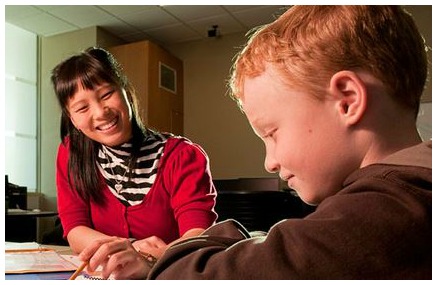 Work is also being done to expand access to behavioral health services specifically for children and adolescents. House Bill 1876 contains multiple recommendations from the Children's Mental Health Workgroup, including provisions to:
Require the development of statewide plans to implement coordinated specialty care and a multi-tiered system of school supports;
Require school staff to receive training in mental health first aid, suicide prevention, social-emotional learning, trauma-informed care, and anti-bullying strategies;
Expand behavioral health certificate programs and child psychiatry residencies; and
Require the Department of Children, Youth, and Families to deliver infant and early childhood mental health consultation.
Several other bills this session also contain recommendations of the Workgroup, including:
As always, feel free to reach out if you have comments, questions, or ideas.
All best wishes,



Roger Goodman
Representative, 45th District
Washington State Legislature
---