Dear Friends and Neighbors,
Thank you to everyone who came out to our town hall last weekend! It was a great chance to answer your questions and hear directly from you. We are nearing the end of the legislative session and things are moving rapidly. Tomorrow is the last day to vote on Senate bills in their respective House policy committees. If a bill has not been heard and passed by a House policy committee it is dead for this legislative session. Then it is a two-week sprint to the end of the legislative session. Please see below for information about bills I am working on and property tax exemptions that the Legislature passed last year.
Criminal Sentencing Reform
This year the Public Safety Committee has passed three bills at the recommendation of the Criminal Sentencing Task Force. These bills reform our community custody system and will strike the right balance between holding formerly incarcerated people accountable and allowing them to start a new life. To learn more about these reforms watch my GoodMinute video below.
---
Update: Property tax exemptions for seniors and people with disabilities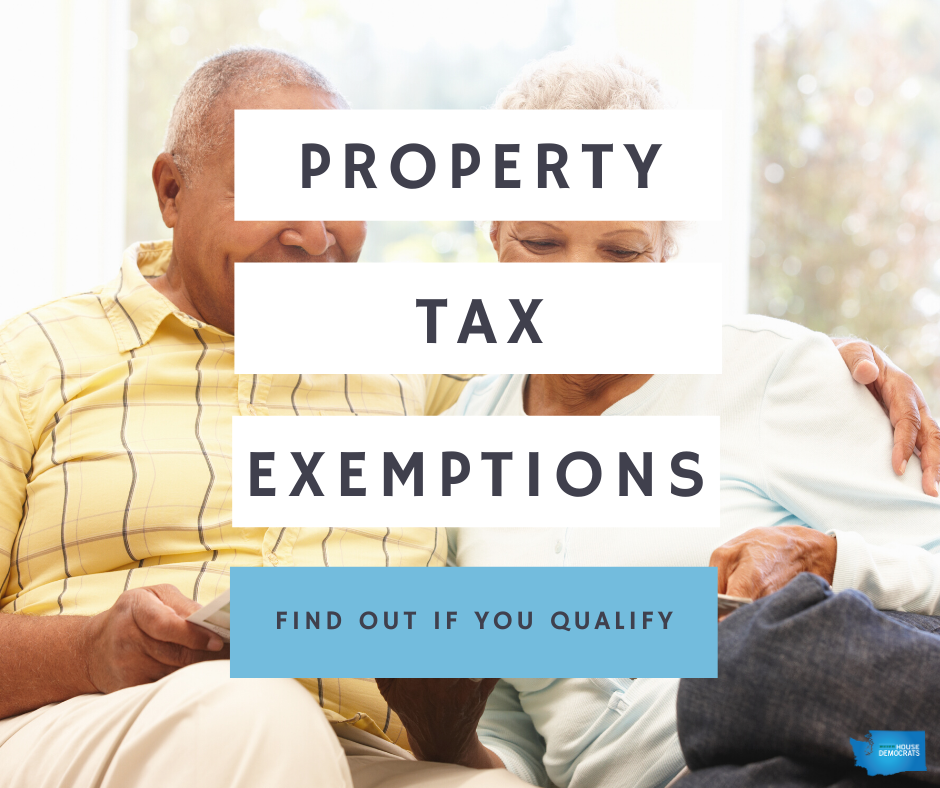 People with disabilities and seniors should be able to age in place without fear of displacement from rising property taxes. Last year, we passed legislation (House Bill 1181) to increase the eligibility for property tax exemptions, which was incorporated into last year's budget. With this new law, people with disabilities and seniors on fixed incomes are now eligible for property tax exemptions if their annual income meets the threshold.
To find out if you qualify check here.
Cracking down on shoplifters
Last week I was interviewed by KOMO News about my work to combat the increasing trend of shoplifting in our stores. You can see the story on KOMO's website.
As always, please reach out if you have questions, comments, or ideas.
All best wishes,



Roger Goodman
Representative, 45th District
Washington State Legislature
---