Dear Friends and Neighbors,
Last summer, anguish and horror over the killing of George Floyd rippled out across this country and even the world. Here in Washington it led to months of protests and soul searching. As the Chair of the House Public Safety Committee, I put together a Policing Policy Leadership Team with colleagues from the Black Members Caucus and the Members of Color Caucus to examine our police accountability and transparency systems and to find a way to rebuild the community's trust in police. In this week's GoodMinute, I discuss some of the work that has been a result of that process.
---
Making progress on police reform and accountability
This week, the House passed our first two police accountability bills, sponsored by my colleagues on the Policing Policy Leadership Team, resulting from the work we have done over the last eight months. These bills will create accountability and transparency at law enforcement agencies across the state.
The first, HB 1088, toughens state law on police officer impeachment disclosures, creates best practices and online training on that subject, and requires law enforcement agencies to inquire about past impeachment disclosures before hiring an officer.
An impeachment disclosure is an official determination that an officer engaged in misconduct affecting his or her credibility as a witness. Prosecutors are required to provide this information and any other exculpatory evidence to the defense before a trial. Truth and witness credibility are critical to ensuring justice. Hard evidence, reliable testimony from witnesses, and high ethical standards for attorneys and law enforcement officers make up the bedrock foundation of our legal system.
The second, HB 1089, would provide meaningful transparency about investigations and charging decisions made after deadly force is used by police. These investigations are required under Initiative 940, passed by Washington voters in 2018.
The legislation authorizes the State Auditor to review a deadly force investigation to determine whether the involved law enforcement agencies complied with all applicable rules and procedures. Additionally, upon request of the Criminal Justice Training Commission, the State Auditor would provide review of a law enforcement agency to ensure compliance with all applicable rules and procedures governing the training and certification of the agency's officers.
The purpose of these audits is to provide another check on the system as we continue efforts to build trust between communities and law enforcement. It's an opportunity for ongoing learning and improving deadly force investigation policies and procedures to make sure they are working.
Supporting Young Adults through COVID-19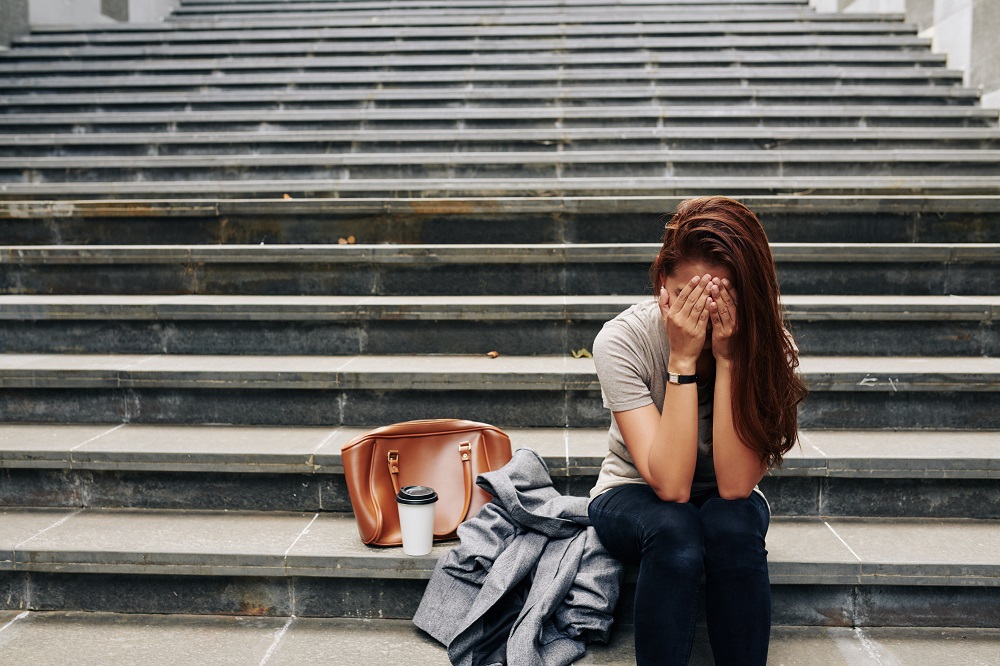 It's not easy for anyone right now, but youth 18-25 who may have seen big life changes derailed when COVID-19 hit are experiencing particularly stressful challenges. As we all know, those are precious years when young people start to spread their wings, head to college, enter the workforce, or even start a family. Graduations, performances, first days on the job or in class have all been delayed or moved online. And even with the hope of vaccinations around the corner, many young adults may not see their lives go back to normal for a while. When they do, it won't bring back the experiences that they missed.
If you parent, educate, mentor or counsel youth of this age, the Washington State Department of Health has put together some tips and resources in both English and Spanish. You may have leaned heavily on these tactics over the past year, and I hope they serve as an affirmation of what you already do or inspiration for additional ways to connect with young adults who are struggling.
Behavioral health for all people, regardless of age, is something I take seriously and will carefully consider as we continue to pass legislation that puts people first.
You could have unclaimed money in the state treasury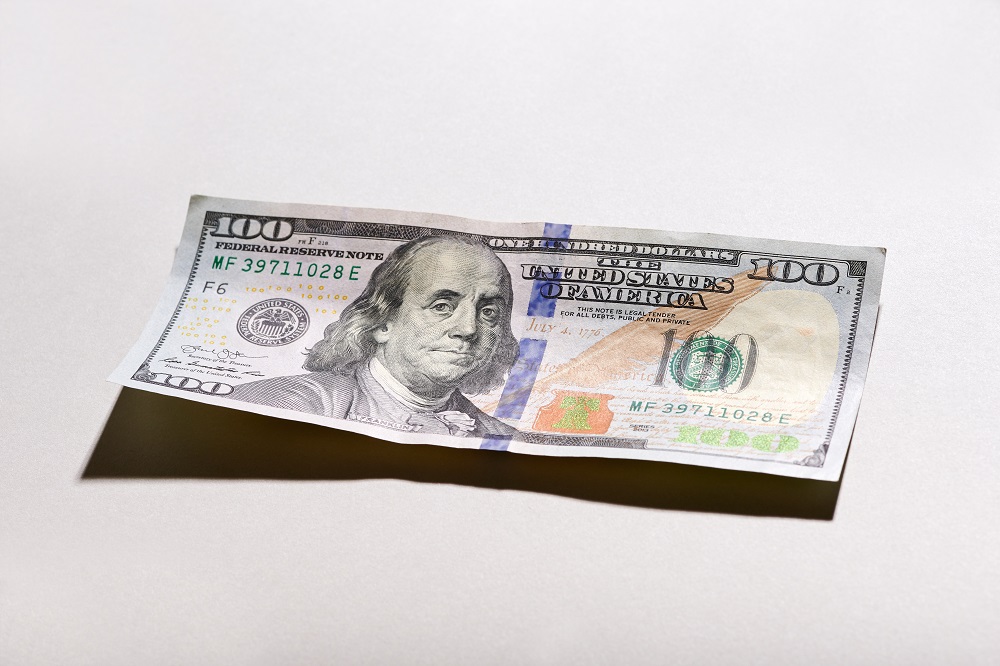 One in seven Washingtonians have unclaimed money from old utility deposits, bank accounts, investments, rebates, gift cards, insurance premiums and more just sitting in the state treasury. That's why Rep. Jamila Taylor introduced a bill to help get the word out about these lost funds, especially to those who are struggling to make ends meet. You can be part of the solution. Visit this link to see if you have any unclaimed money, and be sure to share this website with your friends and family.
As always, please reach out if you have questions, comments, or ideas.
All best wishes,

Roger Goodman
Representative, 45th District
Washington State Legislature
---