Dear Friends and Neighbors,
This week the House passed House Bill 1320, legislation I've introduced to strengthen protections for survivors of domestic violence, sexual assault and other violent crimes. The pandemic has exposed barriers to crime victims' ability to secure protection orders through the courts, and in this week's GoodMinute I talk about the work I have done to ease access to these life-saving protection orders.
---
Protecting Students with Seizure Disorders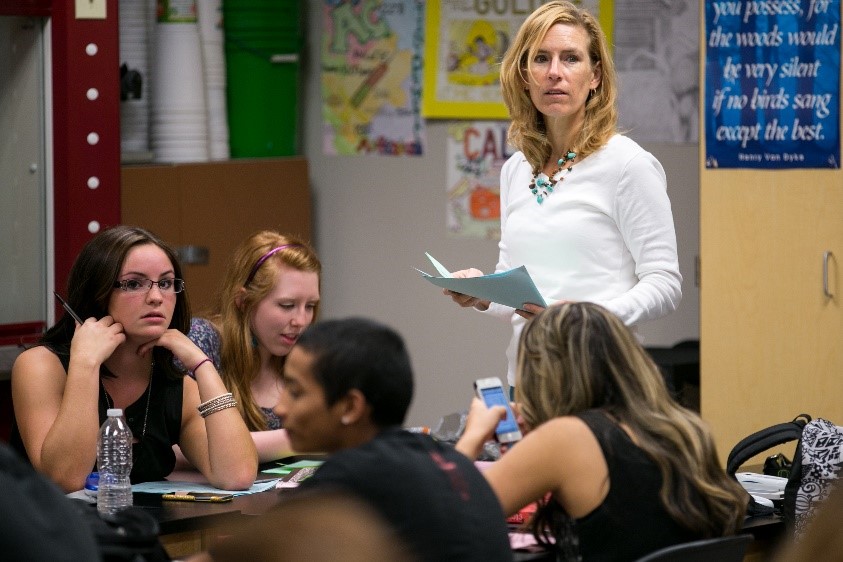 Students with seizure disorders deserve to feel safe at school knowing that their teachers will know what to do if they suffer from a seizure. That is why I voted for House Bill 1085, which will require school districts to create Individual Health Plans (IHPs) for students with seizure disorders, similar to what schools already do for students with diabetes and life-threatening allergies. IHPs have proven to be a powerful tool to protect students with health issues and we should make them available for students with seizure disorders.
This week HB 1085 passed the House with overwhelming bipartisan support. All children deserve access to a high-quality education. This bill will allow students with seizure disorders the peace of mind to focus on learning.
Reversing Mass Incarceration By Reforming Sentencing Enhancements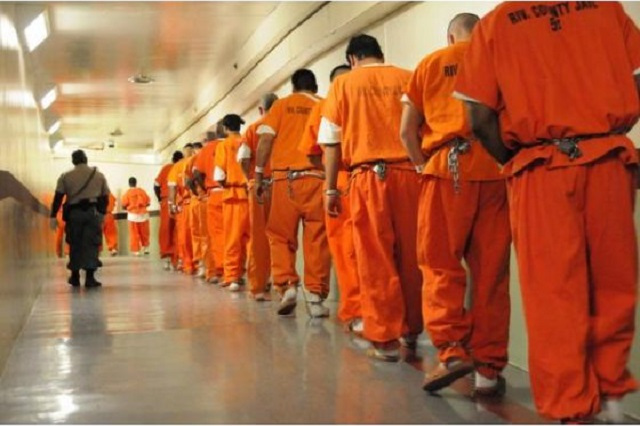 During the tough-on-crime 1990s, arbitrary mandatory minimum sentences were put in place for firearm-related crimes and drug crimes. Firearm and deadly weapon "enhancements," adding two to five extra years to a sentence, must be served consecutively without the option of earning early release time or work release. If someone wields a weapon during the commission of a crime, they face not only their underlying sentence but also an additional five years for each person present at the incident, even if no one is harmed. So, for instance, wielding a weapon in front of six people would increase the sentence length by 30 years!
The other sentencing enhancement related to selling controlled substances in "school zones" effectively means that anyone caught committing a drug crime in Seattle or Tacoma automatically has two years added to their sentence. A review of school zone sentencing enhancements found that 98% of crimes that it was applied to did not involve selling drugs to school children, the original rationale for the enhancement. Even more troubling is the startling racial disparity in these sentences, where young Black men have been subject to excessive incarceration as part of the failed "War on Drugs."
I serve as Chair of the Washington State Criminal Sentencing Task Force, which reviewed these sentencing enhancements and reached a consensus that they should be eliminated or adjusted. My legislation, House Bill 1169, eliminates the school zone enhancement and allows weapons enhancements to be served concurrently instead of consecutively. Importantly, it will also provide justice to those who have already been sentenced, allowing 920 individuals (40% of who are Black men) currently in prison to be resentenced to reduce their excessive confinement time. By passing this bill, we can begin to right the wrongs of mass incarceration while making our sentencing code simpler and easier to implement.
Closing the digital divide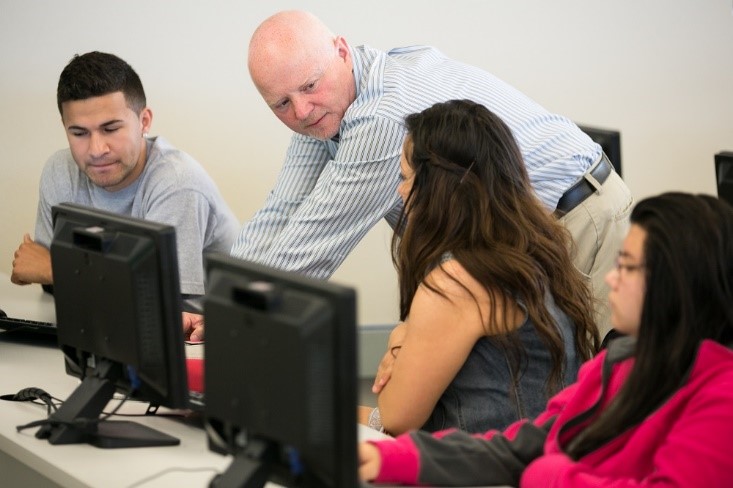 We live in a world of technology, but not all Washingtonians have proper access to Internet devices and the digital literacy necessary to use them. The Covid-19 pandemic has underscored this divide, and it will stay around long after the virus if we do nothing. This is why I am pushing for the Legislature to adopt House Bill 1460. The bill would create a digital equity forum and grant program to address the systemic issues faced by our digitally underserved neighbors. At a moment when so many people are reliant on digital access due to the pandemic, now is the time to act.
As always, please reach out if you have questions, comments, or ideas.
All best wishes,

Roger Goodman
Representative, 45th District
Washington State Legislature
---