Dear Friends and Neighbors,
We have reached the end of the legislative session. We adjourn Sine Die tonight! As we approach the finish line we are resolving a number of important policies, including a bill to address the Supreme Court's Blake decision related to drug possession, an historic "cap and invest" program to help tackle the climate crisis, and finalizing our operating, transportation, and capital budgets.
Survivors of sexual assault to get "Bill of Rights"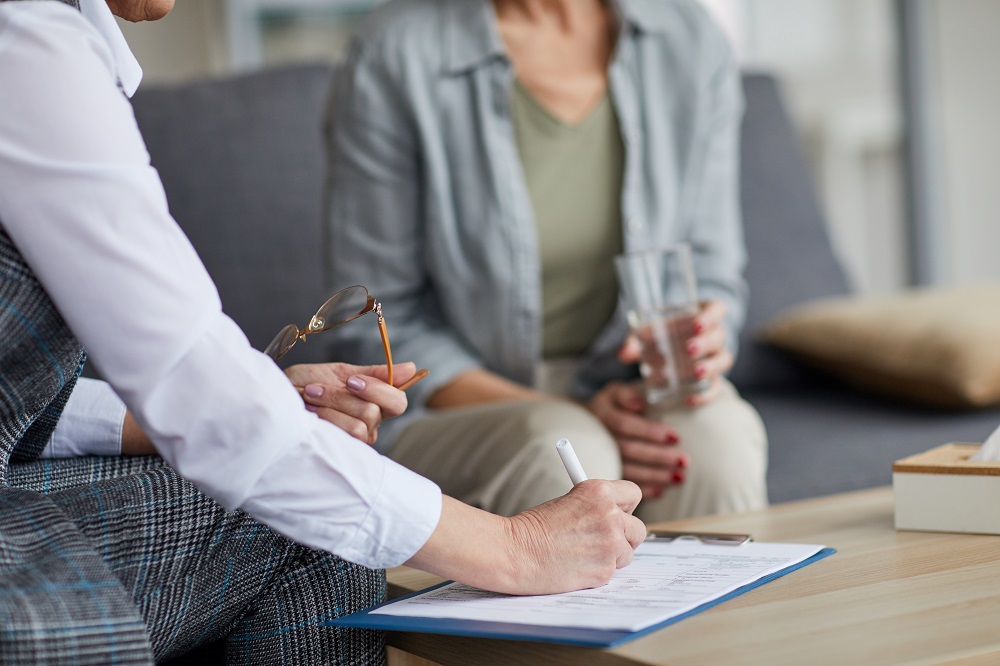 A measure to increase support for victims of sexual assault has passed both chambers and is waiting for the governor's signature.
Over the past few years, thanks to the tenacious work of my colleague, Rep. Tina Orwall (D-Des Moines), the state has tackled the sexual assault kit testing backlog to ensure every kit is tested, set up a tracking system for survivors to look up the status of their kits, invested in a state lab, and secured funds to support investigations and, when possible, prosecutions.
While we have come a long way, there's more we can do to empower survivors. This legislation is, in essence, a Bill of Rights to bring more transparency and information on their cases.
The measure:
Requires the Office of the Attorney General, in consultation with the Washington Association of Sheriffs and Police Chiefs, to collect and report information on the investigation status of cases tied to previously unsubmitted sexual assault kits collected prior to July 24, 2015.
Requires the Criminal Justice Training Commission to conduct an annual case review program to review sexual assault investigations and prosecutions to improve training and case outcomes.
Expands the statutory rights for sexual assault survivors.
For more information on House Bill 1109, please go to this news release, published when the bill passed the House back in February.
Stay updated on rental assistance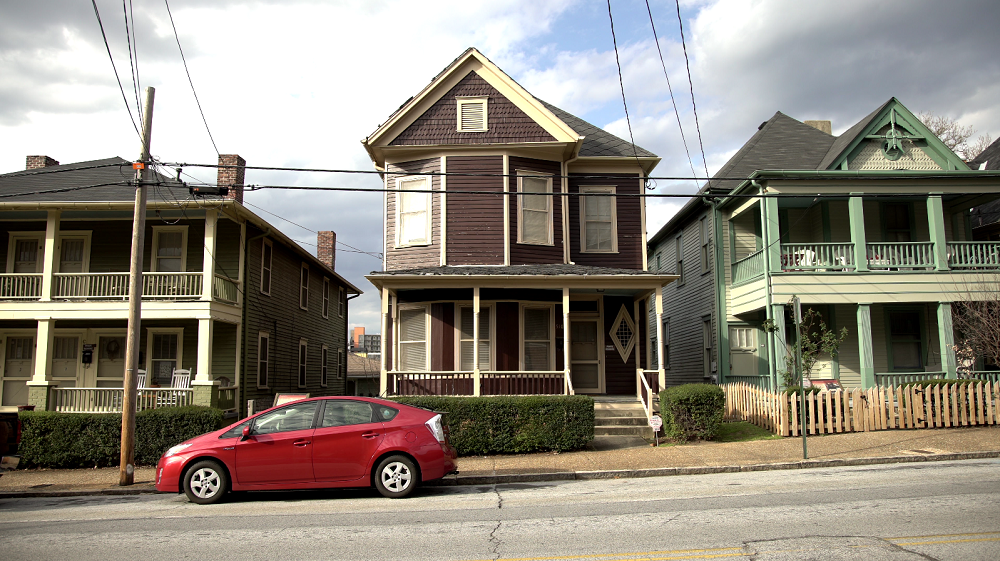 King County is launching another round of help for renters and landlords this month. If you're a tenant who is behind on rent or a landlord with tenants behind on rent, visit this link for more information about the Eviction Prevention and Rental Assistance Program to sign up for updates.
The Legislature is also focused on keeping people in their homes. The House's proposed budget includes $1.1 billion for rental assistance to pay the back rent accrued during the eviction moratorium. Combined with the $325 million allocated in the Step One for Community and Economic Recovery bill the Legislature passed in February, that adds up to nearly $1.4 billion in rental relief this year.
Banning private prisons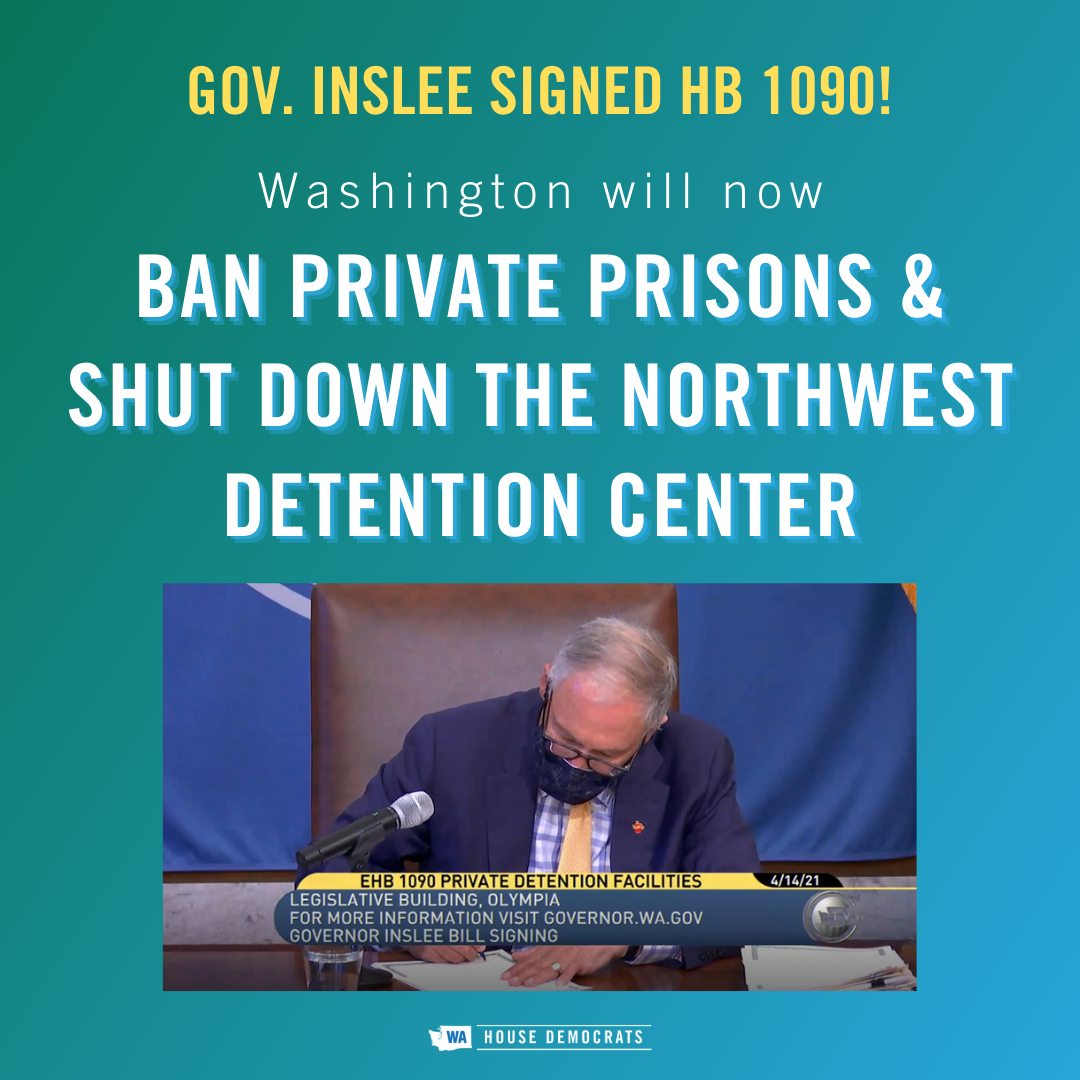 Gov. Inslee signed HB 1090, which will ban private detention facilities in Washington. The Northwest Detention Center in Tacoma is the state's only private prison, and one of the largest in the nation. It will have to end all operations when its contract with Immigration and Customs Enforcement is up in 2025.⁠
The NWDC has had numerous accounts of abuse and poor conditions. There is no justice in profiting off of prisoners. Every person in our state—no matter their immigration status or if they are detained—deserves safety, adequate nutrition, and access to health care.
We need transparency and accountability, both of which are hard to achieve when the whole point of the facility is none other than making money.
With this bill, we are joining California, Nevada, New York, and Illinois, all of which have passed laws to limit or ban private prisons.
As always, please reach out if you have questions, comments, or ideas.
All best wishes,

Roger Goodman
Representative, 45th District
Washington State Legislature
---