Dear Friends and Neighbors,
The Legislature just wrapped up a truly historic lawmaking session. Operating remotely so we could stay safe and healthy, we were still able to pass landmark bills to address the COVID-19 pandemic, to spur economic recovery, to advance racial justice, and to tackle the climate crisis, among many other issues. Please watch my latest GoodMinute here to learn more about the sweeping reforms that we passed this year:
---
Four Policy Priorities
The public health crisis was at its peak when the Legislature convened in early January. With almost all legislators and staff working remotely, we decided to focus on four main priorities during the 2021 session. Here is a look at some of what we were able to accomplish:
COVID-19 Relief: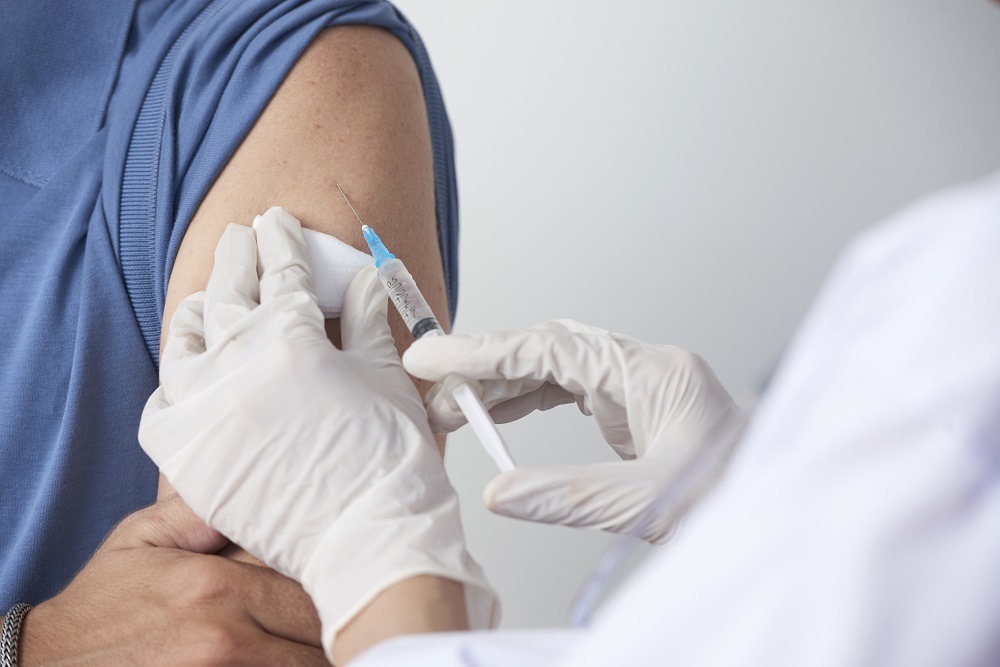 The $59 billion Washington Recovery Budget that we passed invested heavily in beating back the pandemic and funding our public health systems. We've provided $3.2 billion for public health and health care including $1.2 billion for vaccines, contact tracing, and testing. The budget also includes $149 million for local public health districts, more than double what was allocated in the last biennium.
Economic Recovery: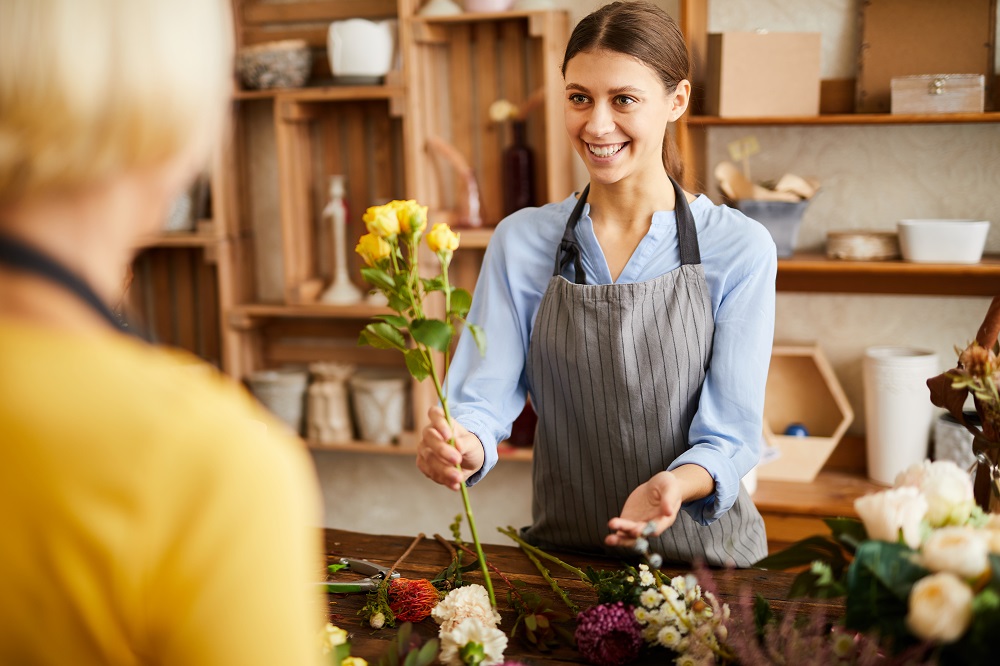 The pandemic has battered workers and businesses. The budget also focuses heavily on helping people survive the pandemic and come back stronger. It includes $1.8 billion for rental and housing assistance with the goal of keeping renters housed and landlords paid when the eviction moratorium runs out.
The budget also includes $700 million in grants and unemployment insurance tax relief for small businesses. This is on top of the $214 million that the Legislature passed for businesses in February as part of our $2.2 billion early action COVID relief bill. Many businesses were forced to lay people off as the lockdowns first went into effect. Normally, this would raise a company's unemployment insurance premiums, but the Legislature acted to ensure those who sacrificed to keep us all safe don't end up paying for it with their business.
Racial Equity: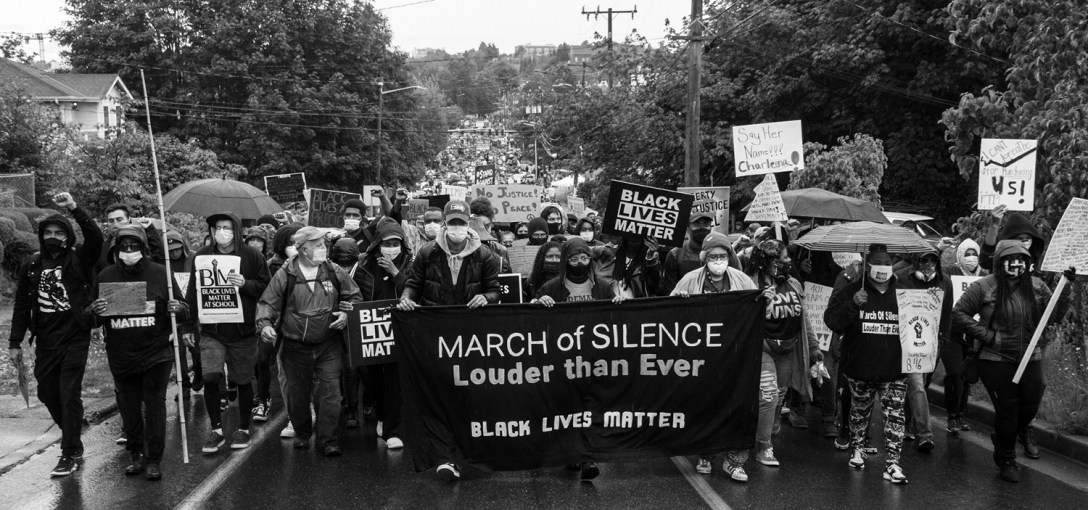 This year the Legislature put an extra emphasis on racial equity. We examined every bill and policy through a racial equity lens. In addition to a budget that invests heavily in communities that have historically been marginalized, we passed many bills that will improve racial equity in housing, education, health care and economic opportunity.
One major area of concern was police accountability. Working to find common ground among diverse stakeholders, we passed a comprehensive suite of measures that will allow us to rebuild trust between law enforcement and all communities while enhancing public safety. Among the police reforms were bills banning or limiting questionable police tactics (HB 1054), establishing a statewide use-of-force policy that mandates de-escalation (HB 1310), creating an Office of Independent Investigation to investigate uses of deadly force (HB 1267), and strengthening the state's ability to decertify problem officers and get them off of the streets (SB 5051). We also mandated that officers intervene when they witness excessive use of force and report the misconduct of fellow officers (SB 5066).
Climate Change: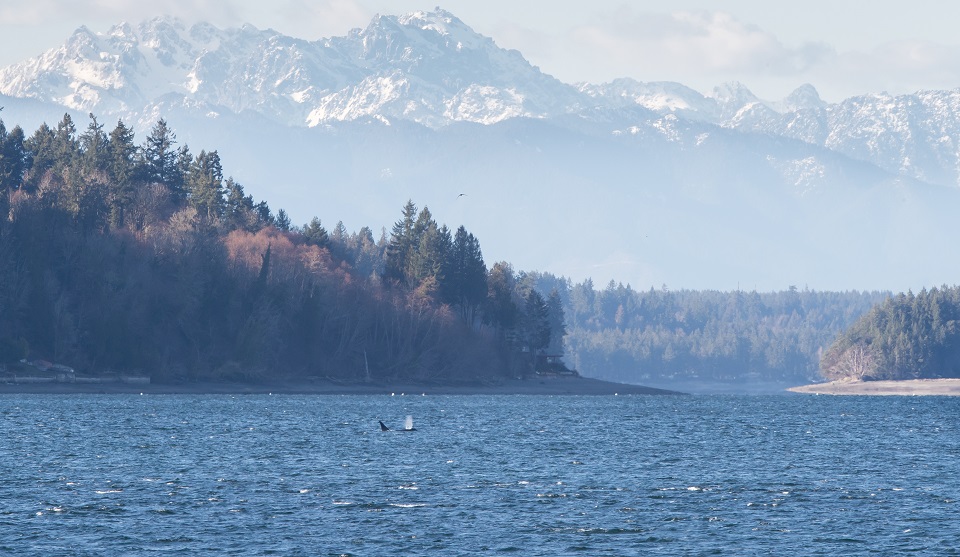 Washingtonians have long demanded effective policies to confront the climate crisis. As the devastating consequences of wildfires intensify each year, there is an increased urgency to act. This session saw two massive policy wins that will result in cleaner air and put Washington on track to meet the goal of net-zero emissions of greenhouse gases by 2050.
Clean Fuel Standard
The transportation sector contributes 45% of greenhouse gas emissions in our state. Washington will now join its West Coast neighbors by adopting emissions standards for transportation fuel. HB 1091 establishes a Clean Fuels Program that will limit greenhouse gas emissions per unit of transportation fuel energy to 20 percent below 2017 levels by 2038.
The Climate Commitment Act
The Climate Commitment Act creates a comprehensive, economy-wide program to limit greenhouse gas emissions, to reduce pollution in overburdened communities, and to make investments in clean jobs, environmental justice and climate resilience. The program sets a statewide emissions budget (a "cap") that applies to the largest polluters in the state, and gradually ratchets down that cap to meet Washington's goal of net zero emissions by 2050.  The program creates a market for polluters to buy and "trade" pollution allowances that will become increasingly expensive — an incentive to cut emissions.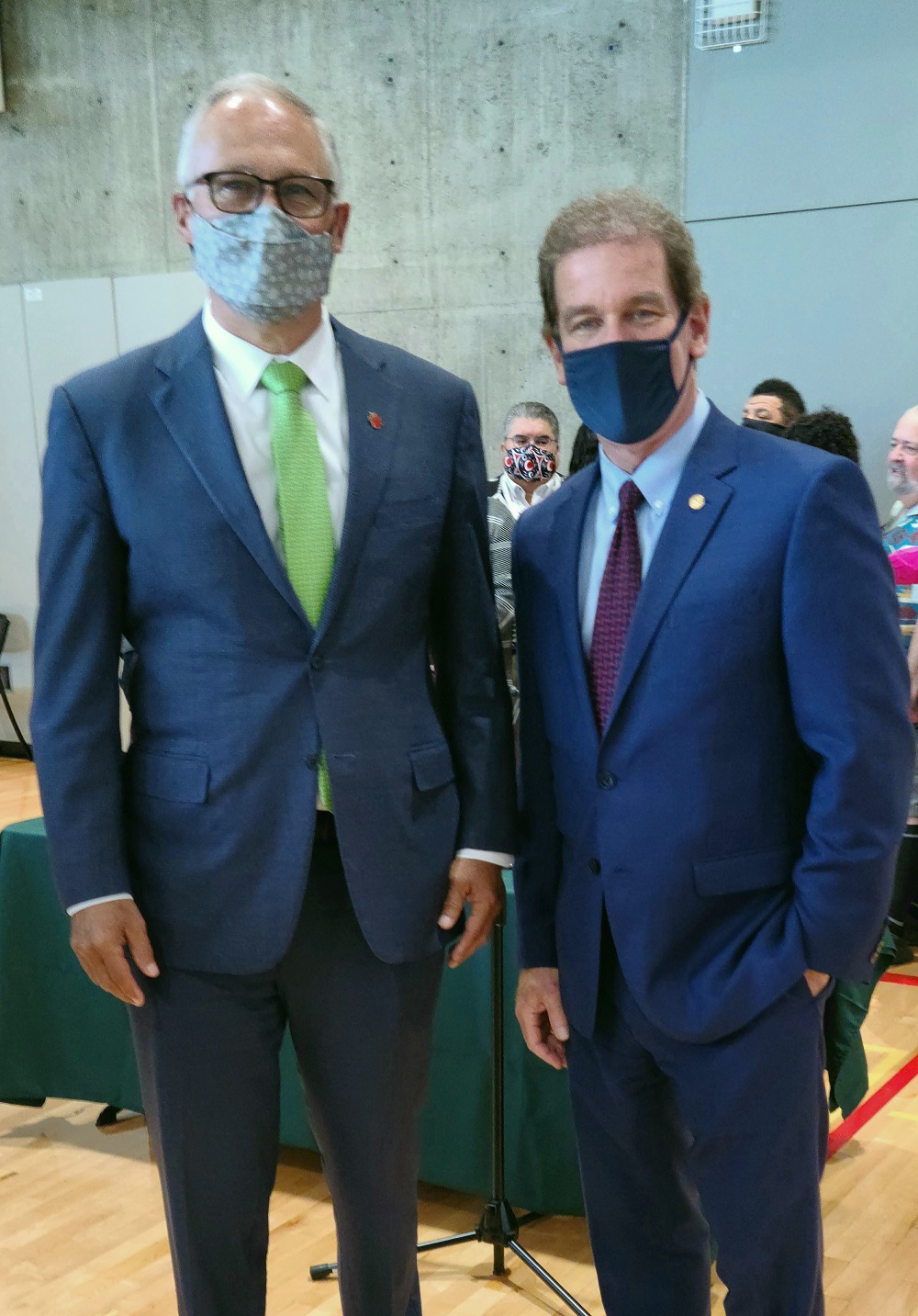 These are just some of the significant policy measures we put in place during this historic session. Having adjourned for the year, we are now engaged in our interim work to plan for more achievements in the next legislative session.
As always, please reach out if you have questions, comments or ideas.  Thanks for the honor of serving you!
All best wishes,

Roger Goodman
Representative, 45th District
Washington State Legislature
---