Dear Friends and Neighbors,
Growing Opportunity for Washington Students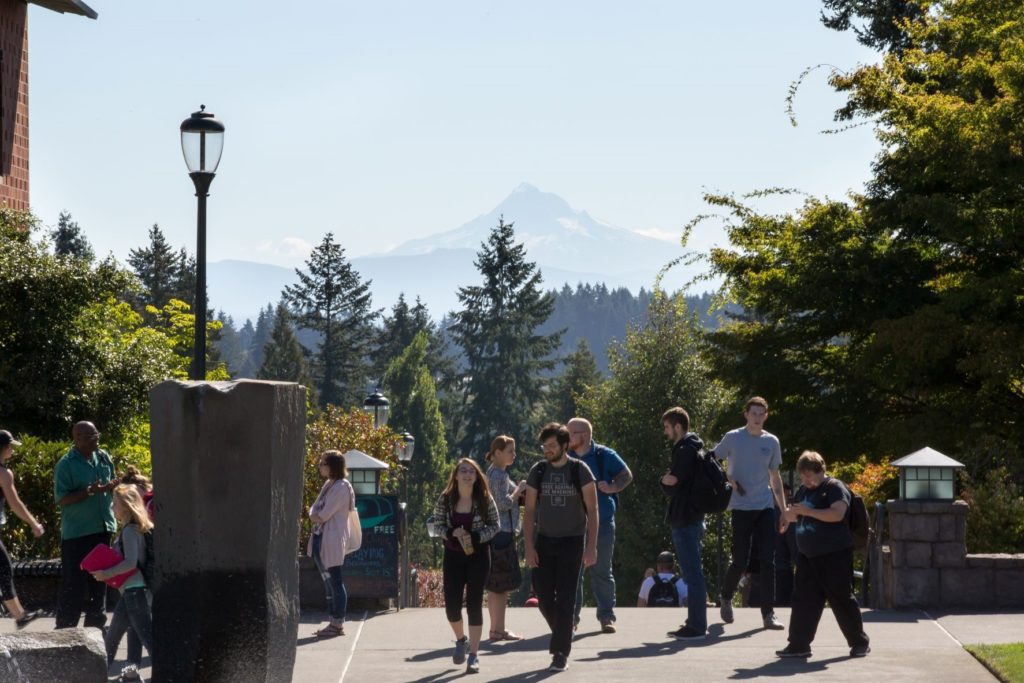 Our colleges and universities, apprenticeships and other credentials give students a path to a more secure future, and these options should be available and affordable for everyone. The COVID-19 pandemic has hit post-secondary education hard, however, and with declines in financial aid applications and lower enrollment & retention rates, we must act this session if we want to ensure students can get the credentials they need to succeed.
The Washington College Grant is our state's largest financial aid program and has received national attention as "the most equity-focused free college program in the country". We can build on that success this session by:
Creating "Bridge Grants" of $1,000 a year for students at or below 70 percent of the median family income and increasing the amount of funding most students would receive from the Washington College Grant. (HB 1659)
Making it easier for students to fill out the FAFSA and WAFSA (Washington Application for State Financial Aid). Our financial aid programs only work if people can access them. HB 1835would increase outreach and explore ways we can pre-qualify people who use other state-level benefit programs.
Creating a state student loan program. When students take out a loan the interest rates can range from 3-15 percent depending on whether they're federal or private. Creating a state program capped at 1 percent interest will help save students money when they need to take out loans. (HB 1736)
These measures will help ensure that low-income students, older or returning students and first- generation students are able to get the education and training they need.
Government leading by example to reduce pollution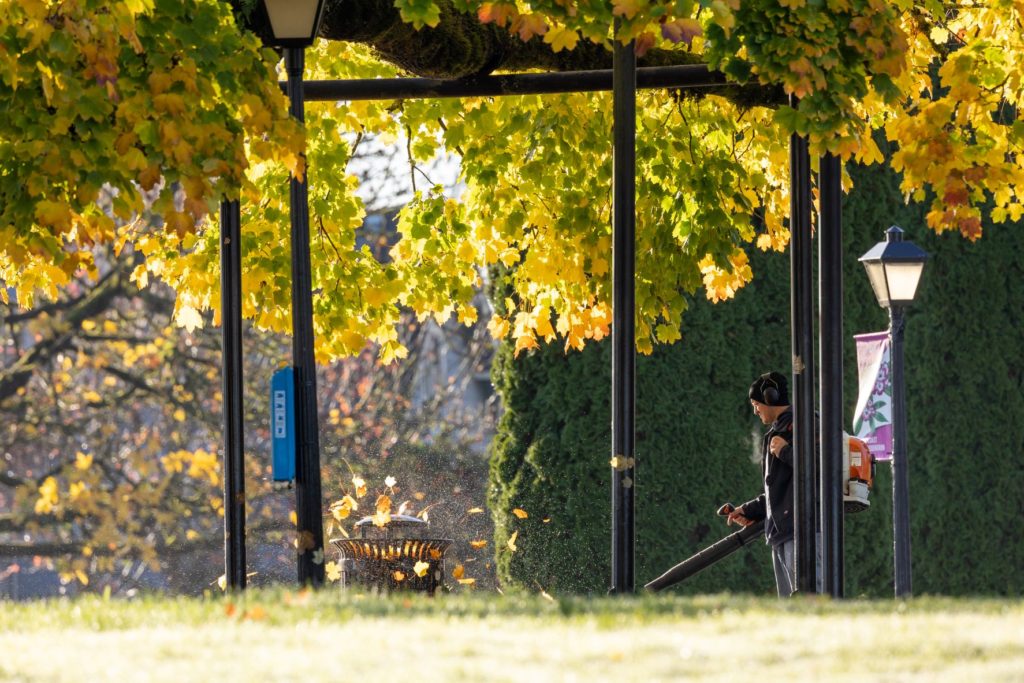 Meeting the state's greenhouse gas reduction goals can only happen if we all chip in—and that includes our local and state governments. As leaders, we should not ask consumers and the private sector to make changes that we are not willing to make in the public sector.
That's why I'm supporting HB 1918 to make sure that public entities take the lead in switching from noisy, gas-powered outdoor power equipment to quieter, zero-emission alternatives. And it's not just an empty promise. Compliance mechanisms are included to make sure governments are doing their part.
The bill also includes strong incentives to encourage us to make this switch as consumers too. It exempts purchases of zero-emission outdoor power equipment from all local and state sales tax. While it doesn't ban the noisy, polluting alternatives, it does ask consumers to contribute a bit more to help reduce greenhouse gas emissions in our communities.
This is a small, but worthwhile step we can take to reduce fossil fuel use and improve air quality.
Supporting Our Healthcare Heroes with Safe Staffing Standards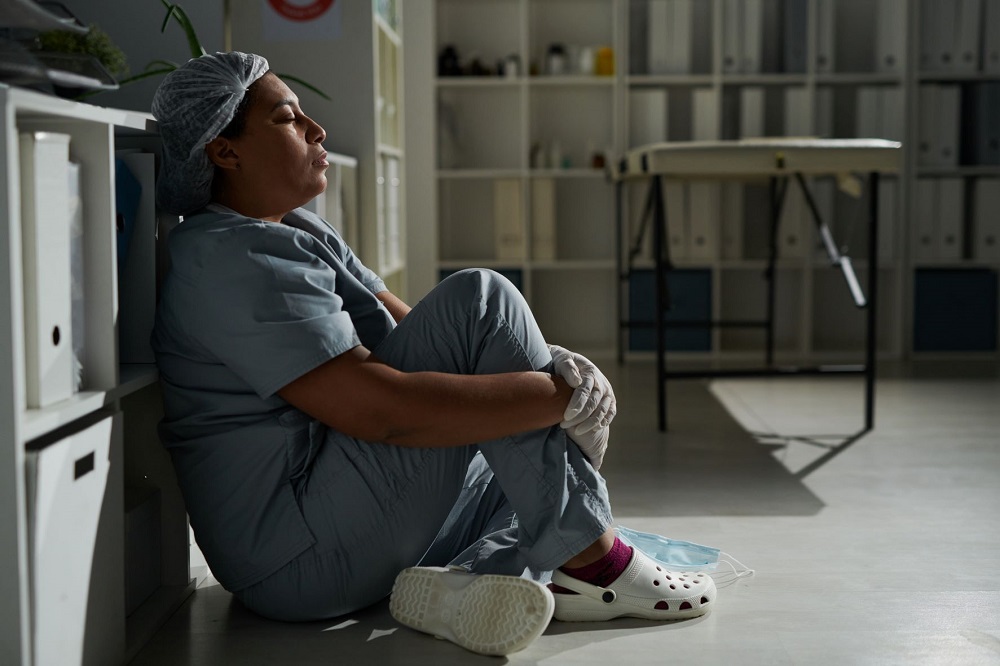 Our nurses and healthcare workers have moved mountains over the last two years, but they are burning out. A December poll found that 84 percent of healthcare workers said they were burned out and 49 percent said they are likely to quit the healthcare field. When asked about the reasons for considering leaving the profession, 71 percent cited short staffing as a major issue.
With all of the pressures of the pandemic, hospitals should not be adding stress to nurses and healthcare workers by not adequately staffing our hospitals. While hospital executives have been paid sizeable bonuses during this pandemic, now it is time to protect healthcare workers and patients from unmanageable patient loads.
That is why I am supporting legislation to create new safe staffing standards for hospitals in Washington. HB 1868 will make Washington the second state in the nation to mandate safe staffing ratios at hospitals. By mandating manageable patient loads we can protect healthcare workers and ensure that patients get the care they need. The bill will also end mandatory overtime policies and put protections in place to ensure that rest and meal breaks are respected.
Safe staffing standards will ensure that hospitals are prepared for emergencies like the one we are having right now. Washington should be a place where healthcare workers can have long and successful careers. Ultimately, by protecting them we are also protecting ourselves by ensuring that patients can get the care they deserve.
Feeding Kids Can't Wait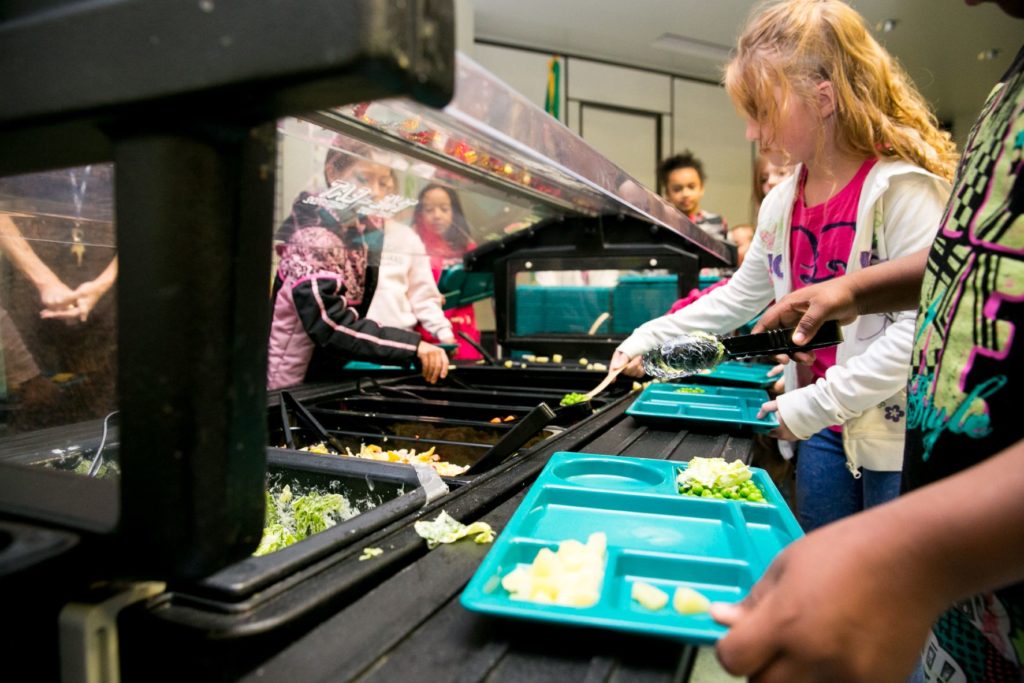 Good food is the key to good health. Consistent access to nutritious foods is part of how we protect kids from getting sick while giving them the fuel they need to learn, grow and play. Providing free school breakfast and lunch is one of the most effective ways to ensure that our kids are getting the food they need to thrive.
Fortunately, the US Department of Agriculture has a program that can help us expand the availability of free lunches and breakfasts for students. The Community Eligibility Program (CEP) allows schools with a certain percent of students whose households receive assistance from programs like SNAP or Medicaid, are in foster care placements, or who struggle with housing stability, to apply for funding to serve free meals to all students at that school. By removing lunch co-pays and the stigma of free and reduced-price lunch we can more effectively provide students with the nutrition they need.
In 2020 the Legislature required all schools that are eligible for CEP to participate in the program if it cost the same amount to provide free meals for the entire school as it did just to serve only those who qualified for free and reduced-price lunch. Currently, 491 schools in Washington operate CEP and serve free meals to around 204,000 students, with nine more schools serving 3,300 students coming online soon. Changes in the Build Back Better Act would allow Washington to apply for CEP as a state and serve free meals to every student in Washington.
But feeding our kids can't wait on the other Washington to act. We can expand access to the CEP all on our own. That is why I support HB 1878 which would require all schools to participate in CEP if they are eligible under USDA rules. The bill also requires the state to cover the excess costs of implementing the program. Without increasing costs on schools, we can expand free school meals to an additional 626 schools and 92,000 students, and possibly more.
I sincerely hope that Congress will pass the Build Back Better Act and our state has the chance to apply for statewide community eligibility and provide free meals for 548,139 students. But here in this Washington, we shouldn't wait to take serious action toward ending childhood hunger.
Save the Date: Virtual Town Hall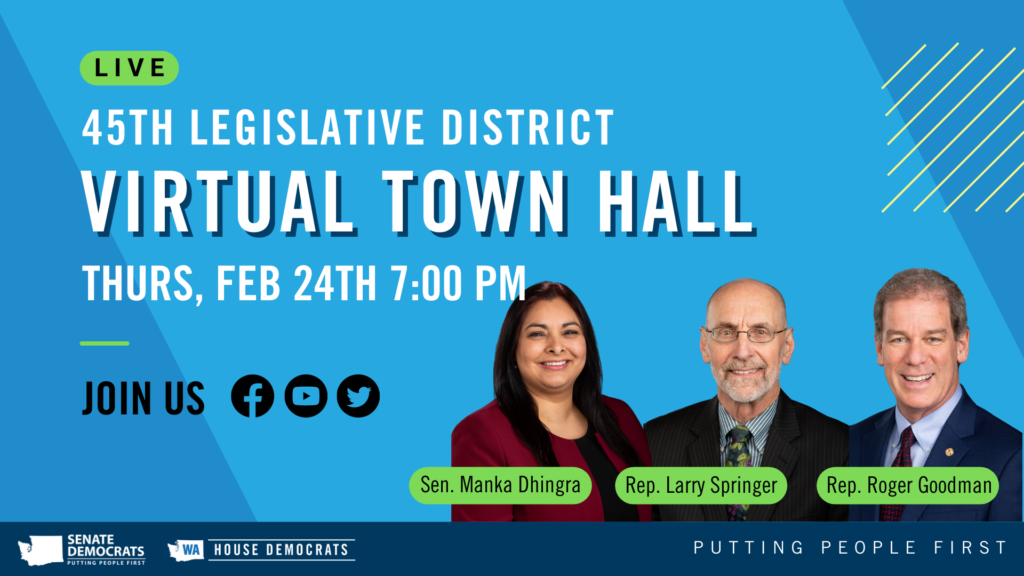 Please join Sen. Manka Dhingra, Rep. Larry Springer and me for a 45th District Virtual Town Hall. The town hall will be streamed live on the House Democratic Caucus' Facebook, Twitter, and YouTube pages. You can submit questions in advance at surveymonkey.com/r/45thDistrict.
What: 45th Legislative District Virtual Town Hall
When: Thursday, February 24 at 7:00 PM
Where: Streaming live on the House Democratic Caucus' Facebook, Twitter, and YouTube pages.
Please note, you do not need a Facebook or Twitter account to view the livestream and the video will be saved on YouTube. Please note the livestream will not appear on most of the platforms until the event begins. 
As always, please reach out if you have questions, comments, or ideas.
All best wishes,

Roger Goodman
Representative, 45th District
Washington State Legislature
---