Dear Friends and Neighbors,
This year's "short" legislative session is at its halfway mark, and we've already accomplished a lot of important work. We are approaching the "house of origin" cutoff date when all House and Senate bills must be voted out of their respective chambers in order to receive any further consideration. All day and into each evening now we are voting on a wide variety of policy bills related to housing, health care, education, environmental protection and so many other areas. Here's a small sample of some key issues we're addressing:
Coercive Control is Domestic Abuse
Washington has a strong and effective system of court-issued protection orders that protect survivors of domestic violence and abuse, sexual assault, harassment, stalking, and other threatening behavior. But there is one type of abuse that is not yet acknowledged in the law, called "coercive control," where the abuser's pattern of behavior causes psychological and emotional harm that is often more traumatic than physical harm.
This week, the House passed HB 1901, my bill to add coercive control to the definition of domestic violence and extend the safety of protection orders to survivors of coercive control. Learn more about HB 1901, our protection order system, and coercive control in the long-awaited return of the GoodMinute.
---
Small Business Flex Fund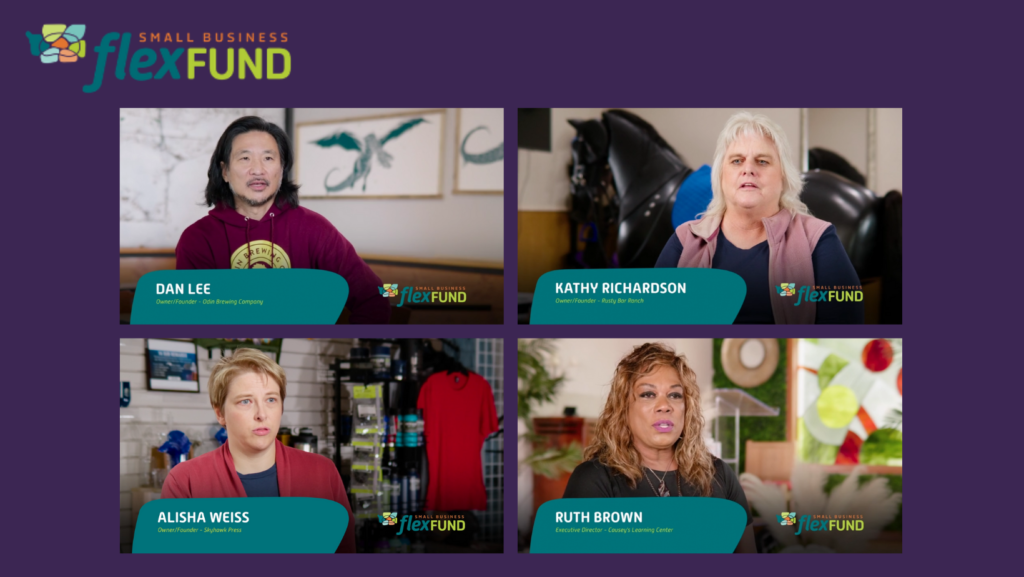 Many small businesses are still struggling due to the pandemic. As our neighborhood hubs and the engine of our economy in Washington, they need help keeping their doors open, repairing damage or renovating, and keeping treasured employees on the payroll.
That's why the Department of Commerce set up the Small Business Flex Fund in June of last year. Through this fund, small businesses and nonprofits can borrow up to $150,000 to spend flexibly on payroll, building repairs and improvements, utilities, rent, supplies, marketing, and other expenses. Already, they've provided loans to over 100 small business owners like those you see above. These are our neighbors that provide a place for people to gather, to get childcare, get a haircut or manicure and shop with the certainty that they're supporting their community.
The Small Business Flex Fund is a forward-thinking, public-private partnership to help small businesses and nonprofits recover from the impacts of the COVID-19 pandemic and grow their business again, and this session, we will be advocating for it to continue.
Information on the Small Business Flex Fund is available in English, Simplified Chinese (简化字), Russian (русский), Spanish (Español), Vietnamese (tiếng Việt), Amharic, Arabic, Tagalog, and Korean. Our beloved local stores and businesses need a partner in government to help them stay open, create opportunities in our communities, and be resilient in the face of disaster. We hope this Small Business Flex Fund is one part of that partnership.
Giving a Voice to Washington Workers — WA Silenced No More Act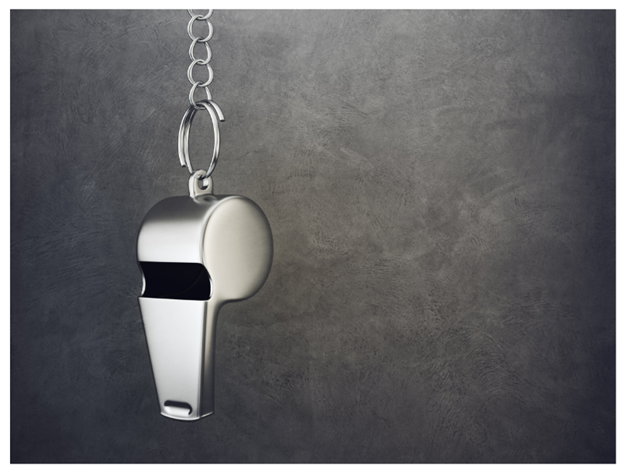 Non-disclosure agreements (NDAs) have been used for decades to protect trade secrets and proprietary information. But at the height of the #MeToo movement, we began to see the pervasive abuse of these agreements to silence employees and shield employers from accountability for inappropriate—and even illegal—conduct in the workplace. Since that time, we have fought to end the use of NDAs to prevent employees from coming forward to speak out against wrongdoing.
Every worker should have the right to share their story in their personal pursuit of justice, healing, and protecting their peers. I was proud to join my colleagues in passing Washington's Silenced No More Act (HB 1795) this week to prohibit employers from using NDAs and settlement agreements to block employees from speaking out about harassment, discrimination, retaliation, and wage-theft they experience in the workplace.
As home to many of the largest multinational employers like Amazon, Microsoft, and Boeing, Washington's Silenced No More Act will likely play a significant role in extending worker protections far outside the state's borders. The bill now moves to the state Senate for further consideration.
Save the Date: Virtual Town Hall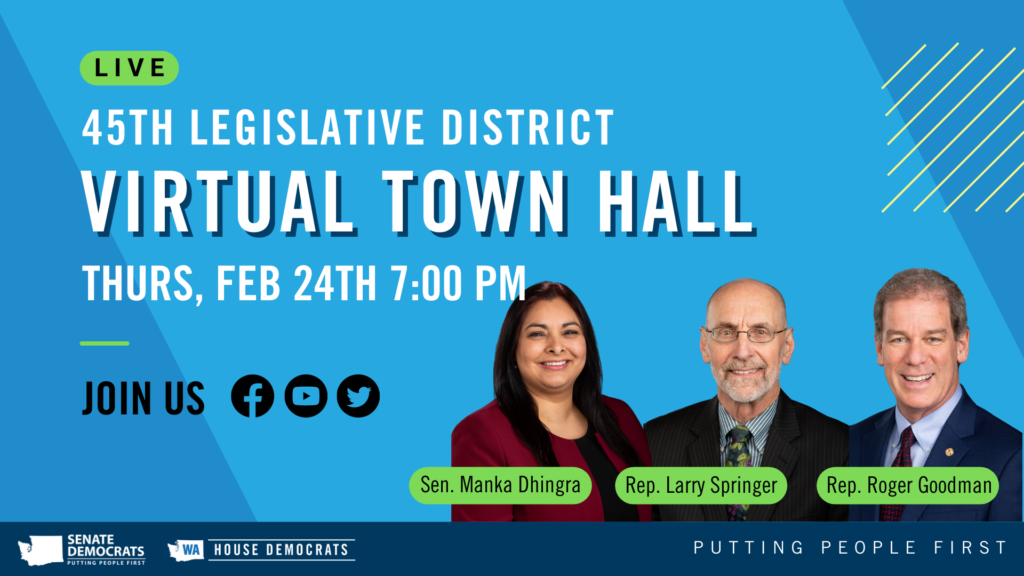 Please join Sen. Manka Dhingra, Rep. Larry Springer and me for a 45th District Virtual Town Hall. The town hall will be streamed live on the House Democratic Caucus' Facebook, Twitter, and YouTube pages. You can submit questions in advance at surveymonkey.com/r/45thDistrict.
What: 45th Legislative District Virtual Town Hall
When: Thursday, February 24 at 7:00 PM
Where: Streaming live on the House Democratic Caucus' Facebook, Twitter, and YouTube pages.
Please note, you do not need a Facebook or Twitter account to view the livestream and the video will be saved on YouTube. Please note the livestream will not appear on most of the platforms until the event begins. 
As always, please reach out if you have questions, comments, or ideas.
All best wishes,

Roger Goodman
Representative, 45th District
Washington State Legislature
---