Dear Friends and Neighbors,
Thank you to everyone who attended our Virtual Town Hall this week. As usual, residents of the 45th District brought informed, insightful and topical questions, and it was a great way for me to get a sense of your most important thoughts and concerns. My apologies if we were not able to get to everyone's questions, and if you were unable to catch the town hall due to our technical difficulties, you can watch the full town hall below.
---
Taking Action to Stop Catalytic Converter Thefts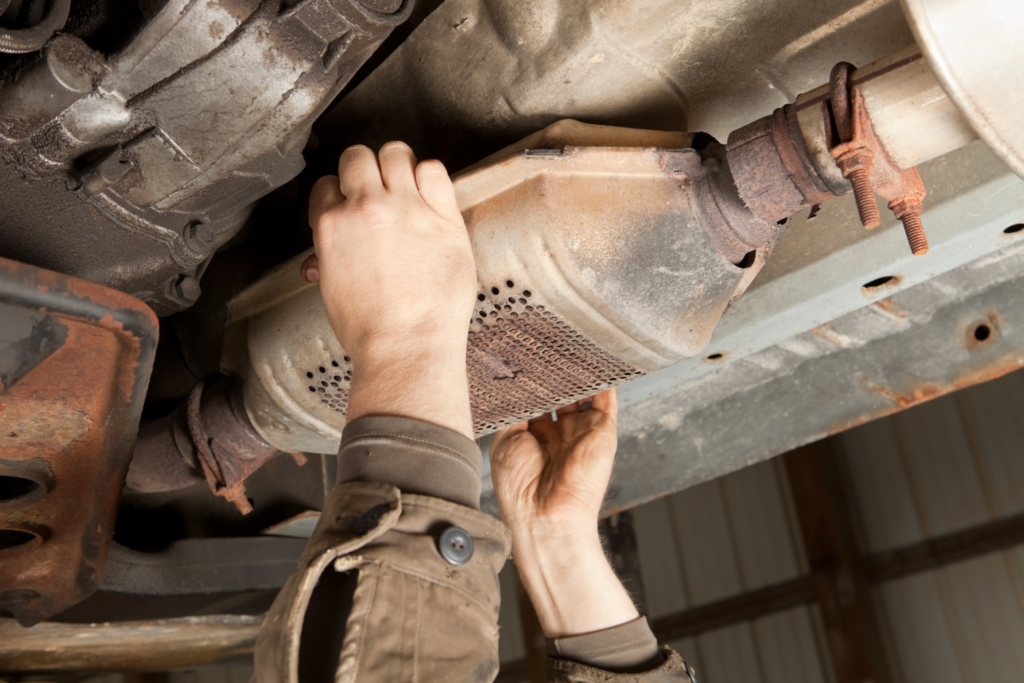 Catalytic converter thefts have been on the rise for years, and during the pandemic those thefts have skyrocketing. Nationwide, the National Insurance Crime Bureau reported nearly 2,000 thefts in 2018, more than 3,000 in 2019, and a whopping 14,433 in 2020, leading to over $33.7 million in insurance payouts to customers. Additionally, data from State Farm shows Washington state holds the dubious distinction as the fourth worst state in the nation for catalytic converter thefts.
Rising prices for precious metals and the devastating economic effects of the two-year global pandemic have created a perfect storm of crisis: limited resources and supply chain disruptions that make catalytic converters enticing targets for thieves.
That's why I'm supporting House Bill 1815 this year, legislation which I moved through the House Public Safety Committee, where I serve as Chair. This measure presents a real opportunity to stem the sharp rise in catalytic converter thefts by requiring scrap metal businesses engaging in transactions involving catalytic converters to document that they came from vehicles registered in the seller's name. This will immediately help law enforcement crack down on organized crime and enforce laws related to theft of private metal property. The legislation also creates a stakeholder process to get police, prosecutors, judges and business leaders together to develop strategies to drive down thefts further. The legislation has since been strengthened in the Senate to impose new criminal penalties on unlicensed purchases of stolen catalytic converters. When the bill comes back from the Senate I will concur, and after the final House vote the bill will go to the Governor's desk for his signature.
Saving Lives Through Prescription Drug Language Access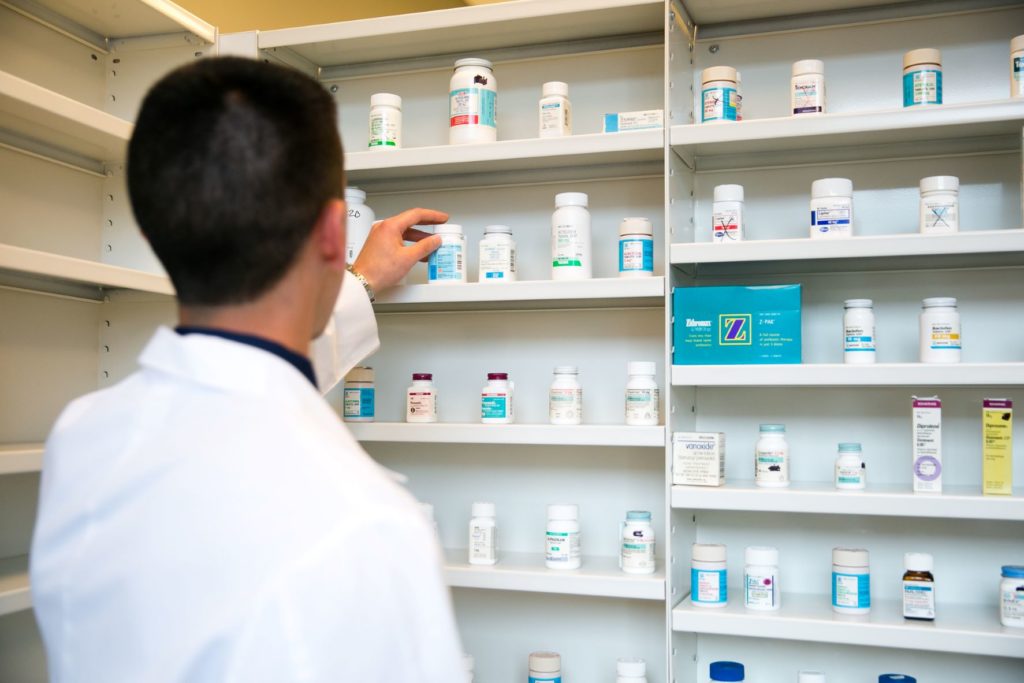 Understanding health care information is vital for patients' health. For prescription drugs, following the exact directions can be a matter of life or death. Accidentally taking the wrong dose, taking the right medication at the wrong time, or eating the wrong foods while on certain medications can have life-threatening consequences.
That is why it is vital for prescription labels to be accessible to people in our community who don't speak English as their primary language. Clearly translating these directions isn't a trivial courtesy – for many people, it is essential to prevent adverse or even deadly side effects. That is why I'm proud to support House Bill 1852, requiring the Pharmacy Quality Assurance Commission to create rules for translating drug labels and information into multiple other languages.
This policy will help to build a system to ensure language access throughout the healthcare system and will help us save lives here in Washington.
As always, please reach out if you have questions, comments, or ideas. Look forward to another legislative update from me soon.
All best wishes,

Roger Goodman
Representative, 45th District
Washington State Legislature
---