Hello, friends and neighbors!
As we approach next session I wanted to reach out with one last update for this year. December 1st marks the beginning of election-year restrictions for legislative communications, so this will be my last newsletter until session begins in January.
I'm also excited to introduce you to my new legislative assistant, Kaela Salivio-Bird! Kaela is passionate about public policy and specifically healthcare policy. She has experience working in community health and has also worked as a legislative aide for Sen. Maile Shimabukuro in Hawaii. Kaela received her bachelor's degree from University of Washington in Policy and Law, and has experience in community advocacy, particularly in working with communities around social determinants of health. She is excited to be part of our 33rd Legislative District team!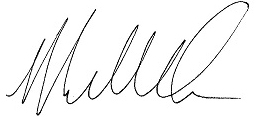 The Office of Equity
During the 2020 session I was proud to sponsor HB 1783, which established the nation's first statewide Office of Equity. Its purpose is to expand opportunity and reduce disparities that have historically harmed marginalized communities. Earlier this month Dr. Karen Johnson, the Office's director, gave an update to the State Government & Tribal Relations Committee. I'm excited to share that the Office has grown to a team of seven staff who will begin developing our state's five-year equity strategic plan.
To see updates from the Office of Equity and more, you can watch the full recording of the committee meeting here.
2022: Focusing priorities in a short session
The 2022 legislative session convenes January 10. With only 60 days for state lawmakers to get our work done on behalf of the people of Washington, it's important to focus on policies addressing our state's most urgent needs.
In the months since the 2021 session adjourned, my colleagues and I have been hearing from our constituents about the struggles and challenges individuals, families, and communities are facing.
Like last session, you can expect to see legislation advancing racial equity and justice in our state, as well as efforts to address the climate crisis we all face together. These themes will continue to be priorities in future sessions as well, because they are complex issues requiring ongoing commitment and work.
Additionally, as we move forward and continue reopening from pandemic-related shutdowns – while supporting public health measures like vaccines and masking – House Democrats will be championing bills strengthening economic well-being for people and communities, and ensuring our state serves people better.
That's why I'm continuing work on my Right to Repair legislation, which would make it easier and cheaper for Washingtonians to repair technical equipment. Digital equity includes devices, and by ensuring that devices are more affordable, we help to address the digital equity divide.
Assistance for families and child care providers
The legislature passed the Fair Start for Kids Act earlier this year to make child care more affordable and accessible, and support those who provide care to our kids. Key aspects of this new law became available last month for families and child care providers. Here's a closer look:
Expanded child care benefits for families
House Democrats increased income eligibility for child care subsidy benefits to 60% of the State Median Income. This means a family of four can now earn up to $5,139 a month (or nearly $62,000 a year) and still qualify for assistance. This change provides more families with benefits, and it's expected that up to 2,100 more families will have access to child care subsidies in the next 12 months.
We decreased family copayments. The copay rate was previously up to 20% of a family's monthly income, but that rate is now no more than 7%. For a family of four whose monthly income is between $4,241 and $5,088, their copay will be capped at $115. And, those making less will likely pay $0. It's expected that up to 3,900 families will have more access to affordable, high-quality child care.
Financially struggling student parents participating in a vocational education program at a community, technical or tribal college that will lead to an associate degree or registered apprenticeship program no longer have to meet work requirements to get child care assistance.
Assistance for child care providers
The legislature created a program for employees of licensed child care facilities to get health insurance for $0 a month. Child care workers can enroll with the state's open enrollment period this November. For more information and help getting covered, visit Washington Healthplanfinder.
There's $400 million in sustainability grants now available for child care centers, family homes and family, friends and neighbors. These grants can help with increased costs, COVID-19 expenses, staffing supports and more. Check out this link for more information on how to apply.
**If you need help paying for child care, call 1-844-626-8687 or visit this link.**
COVID-19 impacts on higher education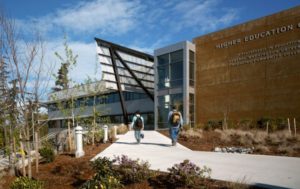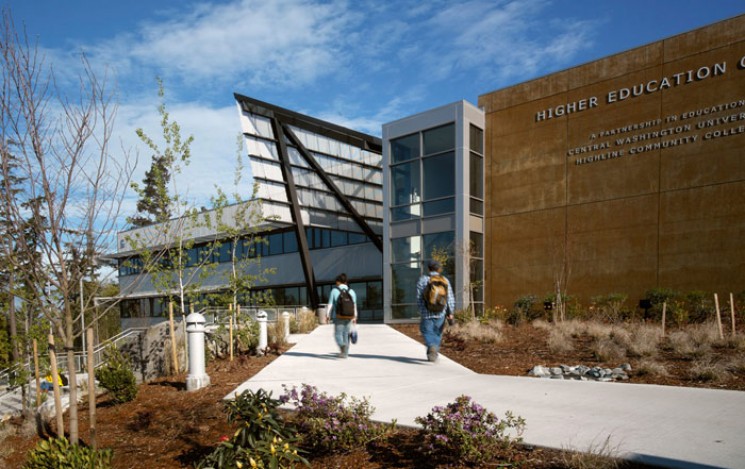 The health and well-being of students, staff and faculty in our colleges and universities are essential to the state's post-pandemic recovery, and to thriving, culturally vibrant communities across Washington. Recently, during Assembly Days, the College and Workforce Development Committee held a work session to get an update from our higher education institutions on the continuing impacts of COVID-19, including changes in enrollments, any disproportionate impacts, and how the return to in-person teaching is unfolding.
While an area of concern is the decline in fall enrollments, we are seeing an increase in diversity, and it was reassuring to learn that an overwhelming majority of both employees and students are complying with masking and vaccination mandates.
We also heard a presentation on "service plan coordinators," also called "navigators," who provide a single point of contact for individuals transitioning into the workforce on a chosen career path.
For more on these updates, please watch the work session and presentations at this TVW link.
---