Students, parents and the public could take a look online at where state colleges get their income and what they spend it on, under a bipartisan bill introduced today by Rep. Drew Hansen, D-Bainbridge Island.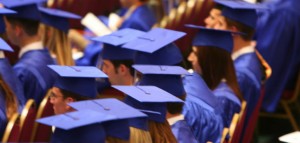 "Parents and students deserve to know how our colleges are funded and how they're spending the money," Hansen said. "That's important information for families making decisions on colleges."
The measure, House Bill 2651, requires state universities and colleges, including community colleges, to display prominently on their own web sites a link to the financial information, which would be kept on the site of the state Student Achievement Council. Included among income categories would be tuition, state support, gifts, and revenue from athletics; spending categories would include instruction, research, student services, administration  and athletics.
The measure is under consideration by the House Higher Education Committee.
---