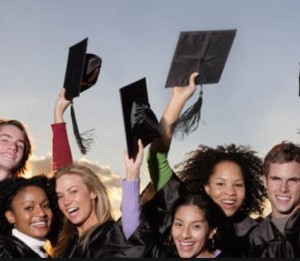 Not all bills that come before the Legislature ignite controversy, generate front-page headlines or get the talking heads talking. But that doesn't mean they don't do good, in a quiet and relatively modest way.
Consider House Bill 2612, sponsored by Rep. Drew Hansen of Bainbridge Island, which strengthens the Opportunity Scholarship Program. The state program, established by the Legislature in 2011,  provides financial aid for low- and middle-income college students studying in science, technology, engineering or math. Although the state has contributed money to the program, most of its funding – amounting to tens of millions of dollars – comes from Microsoft, Boeing and other private companies.
Hansen's bill expands the program's governing board from seven to 11 members, broadening support for the program to increase its fundraising capability; changes the date for annual scholarship awards to make them more accessible to students; and reforms the program's method of investing its funds to generate a potentially greater return and more money to send kids to college.
The bill passed the House and Senate with strong bipartisan support and has been delivered to the governor for signature.
---