Representative Hansen Secures Funding in House Budget for College Degrees in Kitsap County
OLYMPIA – The budget proposed by the Washington House of Representatives today includes funding for two new programs to provide higher education opportunities to Kitsap County residents.  The programs are a partnership with Western Washington University to bring a new four-year computer and information systems security degree to Olympic College in Poulsbo and a partnership with Washington State University to bring a new four-year electrical engineering degree to Olympic College in Bremerton.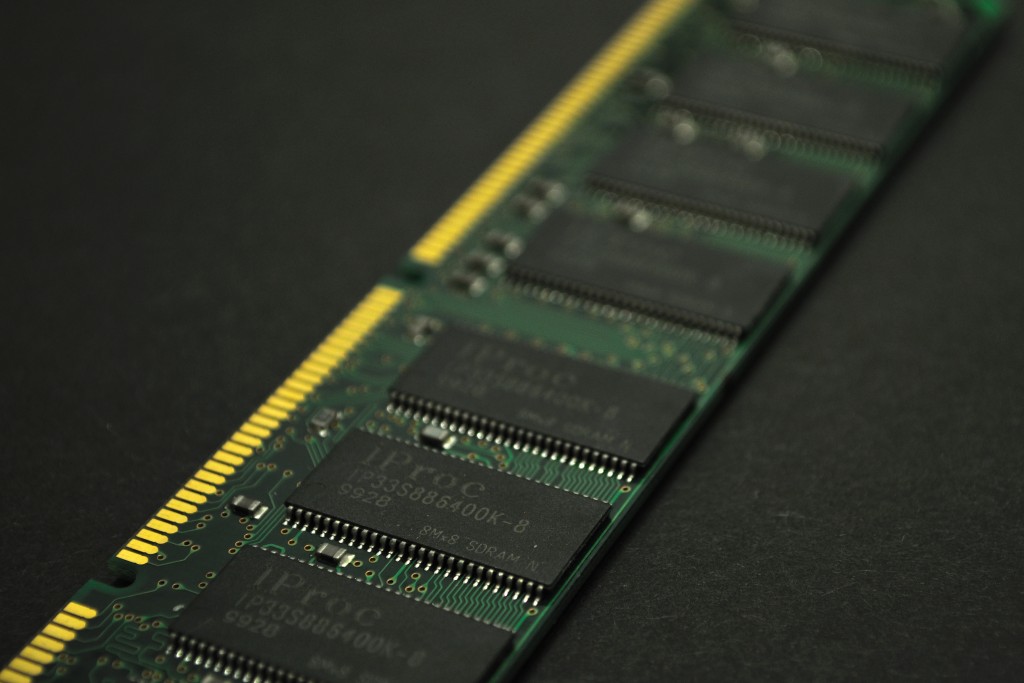 "Local employers like Avalara, Paladin, and the U.S. Navy need graduates in computer science and electrical engineering, and we are going to bring new four-year degree programs to Olympic College so people here can train for these great jobs," said Representative Drew Hansen (D-Bainbridge Island). Hansen, the chair of the House Higher Education Committee, worked with Olympic College, Western Washington University, and Washington State University to identify degrees that would lead to high-paying jobs in Kitsap County and then worked with the three institutions on proposals to bring those degrees to Olympic College.  The House budget, released today, fully funds Hansen's recommendations.    
Employers in Bremerton, including the Puget Sound Naval Shipyard indicate that there is an unmet need for electrical engineers. In 2010, Washington State University partnered with Olympic College to offer a Bachelor's in Mechanical Engineering. Under today's proposal, the partnership would expand to offer a degree in electrical engineering.
The other proposal is to offer a Bachelor's in Computer and Information Systems Security through expansion of a collaboration between Western Washington University and Olympic College – Poulsbo  as well as Peninsula College.   Major employers around the state, and specifically in Kitsap, Jefferson, and Clallam counties have identified a need for graduates in the field of cybersecurity.
The Electrical Engineering program expects to begin with a small enrollment of 5 to 10 students in spring 2016 with the program eventually reaching enrollment of 50 students per year. The Computer and Information Systems Security program would admit 30 students per year beginning in fall 2016.
---