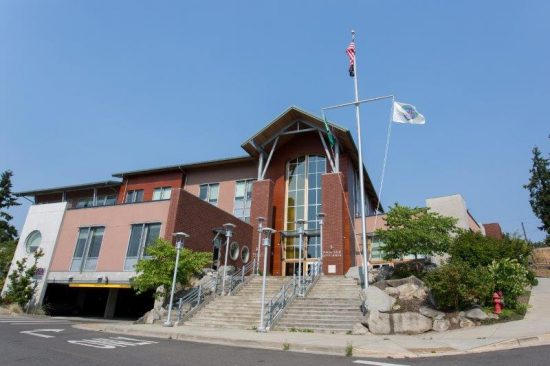 We make it a tradition to hold town hall meetings where we can hear from our bosses – the people.
We're elected representatives; we work for you—it's not the other way around.  This year, the town halls will be this Saturday from 10:00 – 11:30 a.m. at Poulsbo City Hall, and from 1:30 – 3:00 p.m. at the Humanities and Social Service Building, Room 129, at Olympic College (1600 Chester Ave).
We would love to see you there!
In other news, the House of Representatives passed my bill to protect net neutrality off the floor by a 93-5 vote, which is a gigantic show of bipartisan support. I've had a great experience working with my Republican colleagues to protect a free and open internet in Washington state, and I look forward to seeing this bill move through the Senate.
---