Affordable Homes and Stable Communities for All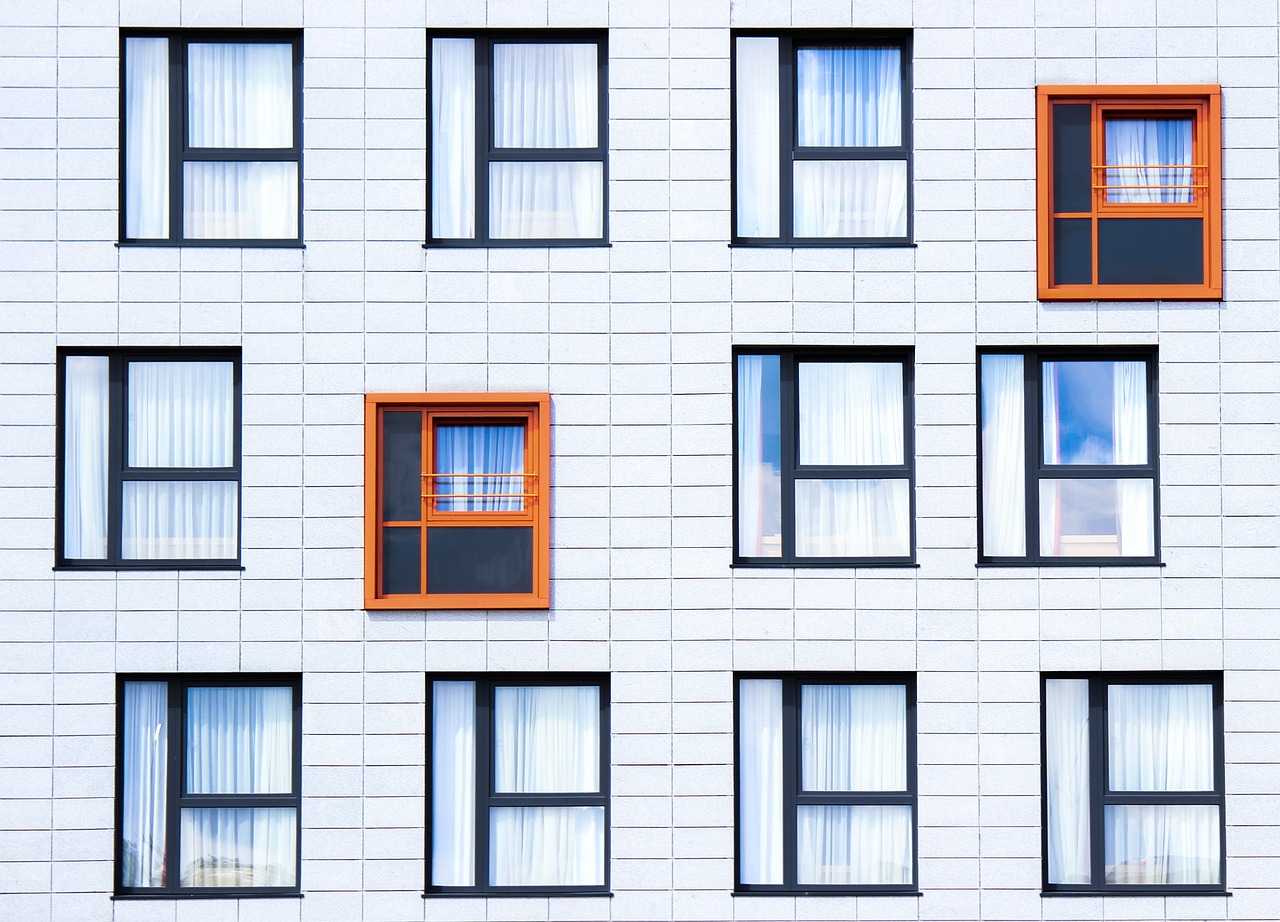 Washington is facing an affordable housing and homelessness crisis—every district, every county, every community is experiencing this crisis. Despite recent efforts, we simply do not have adequate housing to keep Washingtonians of all income levels housed.
This crisis doesn't impact everyone equally, as renters and people of color are more likely to be overburdened by housing costs, and at greater risk for displacement.
Last week, the House Civil Rights and Judiciary Committee heard three bills aimed at reforming our broken eviction system: HB 1453, HB 1656, and HB 1440. Individually, most bills we consider related to housing affordability and homelessness merely chip away at the edges of the crisis, but legislation to correct the harmful imbalance in our eviction system is critical. There is no other situation where a person or family could lose something so critical, so quickly, and evidence shows that evictions are a leading cause of homelessness.
I've worked very hard to ensure that we pass strong policies in favor of tenant rights, and am proud that the Civil Rights and Judiciary Committee advanced these bills out of committee on Friday. Similar legislation is making its way through the Senate. Sen. Patty Kuderer and I wrote this blog about the importance of this policy work.
We are proud to have the support of executives and senior leaders of some of Washington's leading businesses including Amazon, Expedia, Microsoft, Starbucks, and Alaska Airlines. They recognize just how important it is to improve housing affordability, reduce homelessness, and fix Washington's broken eviction system.
Reforming the eviction system is just one tool to address this crisis, and House Democrats have laid out a blueprint for improving housing affordability and reducing homelessness:
Build More—We need affordable housing in ALL parts of the state. A LOT more. One of the ways we can build more is by making additional investments in programs we know work well, like the Housing Trust Fund, sales tax credits, and public works loans.
Build Up—We need more density around transit centers. Affordable housing and public transit go hand-in-hand.
Build Better—There's too much red tape that gets in the way of addressing community needs quickly and efficiently. Lawmakers can do more to streamline environmental permitting, make better use of available public land, and expedite lending procedures.
Build Stability—Our communities are unstable because our broken eviction system imposes life-shattering consequences in a very short amount of time. We are proposing bold reforms aimed at truly and justly balancing the relationship between tenants and landlords. We also seek to better support students and children experiencing homelessness, and provide targeted property tax reductions for seniors and veterans.
Several bills related to this agenda are moving through the legislative process. This recent piece by the Sightline Institute provides a comprehensive overview of housing policy we are considering this session.
After 30 years, it's time to modernize the AIDS Omnibus Act
Last week, the House Health Care & Wellness Committee heard HB 1551, which would align our state laws regarding sexually transmitted diseases with current science.
Thirty years ago, Washington state enacted the AIDS Omnibus Act. At that time, AIDS was an emerging disease with no effective treatment, and those who contracted the disease died quickly. In the decades since, medical science has advanced and people are now living very long and healthy lives with HIV.
It is time to modernize our law, which unnecessarily stigmatizes people living with HIV and AIDS across our state. At the request of the Department of Health, Rep. Laurie Jinkins, is sponsoring a bill that does just that. Learn more about the need for this legislation by watching Rep. Jinkins's testimony in the Health Care & Wellness Committee.
---