Dear Friends and Neighbors,
We're now in week four of the 2023 Legislative Session and for the first time since 2020, we are meeting in person in Olympia. You don't have to come to the State Capitol have your voice heard. Remote testimony and other options are still available and you can learn how to testify or submit written testimony by clicking here.
You can also reach out to me and share your thoughts on a bill anytime by using this form. And you can follow my official Facebook page where I'll share the occasional update on the policies and budgets I'm working on this session. I encourage you to engage with your legislature this year. I look forward to keeping you up to date on my work and hope you'll follow along and share your thoughts as the session progresses.


---
2023 Priorities: Housing, behavioral health workforce, abortion care, protecting trans and non-binary people
Housing: We all need a home that we can rely on to meet our most basic human needs and to feel like we belong in our communities. But the high cost of housing – to rent and to purchase – are limiting choice and forcing too many people from their homes. People are moving further from their communities and jobs, and for some even becoming homeless. House Democrats have made housing a top priority this session. Through a comprehensive package of bills, we hope to create more affordable housing, stabilize rental rates, and build more government-subsidized housing to support our neighbors in need.
SUPPLY: We need more homes of all kinds, so everyone has an affordable place to live. Right now, we're short over 140,000 units of housing and we'll need another MILLION homes in the next 20 years. In the House, we've introduced the "Middle Housing Bill", (HB 1110) which alters residential zoning in certain areas to increase housing density, allowing developers to build more housing in one place. Other bills being considered address ADUs, minimum parking requirements, and the approval process for residential buildings.
STABILITY: Escalating rental rates and predatory practices are forcing tenants out of their rentals, displacing families, and separating renters from their communities. Two new stability measures will help us stop excessive rent hikes, give renters stability in their rental increases, and give the Attorney General the authority needed to stop landlords who use rent increases to deny tenants their legal rights. Those bills, HB 1388 prime sponsored by me and HB 1389 from Rep. Alex Ramel, are important steps in our path to keep families in their homes and hold landlords accountable.
SUPPORT: We know that some people will need state-funded housing and that requires an increased investment in housing for those who need support due to financial or behavioral health challenges. The Legislature is currently weighing new housing investments through capital budget investments.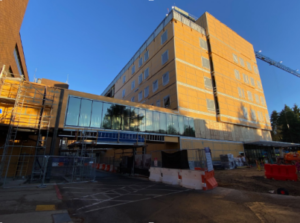 Behavioral Health Workforce: The shortage of trained therapists, counselors, social workers, and mental and substance use workers means that it's difficult to find care. We are working to resolve this by streamlining and expanding our workforce pipeline to get more students from training to a career more efficiently and addressing the bottom line to ensure workers get a fair wage. A variety of bills have been introduced to address our workforce shortages, including enacting and making it easier for social workers to come work in Washington. We live in a beautiful state with so much to offer, so why not make it easier to recruit people to come help fill our workforce needs? Finally, as Vice Chair of the House Appropriations Committee, I will work on improving the rates we pay our behavioral health workers so that, if you live and work in Washington, you can afford it.
Finally, another top priority is reproductive and gender-affirming care. I am proud to join my colleagues in protecting and preserving your right to an abortion by keeping it available, accessible, and affordable for every resident in the state with a package of bills that will stand up against extremists and states looking to take away those rights. Those bills include HB 1155, HB 1340, HB 1469, HB 1286, HB 1263, and HB 1115, which combined protect patients, health care providers, employers, and personal reproductive health data. HB 1469 and HB 1340 also would protect our transgender community by ensuring gender-affirming care is preserved in Washington state.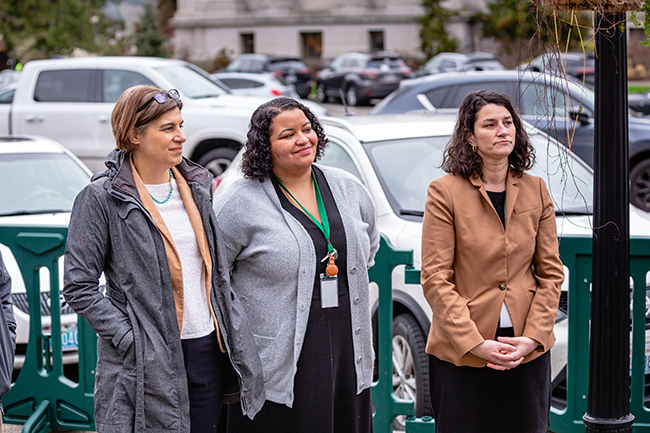 ---
What I've heard from you!
Many of you have reached out in support of Senate Bill 5263 regarding psilocybin use. This bipartisan bill would legalize, regulate, and allow adults age 21+ to have supervised use of psilocybin for wellness purposes similar to measures proposed in Oregon and Colorado. So far, this bill has had a hearing in the Senate Labor & Commerce Committee but if it does pass the Senate, I look forward to hearing more testimony and data on the proposal, which could help the many individuals for which traditional therapies have not been effective.
Another bipartisan bill being considered this year is the Washington Future Fund (HB 1094/SB 5125). The Future Fund would invest $4,000 for every child born in Washington state who is on Apple Health. That investment could grow over time and when the child is between the ages of 18 and 35, they could use that money for their education, purchase of a home, or purchase of a business. While this would not solve our immediate problems, many people believe the Future Fund could offer solutions to generational poverty and inequities that have held families back.
---
Blood Donations Needed!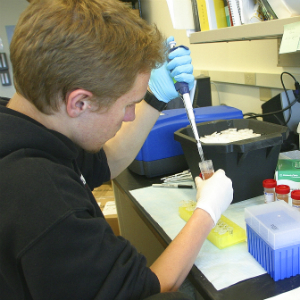 Recently, the FDA announced proposed rule changes to blood donation to be more inclusive of LGBTQIA+ communities by eliminating time-base deferrals for men who have sex with men and including gender-inclusive, individual risk-based questionnaires. This is an important change for health equity in our country and could not come at a more crucial time. The WA Department of Health has issued a request for eligible blood donors to visit during the month of January. Due to a reduction in donors, supplies are at critical levels and are expected to stay that way for the foreseeable future. If you are interested, want to learn more, or find a donation center near you, please visit the WA Department of Health announcement on their website.
---