Welcome to my legislative homepage
The 2019 Legislative Session began on January 14 in Olympia. This will be a "long" session (105 days) during which legislators will draft operating, transportation and capital construction budgets for the next two-year cycle (biennium).
Of course, there will also be a wide range of policy issues discussed. Besides the key issues affecting the 40th Legislative District, I'll also work on clean energy, energy regulation, new energy sources, and opportunities to expand growing industries and jobs throughout the state, not just in our most populated areas.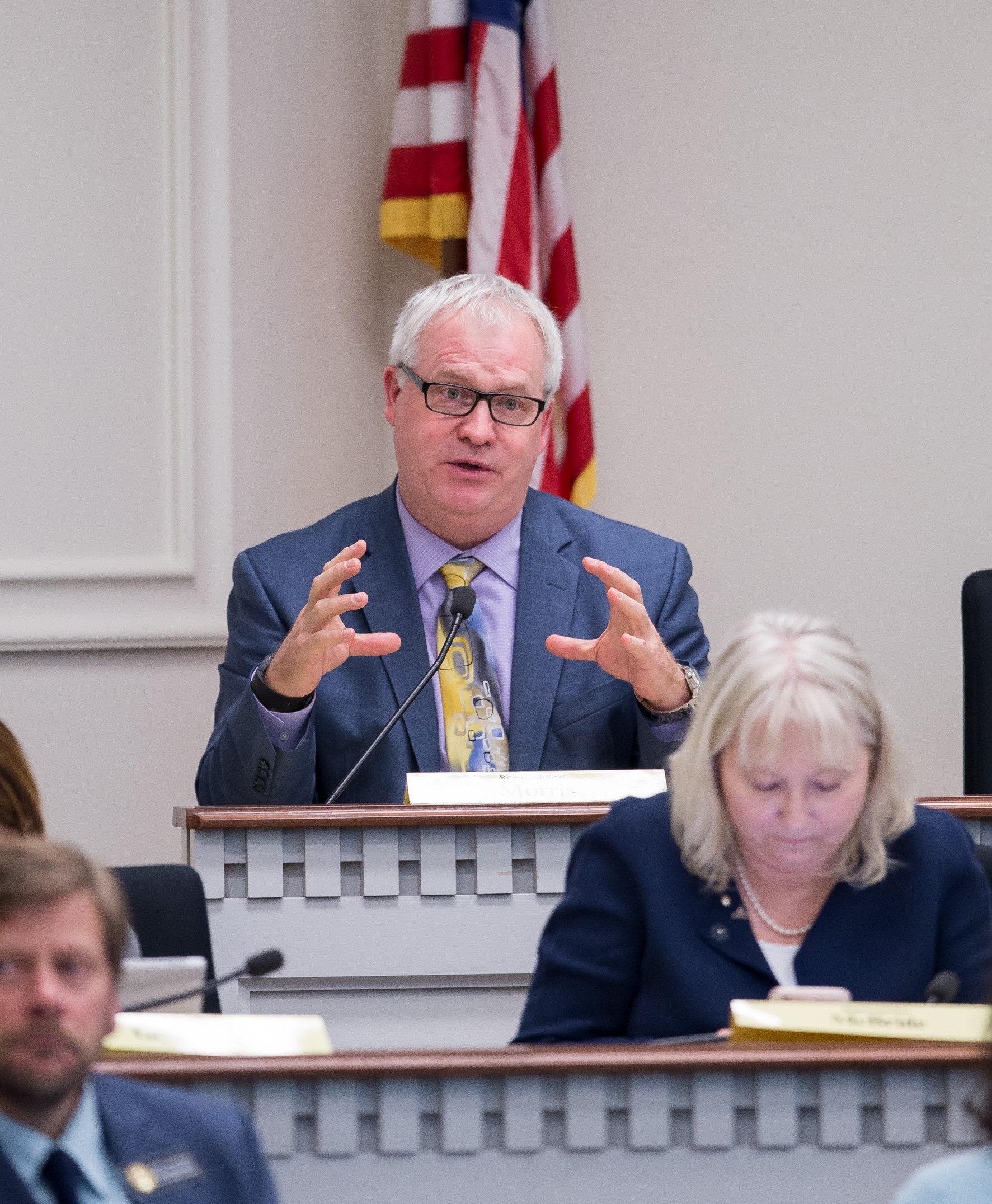 Please check back frequently for the latest news and updates on what is happening in Olympia during the legislative season.
And if you need information or have a legislative issue, always feel free to contact me with your requests and concerns. Either my legislative assistant or I will return your call, email, or letter promptly.
It's an honor to serve you as your state representative in Olympia.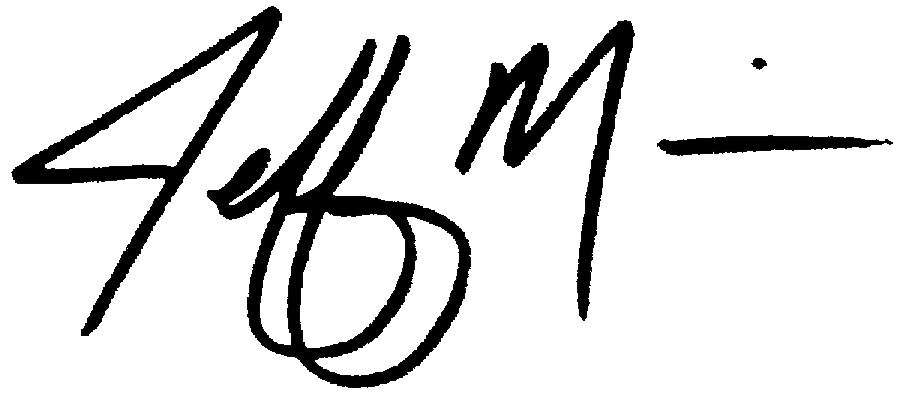 Jeff Morris