During an election year, there are certain restrictions on my communications to prevent the use of state resources for election purposes. One of these restrictions is a freeze on this website, meaning no new content can be added beginning May 16, 2022, until after the general election in November. If you have questions or comments about legislative issues, please feel free to continue to contact me.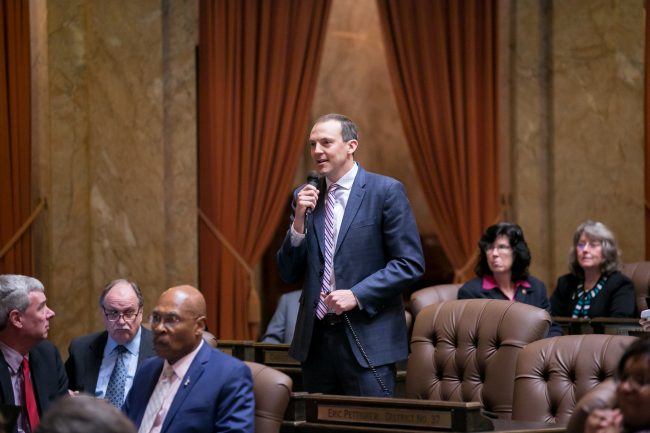 Hello, and thank you for visiting my website. Please check back frequently for latest news and updates on what is happening in Olympia during the legislative season.
If you need information or have a legislative issue, always feel free to contact me with your requests and concerns and either I or my legislative assistant will return your call, email, or letter promptly. This information might be helpful:
It is my honor to serve you!
Sincerely,