Town Hall Reminder: Join us on Saturday!
A friendly reminder that our town hall is coming up soon and everyone is invited! It will be in Spokane on Saturday, February 22nd from 10 AM to 11:30 AM at the Woman's Club (1428 W. 9th Ave, Spokane, WA 99204). I look forward to the opportunity to meet with you and hear your thoughts on the work being done for our community.
---
Passing Bills Out of the House!
I'm proud of the progress we've made in my priority areas this year, including health care, school meals, and our Gold Star families. So far, six of my bills have passed out of the House:
---
What is 'cut-off'?
The House has been working late nights this past week and passing a large amount of bills, all of mine above for example. I wanted to take this opportunity to tell you why.
The Washington State Legislature has a rather unique system of cut-offs. Unlike Congress and many other legislative bodies, Washington operates on a 'biennium' (meaning two-year) cycle. We have a long session of 105 days and then a short session of just 60 days.
In a biennium, bills that do not pass during that two-year period have to be reintroduced the next biennium. So, if a bill hasn't passed both chambers and is on its way to the governor by March 12 this year, it won't become law. That is the final cut-off. However, through each session there are smaller deadlines. There are committee cutoffs and then floor cutoffs. If a bill is not voted out of committee by the committee cutoff date, it is no longer considered available for further debate. There are exceptions to these rules, especially with budget bills as those are often required for the state to function, but it holds true for most things.
This week, the first major cutoff was this week (Wednesday, February 19th) at 5 pm. Almost all bills not voted out of the House will have to be reintroduced in a new form next year. The same goes for the Senate. Next week, the House will start hearing the bills introduced by the Senate and vice versa.
Cutoffs play a large role in keeping the legislature productive and is a distinctive part of the Washington State legislative process!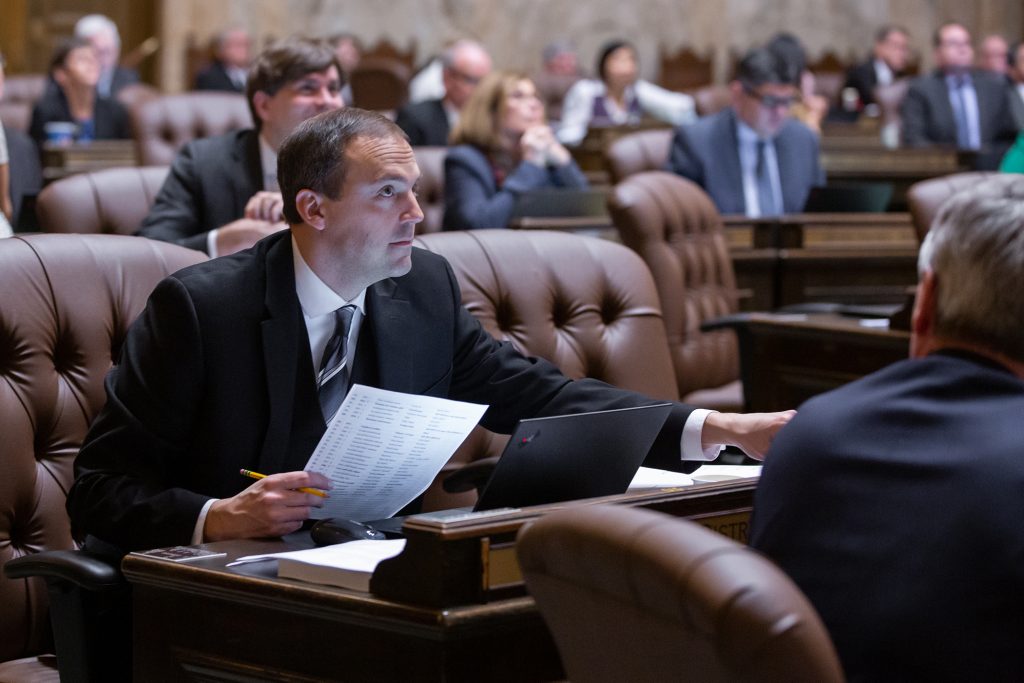 ---
I look forward to seeing you at our town hall. If you are unable to talk to me at the town hall, please email me or call me at 360-786-7888. It's an honor to serve you.
Best regards,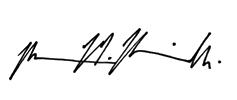 ---