It's always exciting when people from back home engage with their state lawmakers in an effort to make positive change in their communities. And that's especially true when students get involved in their state government.
Several students from Vancouver met with me to express their desire to see comprehensive, mandatory sex education in schools. Right now, sex education is optional for school districts.
Students need access to medically and scientifically accurate, age-appropriate information about sexual health.
Current law requires sexual health education curriculum to include instruction on abstinence, and STD and pregnancy prevention. My bill, HB 1407, goes further by requiring skills-based instruction that teaches students how to have healthy relationships that are based on mutual respect and affection. It will also mandate instruction that encourages students to have relationships that are free from violence, coercion, and intimidation.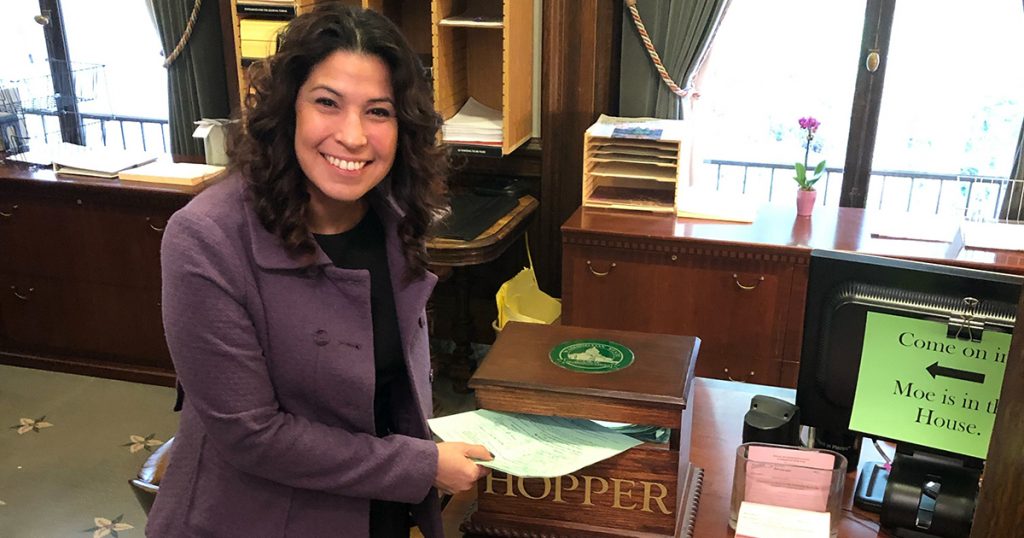 I'm excited to team up with the new senator from the 30th Legislative District, Sen. Claire Wilson and Superintendent Reykdal on this effort.
If the #MeToo movement has taught us anything, it's that our society clearly needs to be doing a better job teaching our kids mutual respect for each other, especially in interpersonal relationships. We can do better teaching kids about affirmative consent and empowering students with communication skills.
---