---
January 30, 2019
Standardized tests, when used appropriately, can be an effective tool for school administrators and public policymakers when making education policy decisions.
Unfortunately, several years ago lawmakers decided these tests should also be used to determine if a student should receive a high school diploma. This was an unintended consequence of past federal law, a law that has since reversed this expectation, leaving states with the responsibility to make better decisions for students.  This bill does just that.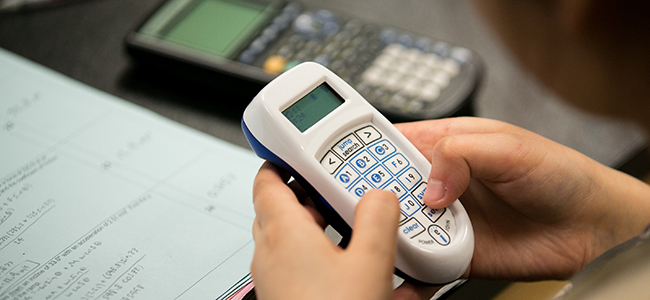 Standardized tests were never designed to be used in this way. As a result, bright kids with 3.5 and 4.0 GPAs with college acceptance letters in hand are seeing their dreams shattered because they don't do well taking standardized tests.  A single test should not stand in the way of a student and a diploma.
For the last few years, the Legislature has come to acknowledge this reality, but has only taken temporary steps to remedy the problem. It's time to solve this problem once and for all.
Tying these tests to graduation has been a failed policy. Not to mention the time wasted in the classroom preparing students for these tests and the millions spent on testing and retakes.
My bill HB 1599 will decouple the statewide assessments from high school graduation requirements. New this year compared to past proposals, it does more. HB 1599 ensures kids have multiple pathways to lead successful lives after high schools. It allows students to obtain a robust profile of credits that students need before heading off to college. And it also strengthens our career and technical education system, making sure we provide clear pathways for students who want to enter into the workforce right out of high school.
Other states have already figured out using these tests for graduation is a harmful policy and are doing something about it. Washington should join them.
One size does not fit all. HB 1599 would create a public education system that meets students where they are, not the other way around.
---