Caring for your loved ones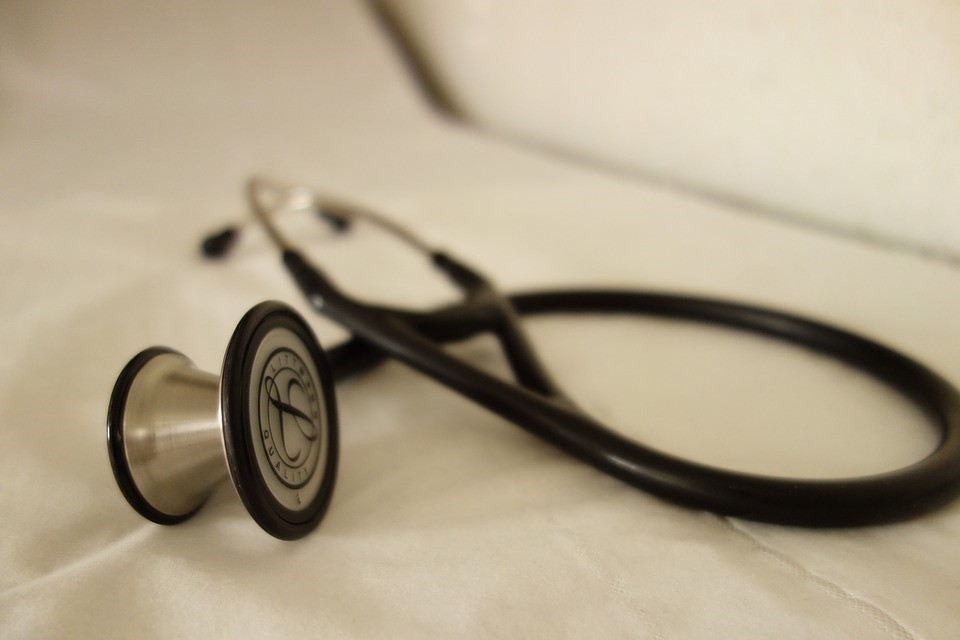 Again and again, I hear stories from families struggling to find a doctor, mental health services, affordable child care or long-term care.
These problems hit the 24th District hard, because we can't just drive an extra 10 or 20 miles to search for more options.
We also rely on small businesses instead of corporate giants for our jobs, and most people get health insurance from where they work, making this a particular burden for our local small businesses and all their workers.
So I want to give you a brief update on how we're trying to find solutions to those problems.
Long-term care is something many of us will need as we grow older. Right now, though, the system is broken. Too many families have to spend themselves into poverty before they qualify for help on long-term care.
That's wrong, and it has to stop.
I'm happy to report that the House passed legislation that will help people get the care they need. The Long Term Care Trust Act makes sure workers are automatically enrolled in a ystem that will be there when they grow older and need care.
It will also save millions in taxpayer money, because today's broken system is actually quite expensive for taxpayers.
Mental and behavioral health is another example of how a lack of care actually costs us more than giving people the help they need to get better.
Today, our system on the west side of the mountains relies almost entirely on one major mental hospital, Western State, located in Lakewood.
That reliance has proven to be a huge liability, with problems there causing bottlenecks and trouble throughout our cities and counties.
I'm working with Governor Inslee and other lawmakers on ways to bring mental and behavioral services to communities across the state so we're not relying so much on Western State.
This may cost more money in the short-term, to build facilities and set things up, but it will save money and lives in the long term, because untreated mental illness or addiction is incredibly expensive. It's far cheaper, and smarter, to get people the care they need so they can become well again, keep their job and stay with their families instead of being warehoused at Western State, a county jail or local hospital.
This idea of bringing more of these services to our cities and counties could also go a long way toward helping struggling rural hospitals.
Child care was a topic that kept coming up during our rural development tour. It's increasingly hard for working moms and dads to find affordable child care and early learning.
Research shows that early learning is the best investment we can make, giving us the greatest returns.
I strongly support efforts underway to improve our child care and early learning systems, and to make this more affordable for working families in the 24th District and throughout Washington state.
Health care is always an issue in timber and farm country. We're working hard to find solutions so that everybody has access to a doctor, a dentist and the specialists they need.
This isn't a simple problem, and it's not unique to Washington state.
But that doesn't mean we can give up on finding answers. I'm working with lawmakers on ways to improve basic health care for all of our families and seniors no matter where they live.
What's happening now in Olympia?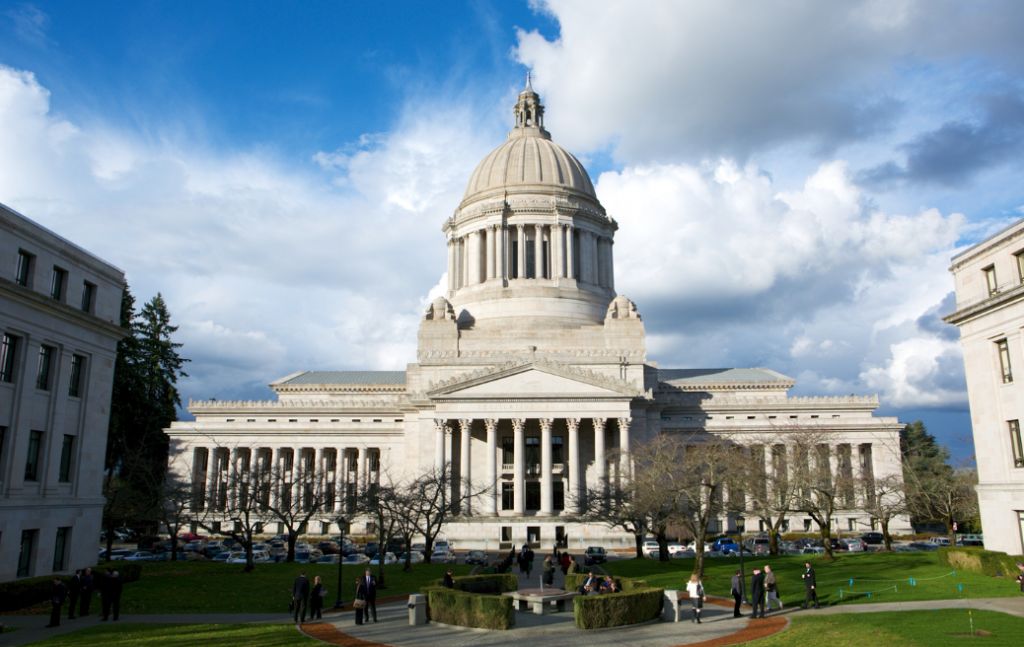 Here in the House of Representatives, we're hitting two key deadlines, one for policy committees and another for fiscal committees (operating budget, transportation budget and capital budget).
The House will spend about a week working all day, every day to take final votes on the floor of the House on all the legislation produced by committees.
Over in the Senate, they're doing the same thing, and voting on all legislation that made it out of their committees.
Then the process will continue, with House committees considering all those Senate bills and the committees in the Senate looking at our legislation.
There is a big exception to these deadlines: budget bills. If a purely policy bill didn't make it out of the House or Senate, it's probably not going to get resurrected. Bills that affect any of the three budgets are exempt from these cutoff deadlines and could be voted on up until the last day of session.
If you want to find out the status of any bill, visit http://app.leg.wa.gov/billinfo/
Hearing from you
I always appreciate reading your ideas, comments and stories.
Please take a moment to contact my office and share your thoughts on the issues all of our families face here in the 24th District.
You can reach me by email (steve.tharinger@leg.wa.gov) or the toll-free Hotline (800-562-6000). I hope to hear from you soon!
---