This was a historic session for behavioral health funding, with funding in the operating budget and capital budget that will help families here in the 24th District and across the state.
Behavioral health is the term we're using today to cover mental health and substance abuse. Both are treatable, and the investments made this year will help our state shift to a model where people can get help closer to their families and jobs.
The state has invested hundreds of millions in behavioral health the last few years, with a big focus on mental health treatment, services, and facilities.
The biggest push has been into integrating behavioral health and physical health into the same system, because treating the mind should not be any different from treating the body when it comes to how to access care.
Building more behavioral health clinics and hospitals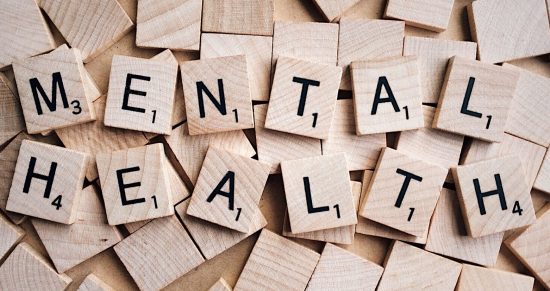 As chair of the House Capital Budget Committee, I negotiated a state construction budget that builds a record amount of behavioral health facilities across our state.
Here's a quick look at funding in the budget for behavioral health facilities:
$7.2 million to expand treatment capacity at the Jamestown S'Klallam behavioral health clinic
$154 million for projects at state mental health facilities, including the design of a new forensic hospital and the design and construction of new 16-bed and 45-bed behavioral health facilities.
$120 million for Community Behavioral Health Capacity grants spread across the state
$35 million for Permanent Supportive Housing
$34 million for a new behavioral health teaching hospital at the University of Washington, which will treat patients while training more doctors, nurses and health-care providers.
More help for children and youth
A major part of our operating budget focused on better mental health services for children and youth:
Treatment programs that include family support as a part of outpatient services
Additional training for medical students in child and adolescent psychology
Putting more counselors in schools
Other reforms
This session, we also:
Increased availability of assisted outpatient behavioral health treatment
Expanded options for tele-health services, for those in remote or rural areas without access to an in-person mental health provider
Address specific policies as well as the funding requirements to ensure every person who needs mental health care can have access to it
Reducing the risk of suicide and murder-suicide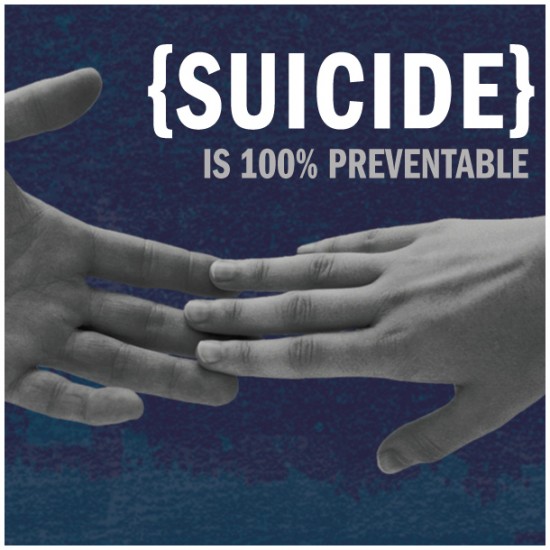 There is evidence of increased risk of suicide or murder-suicide when a person is released from a 72-hour involuntary treatment hold.
When someone is in crisis, giving them time to cool down and get the help they need saves lives. SB 5181 puts a six-month suspension on a person's right to possess a firearm when the person is detained under the Involuntary Treatment Act.
Taking mental health treatment to the streets
Jails and prisons aren't set up to serve as mental health hospitals or drug rehabilitation centers. Yet law enforcement officers continually respond to calls involving people who are suffering from mental illness or addiction. And for those suffering from those problems, jail is incredibly expensive while not addressing the root causes of why they would up there.
House Bill 1767, which passed the House with bipartisan support, builds on existing law that puts mental health professionals in the field with patrol officers. The idea is to get people treatment so they don't continue to needlessly cycle through the criminal justice system.  This reform will prevent crime and get people the treatment they need.
What do you think?
As always, I'm interested in your thoughts, comments, questions and stories. You can reach me by regular mail, email or the toll-free Hotline (800-562-6000).
I hope to hear from you soon!
---