Here's a quick update on four major issues I'm working on during the 2020 session.
Housing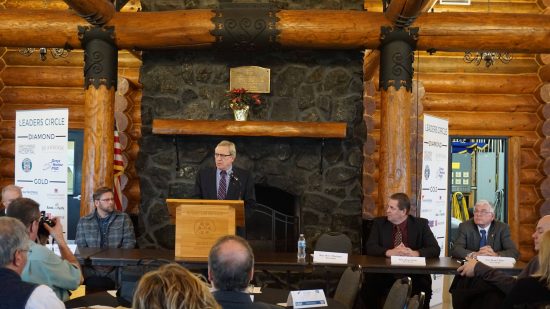 Homelessness was the No. 1 issue in a new statewide poll, and you can see why from driving around the 24th District—or any other place in Washington state.
I'm working on ideas right now to help.
Small towns, counties and agencies in timber and farm country don't have big enough projects to qualify for one of the best affordable housing programs out there: tax market credits. You get a five-to-one match, meaning five bucks for every dollar you put in.
We're working on legislation in the Capital Budget Committee to let rural parts of the state band together to qualify for this program and build more affordable housing.
Childcare
This issue kept coming up, again and again, during the rural jobs tour set up by my seatmate, Rep. Mike Chapman.
Business owners and community leaders highlighted how hard it was for working moms and dads to find affordable childcare.
To help fix this problem, I'm looking at ways to expand access to childcare by streamlining regulations and permits for childcare centers.
Building tall with mass timber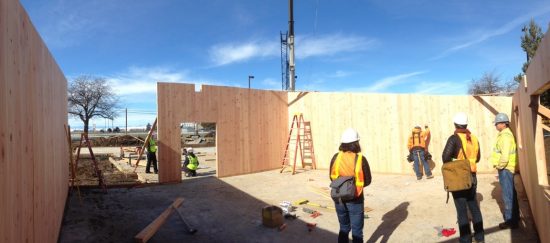 Cross-Laminated Timber (CLT) and other forms of mass timber are a growing industry worldwide, and Washington state has the forests and the local expertise to be a leader in this new market.
I put $20 million in the last construction budget to build single-story classrooms with CLT, and those projects were a great success. Now, we're building two or three stories tall. Using mass timber, we can replace fields of portables at schools with multi-story classrooms. This is a huge need across the state and it would create jobs here in the 24th District.
Health care
We made progress last year on fixing our state's behavioral health system, with almost $120 million in new investments to build new clinics and facilities.
The more pressing issue is the national trend of rural hospitals closing across America.
Our state isn't immune from this trend. We need to figure out a long-term solution for rural hospitals.
The first woman to serve as Speaker of the House!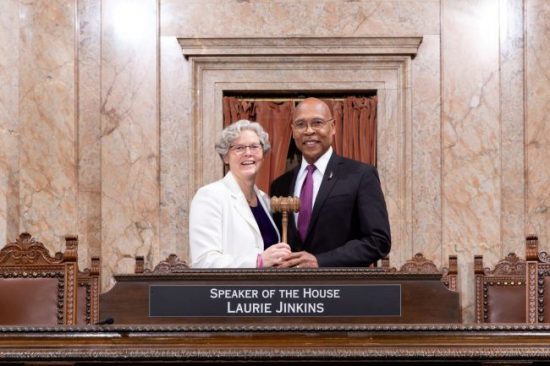 I'm happy to say we elected the first woman as Speaker of the House in the history of Washington state.
Click here to listen to her inspiring speech on opening day.
What do you think?
I'd like to hear you ideas, comments or questions.
You can contact my office by email, regular mail, telephone or the toll-free Hotline.

---