Mass timber is reaching critical mass
I've pushed hard for years to help create a mass timber market here in Washington state. We are in a prime position to be a world leader when it comes to innovative uses of wood in place of concrete and steel. Our state is home to vast forests and an experienced workforce.
By making the right moves, we can create jobs by taking advantage of the worldwide movement toward mass timber.
This is a new field in the use of wood. Mass timber is also known as structural timber, and it's different than what you'd think of with a typical construction project. Instead of individual pieces of wood forming a frame, various pieces of wood are put together for different purposes.
As a feature story in Vox explains, the various forms of mass timber include glue-laminated beams, nail-laminated timber and dowel-laminated timber. The most recent innovation is cross-laminated timber (CLT), where panels of wood are glued together, with new panels stacked in alternating directions to add strength.
Panels of CLT can be created off-site and put into place as walls or floor, cutting down construction time and costs.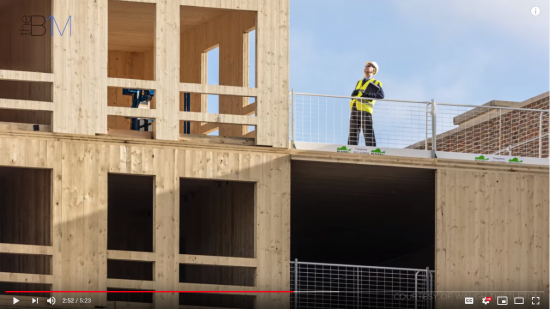 As the chair of the House Capital Budget Committee, I've included funding in the state construction budget for one-story CLT classrooms. Those classrooms were built and the experiment was a success. The next step is building multi-story classrooms, especially places where school districts are trying to move away from portables or space is limited.
How high can mass timber go? In Seattle, there are a number of projects in the works, including a 12-story apartment building that would be the city's tallest mass timber building.
Here in the legislature, we're considering two more forest-related reforms worth watching:
Senate Bill 6355 (companion bill: House Bill 2528) provides incentives for afforestation, which is the planing of trees over burned-over land. This legislation also allows for a market-based approach to carbon-trading, which would be a boon to timber and farm country. Public and private owners of timber land could see a new source of income.
House Bill 2768 allows for incentives for urban forestry, which improves the quality of air and water while providing habitat for wildlife.
Keeping an eye on coronavirus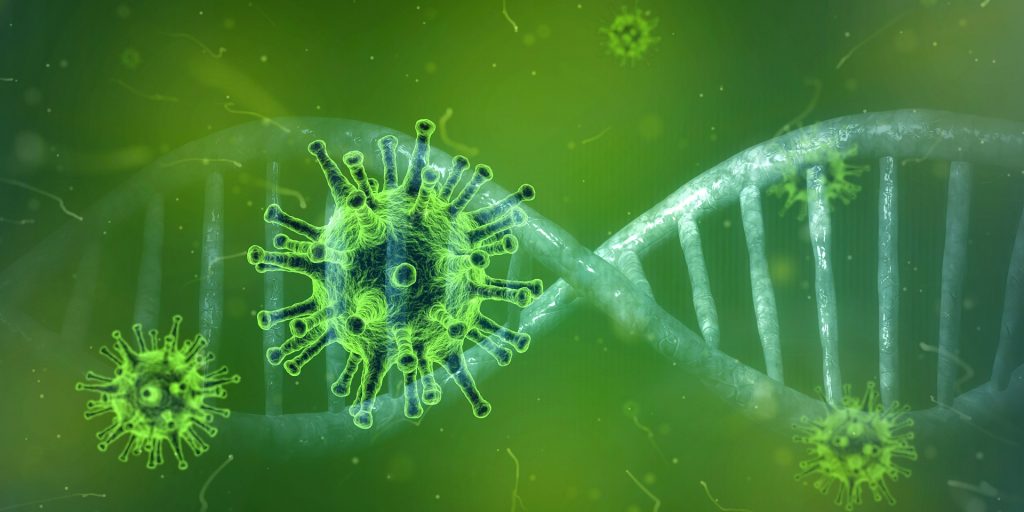 As you may have heard, there is a new virus strain called novel coronavirus that is spreading person-to-person in China and other countries. The first reported case of the virus in the United States was in Everett. As has been the case with most of the identified cases in the United States, the patient had recently traveled to Wuhan, China, where there has been an ongoing outbreak since December.
Health experts are still learning about coronavirus, including how it spreads and the range of impacts it can have on people. While common symptoms include fever, cough, and respiratory ailments, the severity of the illness can vary greatly based on the individual. In particular, the illness can make older adults and people with existing health conditions more susceptible to developing pneumonia.
The Department of Health and public health officials are monitoring the situation closely, and they currently believe that the risk to the general public is low. There are only a small number of reported cases in the United States, and few of those cases are the result of person-to-person transmission that occurred in the Unites States.
Here are several resources for you to learn more and get updates regarding the coronavirus:
While the ultimate impact of coronavirus on Washington is still unknown, incidents like the one we are seeing now underscore the importance of having a strong and resilient public health system. Public health departments perform invaluable service to our communities, from tracking and combatting infectious diseases to inspecting the safety conditions at local restaurants.
Unfortunately, since 2000, funding for public health in our state has decreased by approximately 40 percent. That is why House Democrats introduced House Bill 2679, which would provide funding for public health by taxing health carriers' excess surplus.
Non-profit health insurance companies in Washington are required to carry a certain amount of surplus in case of emergencies. However, the $4.4 billion in excess surpluses held by non-profit insurance companies greatly exceeds the required buffer. At the same time, the average premiums for families have increased by 54 percent in the last 10 years.
HB 2679 takes a small percentage of these excess surplus dollars and redirects them into foundational public health services as well as subsidies to help individuals who do not qualify for federal subsidies buy health insurance coverage.
---