During an election year, there are certain restrictions on my communications to prevent the use of state resources for election purposes. One of these restrictions is a freeze on this website, meaning no new content can be added beginning May 16, 2022, until after the general election in November. If you have questions or comments about legislative issues, please feel free to continue to contact me.
Hello, and thank you for visiting my website. I hope this site is a useful resource for you to learn more about your state Legislature, the bills I've sponsored and my priorities as a member of your 11th Legislative District team.
I sent out a newsletter highlighting our work during the 2022 Legislative Session. You can visit this link or click on the preview below to read more.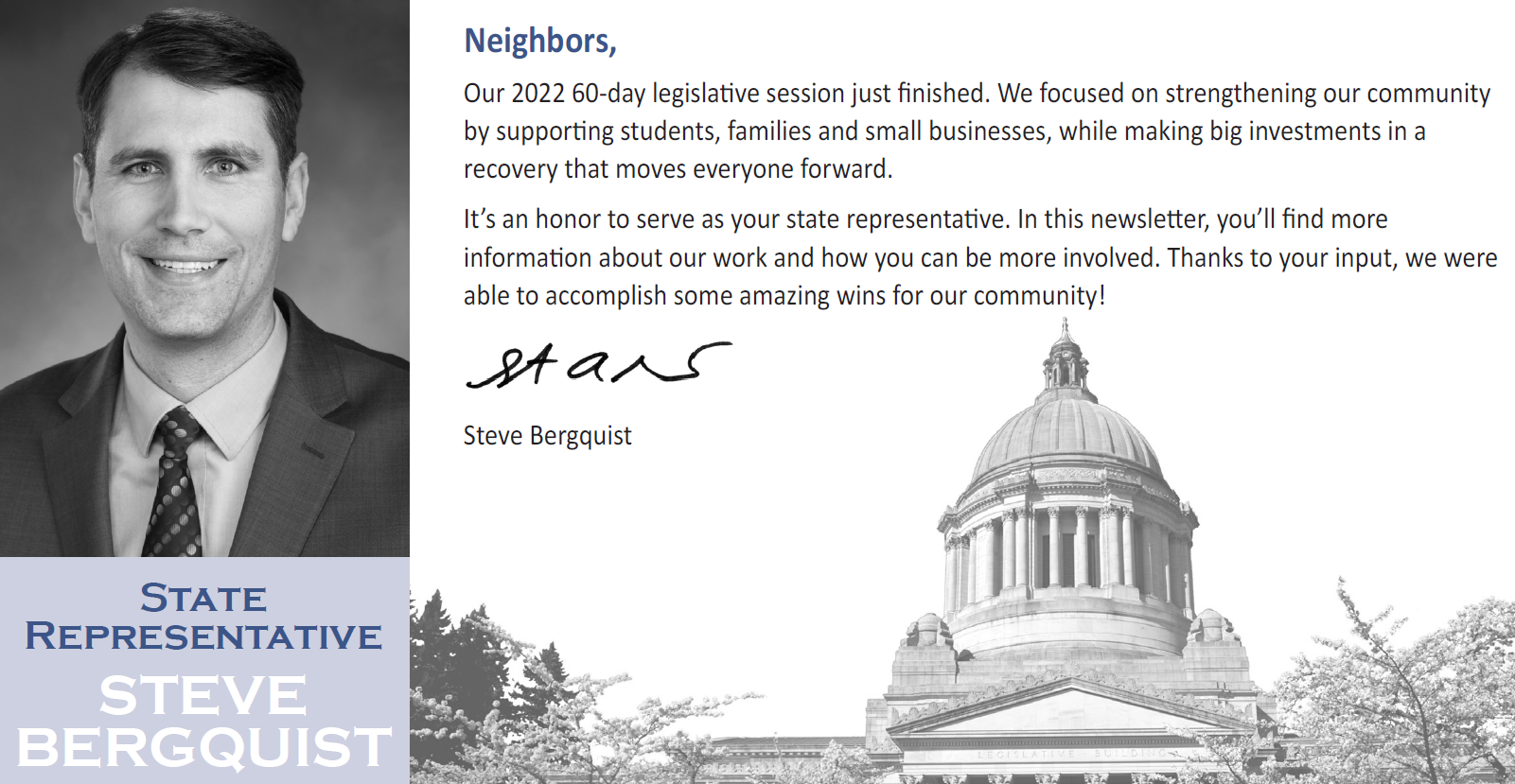 My phone number is 253-214-3275 and you can send me an email here. You can also:
It's an honor and a privilege to serve you, your family and our neighbors throughout the district. Please don't hesitate to get in touch.
Sincerely,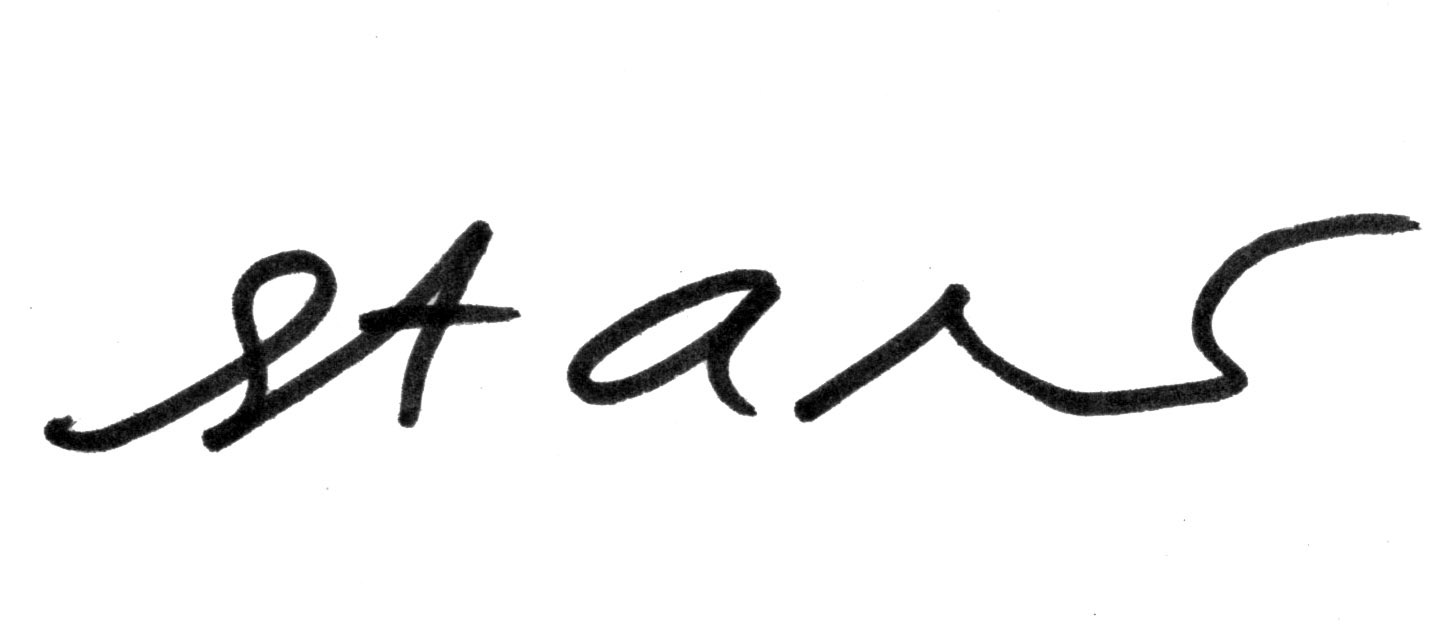 Steve