Results: Your thoughts on controversial bills
Thank you to those who participated in the controversial bills survey I sent out in my last newsletter!
I asked you to share your opinion on some of the controversial issues being debated this session. Your responses told me a lot about where our district stands on issues such as clean energy, the death penalty, and gun regulation. For more information, check out the 2019 Controversial Bill Survey results.
One issue a majority of you (over 70%!) supported was to raise the legal age to purchase tobacco or vapor products from 18 to 21. The bill to do just that has bipartisan support, and is moving through the legislative process. Learn more about the science behind this legislation and the benefits for our state's youth, in the section below.
---
What difference can three years make? Scientists say a lot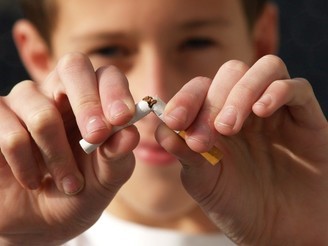 If you're an adult who smokes, vapes, or chews, that's your choice and your right. However, we don't want young kids–some as young as middle school–getting addicted to tobacco. The younger someone is when they start using tobacco, the greater the impact on brain development and the harder it is to quit.
In a 2015 report, the Institute of Medicine (IOM) found that increasing the minimum age for tobacco sales by only three years, from 18 to 21, would significantly reduce the number of adolescents and young adults who start smoking. While three years doesn't sound like much, the report found that teens would have a harder time getting tobacco products, since an overwhelming majority of underage tobacco users rely on friends and peers who are ages 18 to 20 to get their tobacco and vapor products.
Increasing the minimum age would actually prevent many young people from ever becoming addicted in the first place, as 95 percent of adult smokers started before age 21. This could mean thousands of lives saved, as smoking is the leading cause of preventable death in the United States.
That's why I support House Bill 1074, which would raise the legal age to buy tobacco products to 21. I'm happy to report that the bill passed out of both the House Health Care & Wellness and Appropriations Committees with bipartisan support!
---
Revenue proposals survey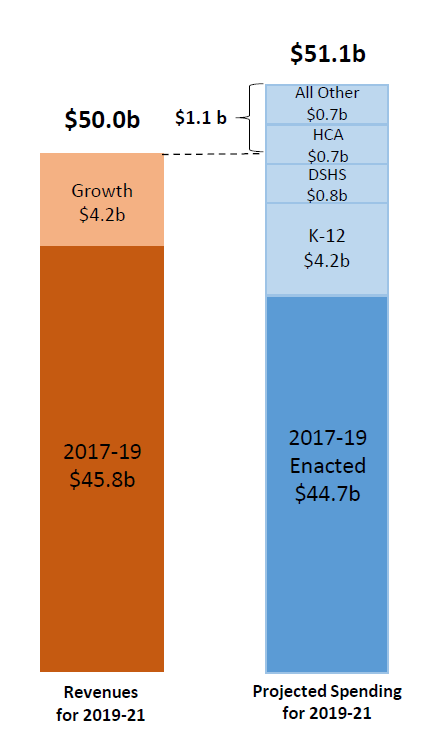 We've just finished the first full month of session, and the Legislature is hard at work moving bills, preparing budgets, and working out potential revenue proposals. While no budget or revenue proposals have been put forth from the Legislature yet, Governor Inslee released his proposals shortly before the 2019 session began.
Every budget proposal brought forth this session will need to either include additional revenue or include cuts to services. This is because the investment needed to maintain current programs will outpace the revenue being brought in. The Governor's budget includes four proposals to make up the budget deficit and fund additional investments in behavioral health, K-12 education, higher education, early learning, reducing homelessness, environmental protections, and more.
Please take a moment to respond to my survey that takes a look at the investments made in the Governor's budget, and the proposals to fund these investments. Click here or the button to take the survey, which should take less than five minutes. Thank you and I look forward to your responses!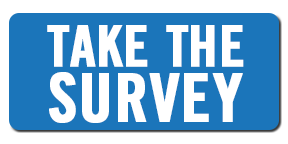 ---
Staying safe in the snow
The recent storm delivered more snow than we are used to dealing with, and I want to ensure everyone stays safe and gets the assistance they need. If you are still snowed in or are otherwise affected by the storm, I want to share some resources with you. First, you can check on updates on King County's website by clicking here.
The county can help with non-emergency needs, such as transportation to a vital health care appointment, running out of generator fuel or food, or needing an alternative shelter. Residents can access that assistance through King County's non-emergency hotline at 206-296-3830. The helpline is open 24 hours a day. Please help spread the word by forwarding this information to anyone in King County who might need it.
---
As always, feel free to reach out if you have comments, questions, or ideas.
Sincerely,


Rep. Steve Bergquist
---