Dear friends and neighbors,
June was a big month in our house when my son graduated from preschool at Daybreak Star Indian Cultural Center. This fall he is off to John Hay Elementary (in-person!) in Queen Anne and I just can't believe he is so big! While our family prepares for the next chapter, it reminds me that COVID-19 has been especially hard on our kids. I am eternally grateful to the teachers and school employees who adapted quickly to a virtual setting, and I also want to acknowledge the challenges so many families faced this past year.
Fully Funding Public Education
There has been a considerable amount of learning loss over the past 16 months, and I am proud that the Legislature made it a top priority to ensure that our schools were fully ready to return and make up for the lost time. Over half of Washington's two-year operating budget goes to K-12 education and an additional $3.4 billion in federal grants gave us the ability to invest heavily in special education and investments to address learning loss. We also passed HB 1476 and SB 5128 to ensure school and transportation funding would not be impacted by COVID-related enrollment and bus ridership declines.
Investing in School Counselors
As our students return to in-person learning in the fall, we need our school counselors focused on the mental health of our students. Senate Bill 5030 requires schools to allow guidance counselors to focus at least 80% of their work on their primary duty (helping our children), rather than fill in for other teachers and staff as is currently common practice.
Free Menstrual Products for All Students
When a student does not have access to menstrual hygiene products, it can completely derail their learning. Students should not have to choose between their health and education. That is why I am so proud to have voted for House Bill 1273, which will require all schools serving students in grades 6-12 to make menstrual hygiene products available for free in all female designated and gender neutral bathrooms. Schools serving grades 3-5 must make these products available in the school health room. This bill is a major step towards ensuring all our students can focus on their education first and foremost when at school.
Eliminating Lunch Copays
Students need food to learn. House Bill 1342 will eliminate lunch copays for students who qualify for reduced-price lunch. Not only will this eliminate stigma for students, but it will reduce the financial stress on many families.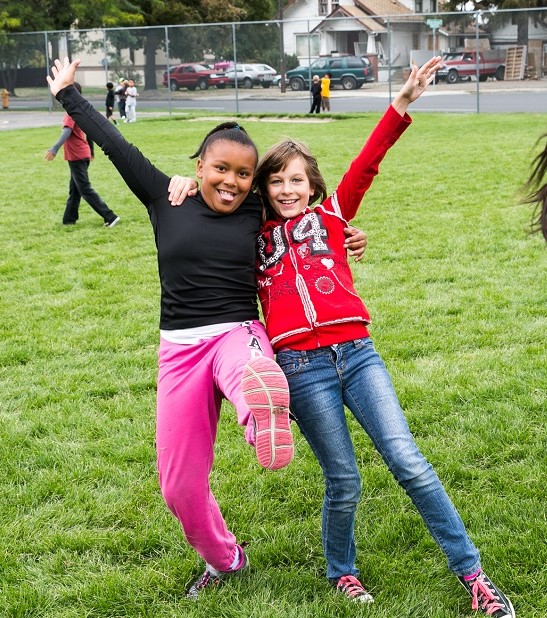 Additional Bills
House Bill 1139 will require all schools built before 2016 to test for lead contamination, report those findings to the community, and adopt an action plan if lead level concentrations are too high.
House Bill 1365 establishes a technology grant program with the goal of attaining a one-to-one device to student ratio and supporting staff who can provide technology training.
House Bill 1363 requires school districts to develop policies to prevent and address secondary traumatic stress in the workforce.
Standing up for Families
I know personally how hard the pandemic has been on working mothers. That's why it was an honor to re-establish the House Democratic Moms' Caucus alongside Rep. Tana Senn to provide parents (dads can join, too!) a collective voice in the Legislature.
This year we advocated for 18 legislative and budget investments that included affordable child care, expanding the Paid Family and Medical Leave program, extended post-partum coverage under Medicaid, funding the Working Families Tax Credit and a budget proviso to provide TANF recipients with a $80/month diaper subsidy. Ultimately, we saw the successful passage of all but one of our priorities. I am excited to see what we can achieve next.
I hope you and your loved ones are enjoying summer!
It is an honor to represent you in Olympia. Please never hesitate to reach out anytime at liz.berry@leg.wa.gov.
Best wishes,

---