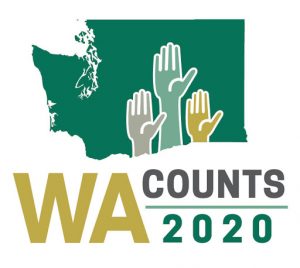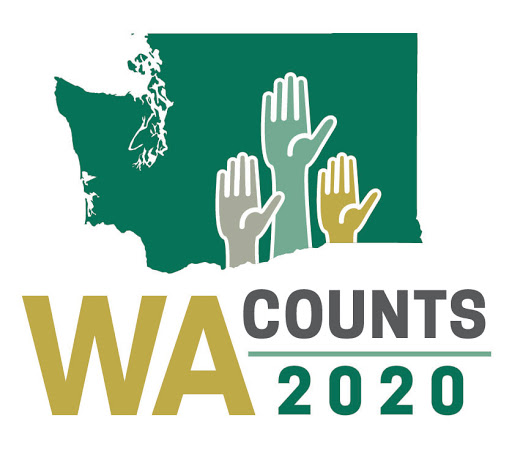 OLYMPIA—This afternoon, on a 66-30 vote, the Washington House of Representatives approved legislation aimed at ensuring the 2020 Census count is accurate.
House Bill 2527, crafted after a law enacted in California last year, creates the Washington Census Bill of Rights and Responsibilities, with the goal of ensuring every Washingtonian has access to accurate census information so they can get counted freely.
"People shouldn't have to be afraid of filling out the census form," said Rep. Bill Ramos, D-Issaquah, who sponsored the measure. "And the state shouldn't have to risk losing billions of federal dollars due to an inaccurate census count."
Ramos' bill affirms Washingtonians' rights to:
Participate in the Census free of threat or intimidation
Confidentiality of information provided in the Census form
Respond to the Census by phone, mail, or online
Request language assistance
Verify the identity of a Census worker
"The bill is two-fold, on the one hand it upholds the rights we all have to fully and freely participate in the Census," said Ramos. "But it's also about keeping people safe by preventing them from becoming victims of fraud or even harm."
His legislation makes it a gross misdemeanor crime to impersonate a Census taker with the intent of interfering with the operation of the Census, obtaining information, or obtaining consent to enter a person's home.
The bill also requires the Census Bill of Rights and Responsibilities be translated into several languages and be made available on Census websites.
"If we don't want to lose the resources and representation that are determined through a census count, then we have to reassure and protect our vulnerable communities," added Ramos. "That's also the only way we'll get a reliable picture of Washington's current diverse population."
HB 2527 now heads to the Senate for further consideration.
---