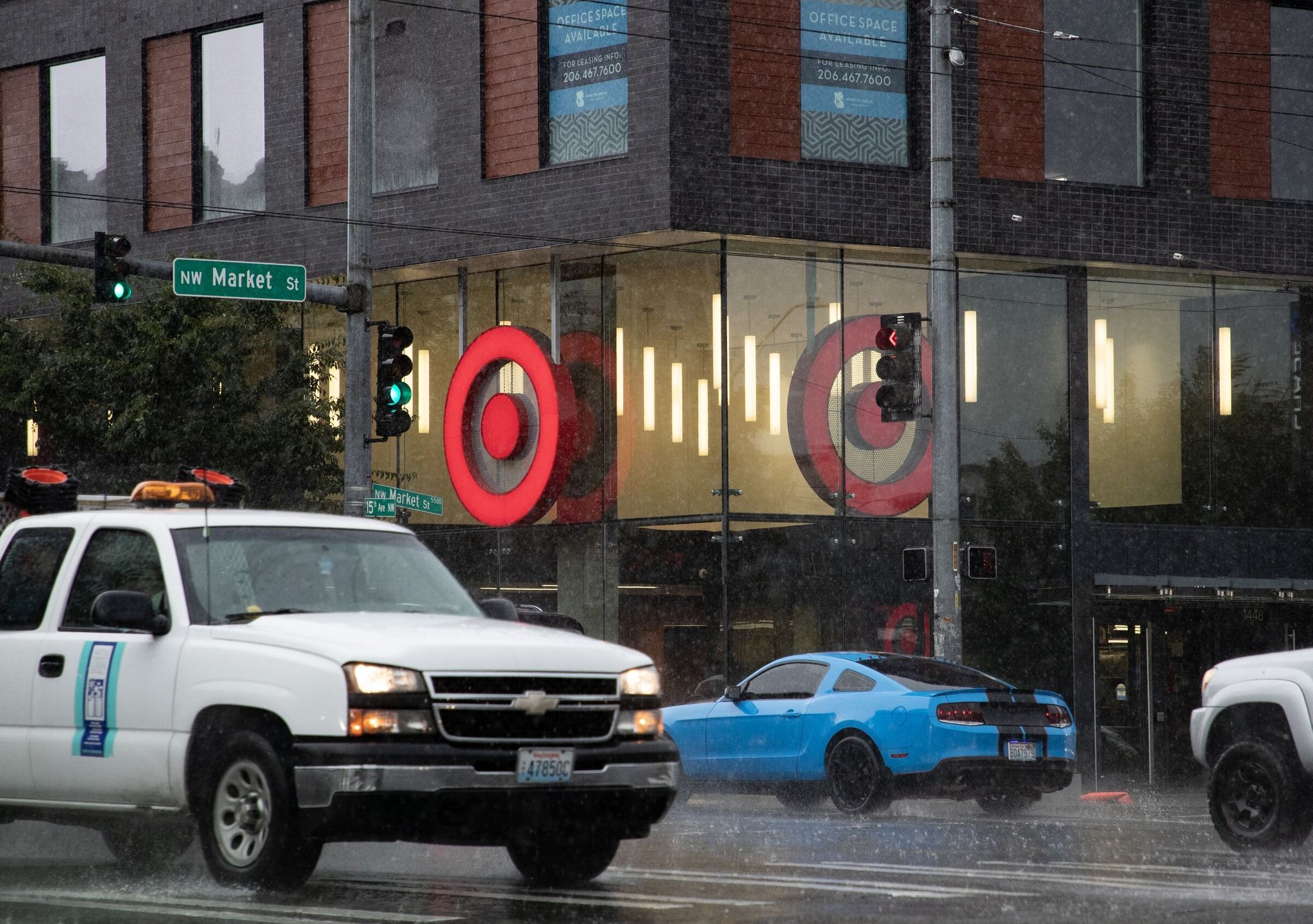 New WA team fighting organized retail theft presses first charges
A Bremerton man was charged Thursday with first-degree organized retail theft, marking the first prosecution by a new Attorney General's Office unit created to crack down on organized retail crime. Continue reading at The Seattle Times. (Luke Johnson / The Seattle Times)
---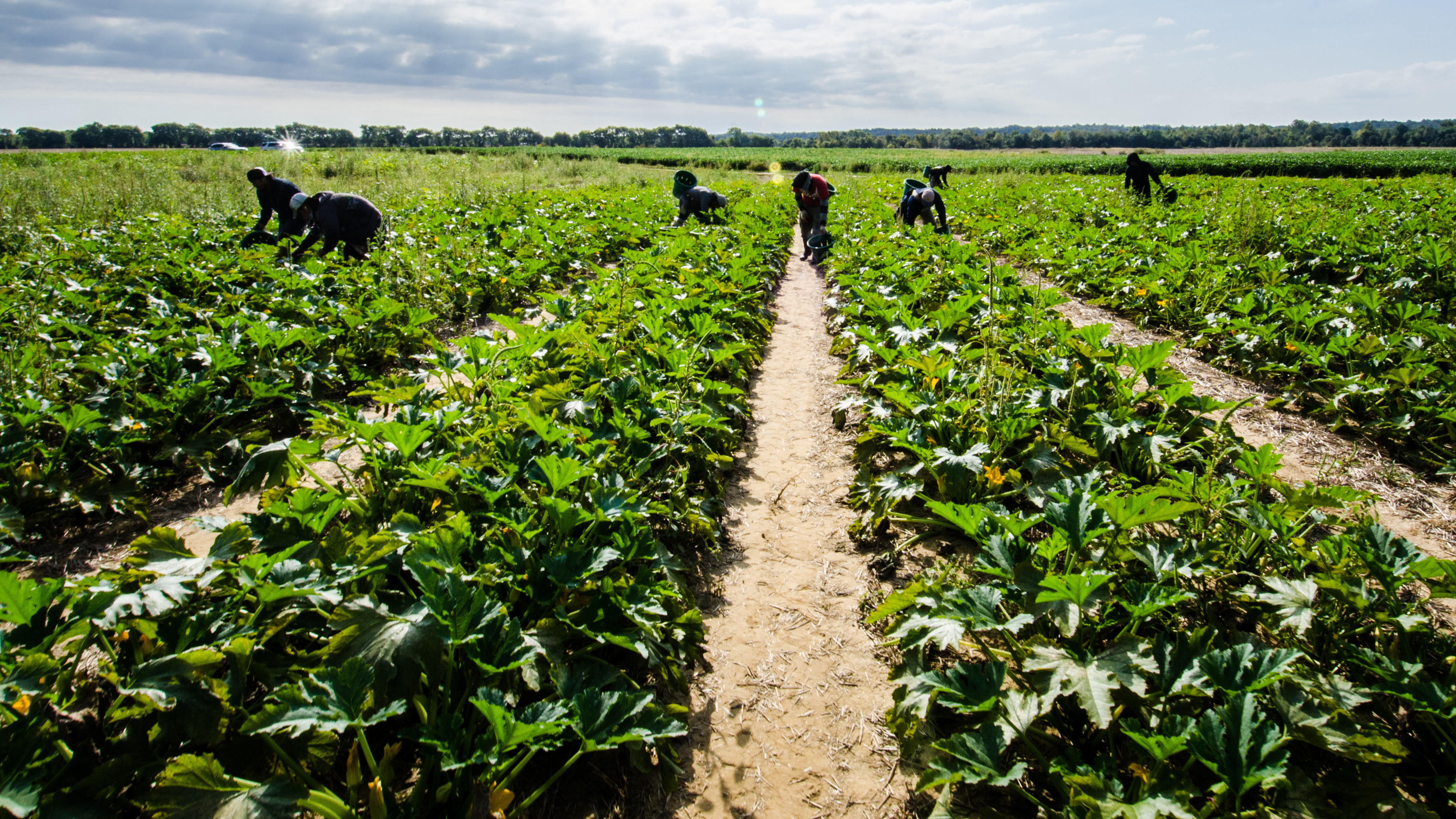 WA expands health insurance plans to undocumented residents, but it's still cost-prohibitive
Around 105,000 people are newly eligible to buy health insurance in Washington. That's because, for the first time, undocumented residents can purchase health insurance through Washington Health Plan Finder. About 60% of Washington's undocumented residents have lived in the state for 10 years or more. However, until this year, health plans for that group were limited to children, pregnant people and people qualifying under the Alien Emergency Medical program. Continue reading at Northwest Public Broadcasting. (U.S. Department of Agriculture / Lance Cheung)
---
IBM pulls ads from X as Musk amplifies antisemitism
IBM said Thursday it will stop advertising on X, formerly Twitter, after a report from a media watchdog organization found that its ads had appeared on the Elon Musk-owned social media site alongside pro-Nazi tweets. Continue reading at Washington Post.
---
Print
Associated Press
Climate change is hastening the demise of PNW forests
Amazon will allow US customers to buy cars on its site from local car dealers starting next year
Bellingham Herald
Bellingham buys land near Lake Whatcom for nearly $2 million. This is why
The Daily News
Longview City Council secures HOPE Village through 2025
Everett Herald
Providence Everett strike: 520 nurses hired to replace 1,330
State hauls in nearly $900M from first year of capital gains tax (Robinson)
Federal Way Mirror
Federal Way renters seek more protection from city
News Tribune
Training officer testifies the force Tacoma police used on Manuel Ellis was reasonable
LGBTQ people targeted in more than 700 incidents since last year: report
Op-Ed: Pierce County Exec's veto will harm Pierce County kids. There was another way
Olympian
Starbucks workers launch 'Red Cup Rebellion' strike on Thursday
Bad heart and meth killed Manuel Ellis, defense witness testifies at Tacoma police trial
Puget Sound Business Journal
Harrell's far-reaching building emissions plan up for council review
Amazon's online store will soon include cars
Seattle Medium
King County Councilmember Initiates Motion To Provide Reparations For Redlining And Housing Discrimination
Taylor Appointed Chair Of House Civil Rights And Judiciary Committee (Taylor)
Seattle Times
WA snowpack starts off strong, but El Niño warming looms
New WA team fighting organized retail theft presses first charges
5 big decisions in Seattle's 2024 budget
Multifaith leaders gather in Seattle to call for cease-fire in Gaza
Federal Way police shoot, kill man
Activists worry WA anti-doxxing laws will be weaponized against them (Hansen)
Amazon will begin selling cars next year
Seattle, King County initiatives build a better approach to construction waste
Skagit Valley Herald
Skagit County to hold sandbagging event
Judge rules against recall attempt of three Skagit County elected officials
Mount Vernon City Council passes city's 2024 budget
Tri-City Herald
Opinion: Northwest salmon crisis demands nuanced solutions, not just wishful thinking
Washington Post
IBM pulls ads from X as Musk amplifies antisemitism
UAW workers at General Motors ratify contract with record wage gains
WA State Standard
Spokane's mayor-elect on homelessness, public safety and a changing city
Left-wing activists worry anti-doxxing laws will target them
Congress sends stopgap spending bill to Biden's desk, averting shutdown for now
Broadcast
KING 5 TV (NBC)
Woman sues City of Seattle after officers allegedly broke into wrong apartment with guns drawn
KOMO 4 TV (ABC)
More than 70 cackling geese die at Monroe lake from suspected bird flu
Is the King County prosecutor's Juvenile Division doing enough to pursue sexual assault cases?
KNKX Public Radio
Activists continue to fight against South Tacoma warehouse plan
Rooted in Hilltop, Tacoma Buffalo Soldiers Museum wants to grow
KUOW Public Radio
Why Mayor Bruce Harrell might be the biggest winner of Seattle's 2023 election
What the new federal climate report says about the Northwest
Seattle gets $4M to create 'circular wood economy'
KXLY (ABC)
Chief Meidl explains reasons behind resignation
City of Hayden forms public safety commission
Washington Supreme Court pauses Pac-12 ruling that favors WSU, OSU
Naloxone in schools: How local school districts are carrying it to keep kids safe
NW Public Radio
Some tribal leaders support bringing grizzly bears to the North Cascades
WA expands health insurance plans to undocumented residents, but it's still cost-prohibitive
Invasive mussels inching closer to the Columbia Basin, federal report says more could be done to stop them
Web
Cascadia Daily News
Downtown workers don't feel prepared to handle crisis on their doorsteps
Housing project proposal that irked environmentalists shifts hands
MyNorthwest
Study ranks Washington as state most impacted by retail theft
Retail Crime Unit makes first prosecution in $50k retail theft case
The Stranger
All Complaints Sustained Against a Seattle Police Officer Who Allegedly Stalked Ex-Girlfriend
The City Council Is Trying to Make Housing More Expensive
West Seattle Blog
Terminal 5's new cranes due to arrive in West Seattle on Friday
---