Hello, friends and neighbors.
I hope you are all doing well and staying safe.
This week marks a year since our state first shut down due to COVID-19. The past year has been challenging in more ways than one. However, unlike a year ago, we begin to see more normalcy in our lives than when we first went into quarantine. As we move into the Phase 3 stage next week, continue to mask up, social distance, wash and sanitize your hands. Also, as more small businesses begin to open, I encourage you to show your support for them as much as possible.
Washington State COVID-19 Vaccine Resources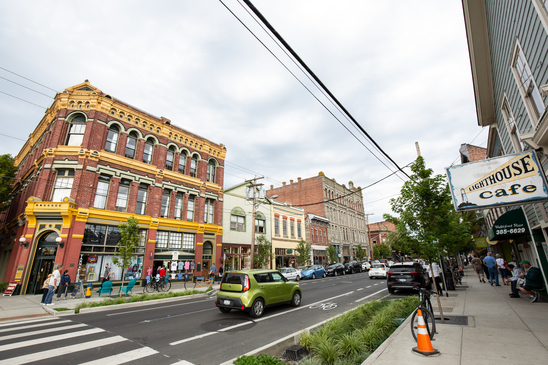 Legislative Update
HB 1107 – Removing the restriction limiting the number of nonresident vessel permits received by a nonresident entity to two within any 36 months.
On Mar. 16, the Transportation Senate Committee unanimously voted this legislation out, sending it to the Ways and Means Senate Committee for a public hearing on Mar. 23.
HB 1495 – Authorizing a business and occupation tax deduction on qualified dealer cash incentives for motor vehicle dealers.
Next week on Mar. 22, the Ways and Means Senate Committee will have an executive session on this legislation.
HB 1508 – Removing the Washington State Department of Health's limits that regulate the health and safety of commercially harvested crab regarding biotoxin contamination.
On Mar. 18, the Agriculture, Water, Natural Resources & Parks Senate Committee unanimously voted this legislation out, sending it to the Ways and Means Senate Committee. It's now one step away from the Senate Floor!
Click on the graphic below for more information on my sponsored legislation!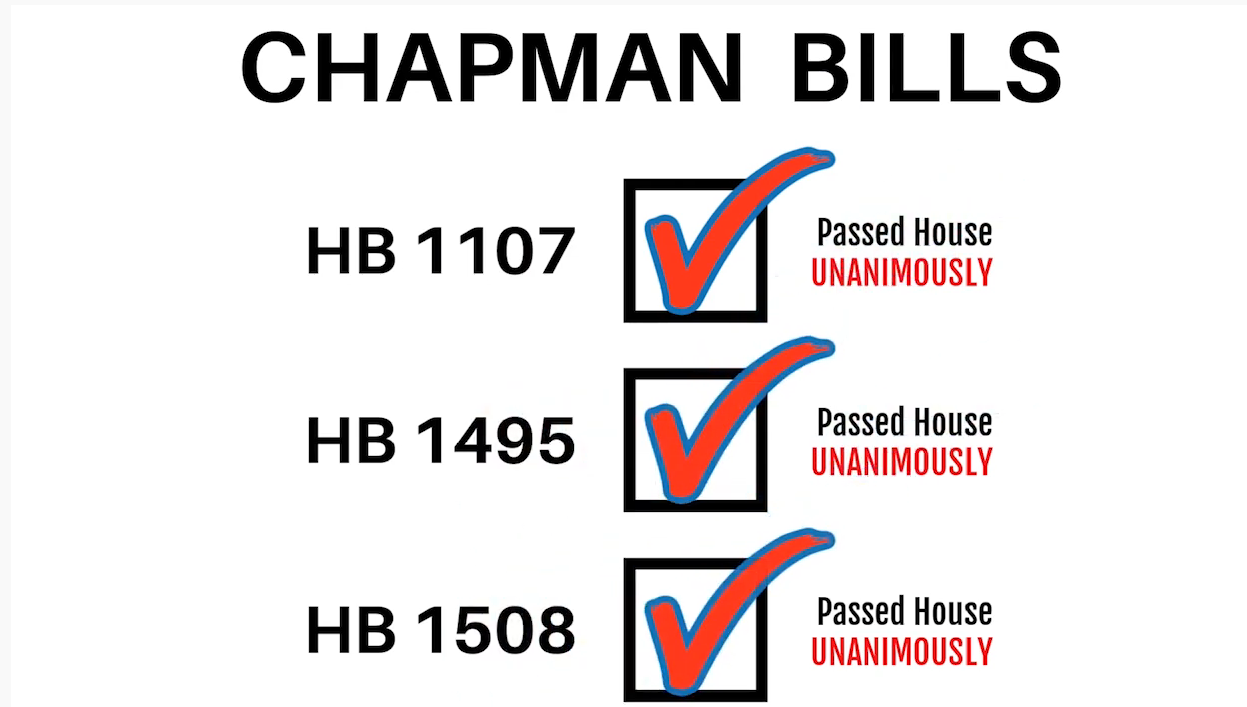 Rural Development, Agriculture and Natural Resources Committee Update
In the previous newsletter, I talked about legislation my colleagues and I passed out of committee and made it to the Senate.
Below is legislation our Senate colleagues passed out of their chamber and currently in the RDAN Committee.
I'd also like to commend my colleagues for the bipartisan support in this committee throughout the session!
Telephone Town Next Week!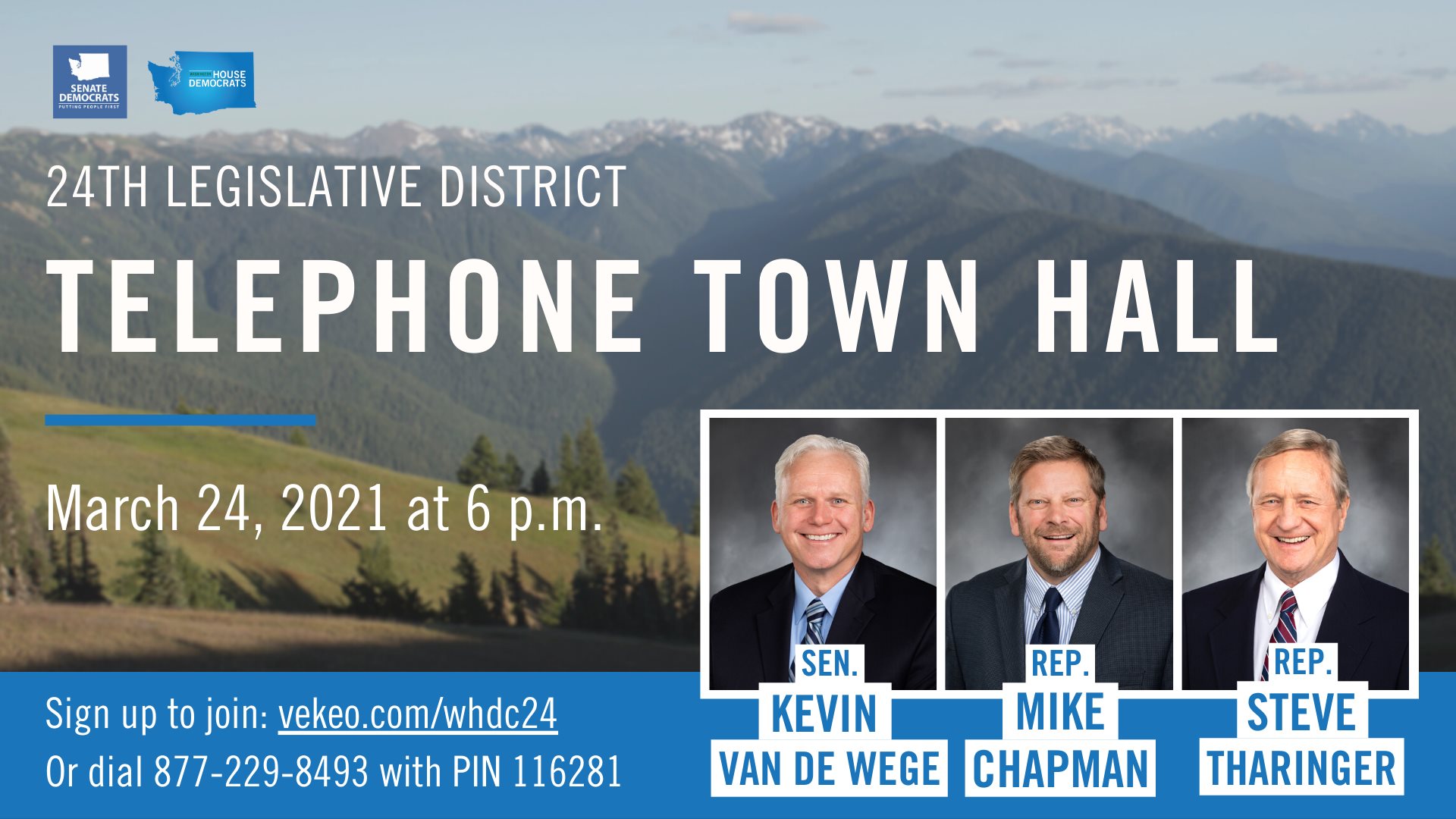 Join your 24th District representatives for a live telephone town hall on Wednesday, Mar. 24 at 6 p.m.
Representative Steve Tharinger, Sen. Kevin Van De Wege, and I will share our legislative priorities and answer your questions on the issues you care about.
Sign up to receive a call at vekeo.com/whdc24 or dial in at 877-229-8493 (PIN 116281).
We look forward to seeing you there!
To learn more about issues I'm working on, visit my legislative website or follow me on Facebook!
Please, do not hesitate to email me with your questions or concerns.
Warm Regards,

---