During an election year, there are certain restrictions on my communications to prevent the use of state resources for election purposes. One of these restrictions is a freeze on this website, meaning no new content can be added beginning May 16, 2022 until after the general election in November. If you have questions or comments about legislative issues, please feel free to continue to contact me.
Hello! My name is Frank. Welcome to my website!
---
I first came to the legislature as a community organizer for building housing and fighting poverty. For 20 years I served as Speaker of the House of Representatives where we all worked as One Washington on many issues to improve lives of everyday people. In the last two legislative sessions, the world changed significantly as a result of the pandemic. State legislators responded to a massive new public health emergency, and to challenges that have gone on for years.
It will take all of us working together to keep our communities healthy and safe as we recover from the COVID-19 crisis. If you have questions or need help finding resources as a result of the pandemic, please go to coronavirus.wa.gov.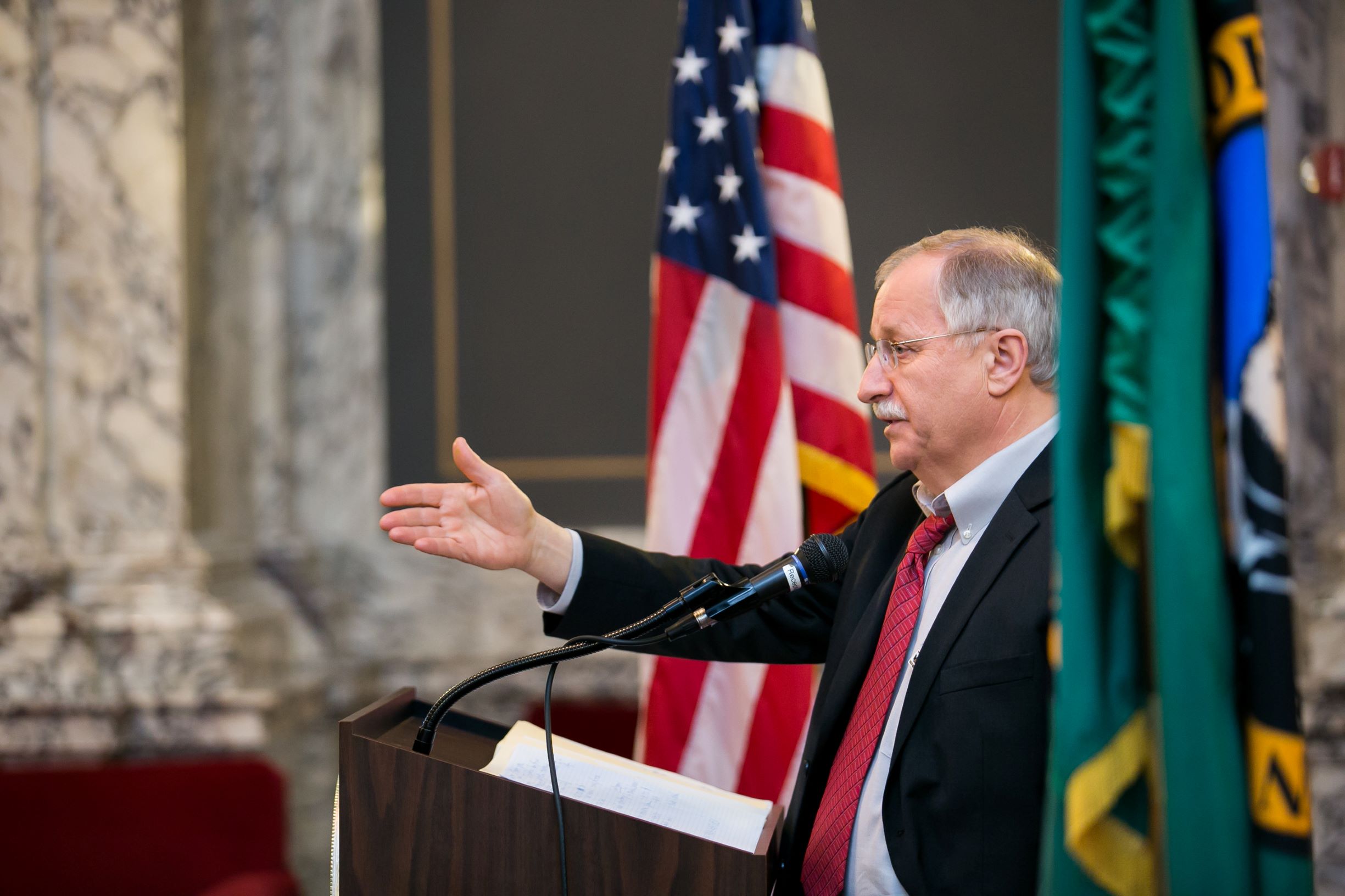 I remain committed to building on the success of the previous legislative sessions in which we made college free for those who need it the most, secured millions of dollars in funding to build homes, greatly increased funding for basic education, made child care more affordable, and so much more! We made historic progress towards improving the lives of millions, by focusing on the priorities and needs of people across Washington.
As always, please don't hesitate to contact me with questions, concerns or ideas.
Sincerely,