Frank was born and raised in Bremerton; his father worked in the shipyard and his mom worked in the school cafeteria. He graduated with honors from the University of Washington in 1975, and started his career as a community organizer with a passion for social justice.
He worked as a director for the Cascade Community Center and the Pike Market Senior Center before becoming the Executive Director of the Fremont Public Association (FPA). Now known as Solid Ground, the FPA provided one of Seattle's then most economically-devastated neighborhoods with an emergency food bank, a clothing bank, and an employment program. It offers 30 different programs and services that help more than 60,000 households each year.
Frank was elected to the House of Representatives in 1994 and became co-Speaker of the House in 1999. He began serving as the only Speaker in 2002. As Speaker, Frank committed himself to policies that reflect his community-organizer values – a strong public education system, health care for every child, good-paying jobs, and protecting the social safety net.
Over the course of 20 years as Speaker, Frank lead the House in passing: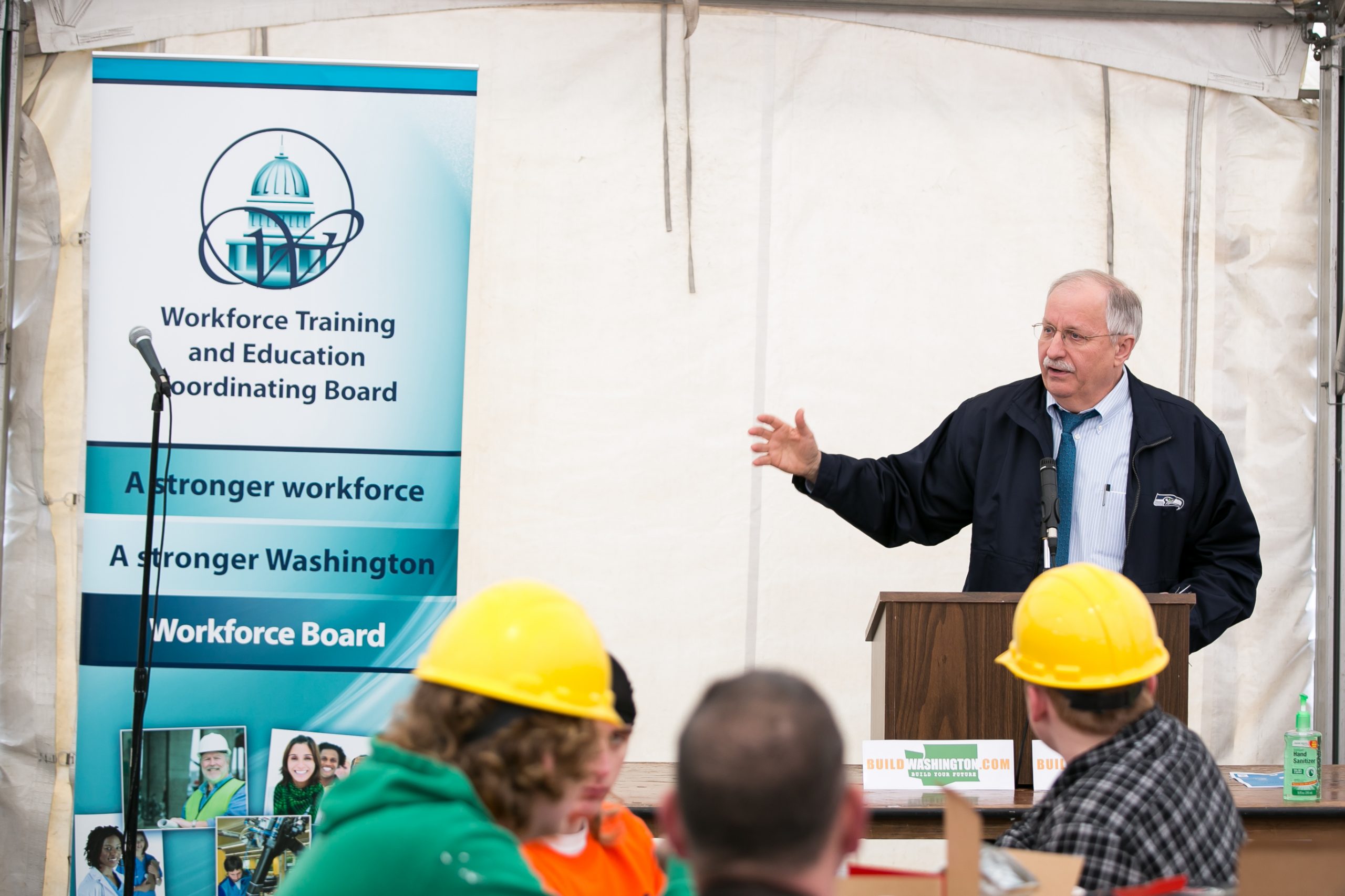 The State Housing Trust Fund
An increased minimum wage
Paid family and medical leave
The Workforce Education Investment Act: free college and university tuition for those who need it the most
The Marriage Equality Act
The Dream Act
The Voting Rights Act
The Long-term Care Trust Act
The Education Legacy Fund
The College Bound Scholarship Program
Apple Health for All Kids
And 20 years of budgets that put people first.
In April of 2019, Frank stepped aside as Speaker to focus on the very issues that brought him to the legislature in the first place: affordable housing, economic and social justice, and health care for all including for those with mental illness and substance use disorders. He continues to fight tirelessly for everyday Washingtonians.