---
Rep. Entenman's Legislative Update
WA Cares Webinar TONIGHT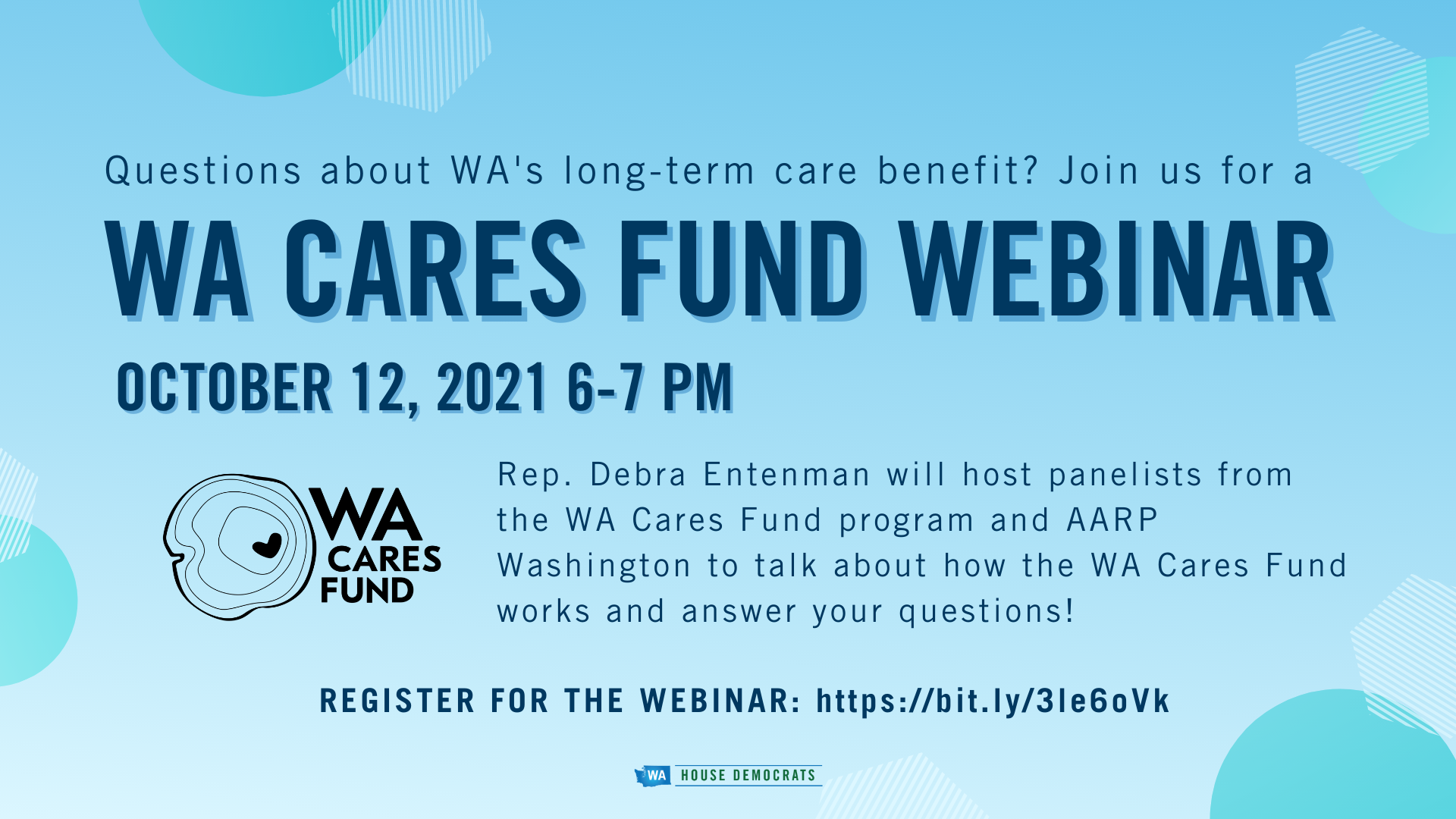 Washington state is the first in the nation to develop a way to make long-term care affordable for all workers in the state as we age with the WA Cares Fund. I hope tonight's webinar will allow you to learn more about the program and get your questions answered by guest panelists WA Cares Program Director Ben Veghte and AARP Washington Advocacy Director Cathy MacCaul. Register here.
How to Access State Grants and Loans
Is your nonprofit looking for funds to expand your facilities or services? Are you an organization looking to preserve a historic or ecological landmark? Each biennium the Legislature allocates money for grant and loan programs in the State's Capital Budget. Check out this list of available grant and loan programs to see if your organization or project is eligible: http://fiscal.wa.gov/CapitalGrantLoanPrograms.aspx.
Financial Aid Applications Out Now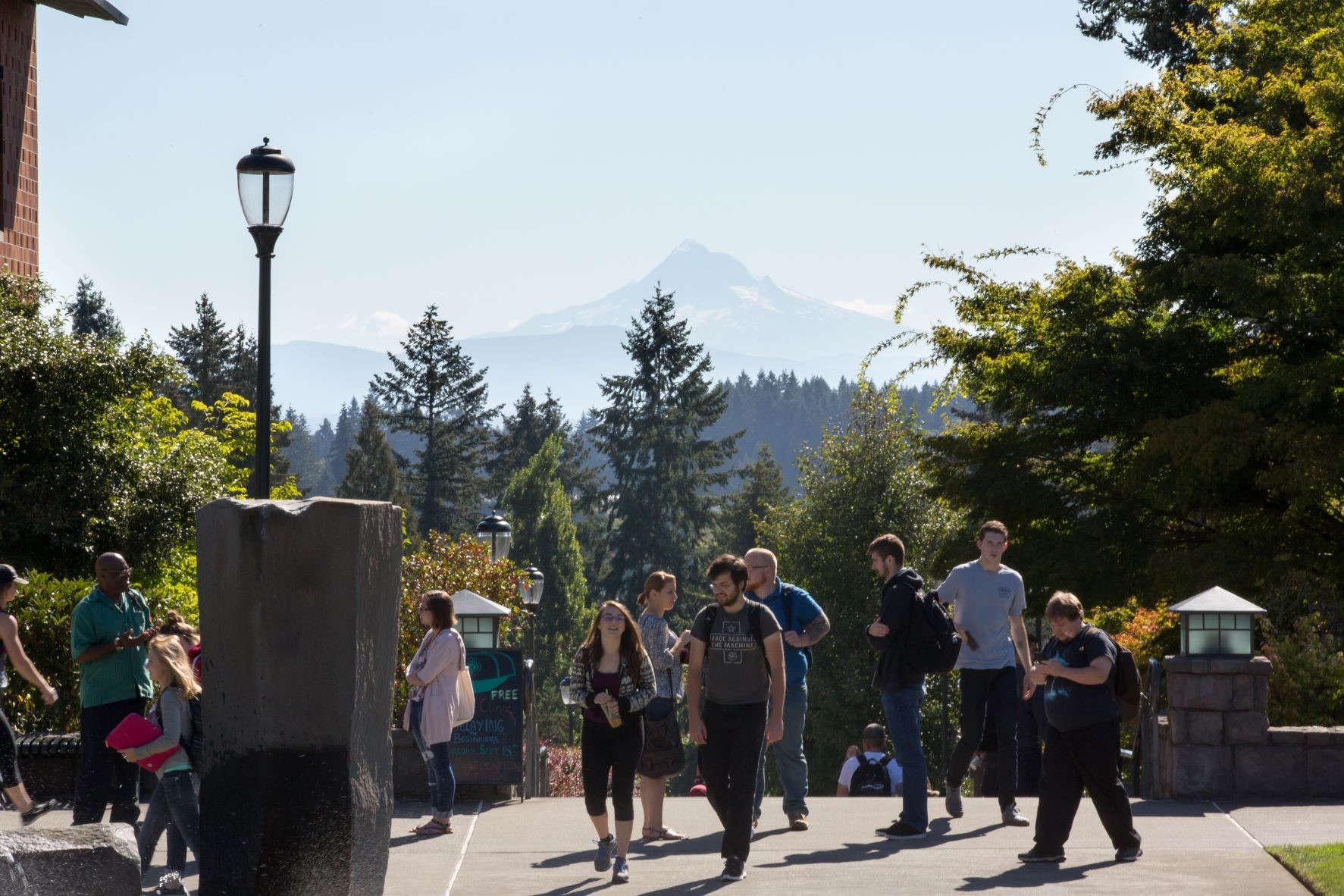 Our colleges and universities are reporting decreased rates of enrollment. This is particularly true for students in underrepresented communities.
There's good news, however, as 2022-23 financial aid applications are open and families of four making up to $102,000/year can qualify for aid.
The Washington Student Achievement Council (WSAC) is providing online support and resources—including virtual events—to help families complete their applications. Learn more in the WSAC notice.
Creating a Fairer Tax Code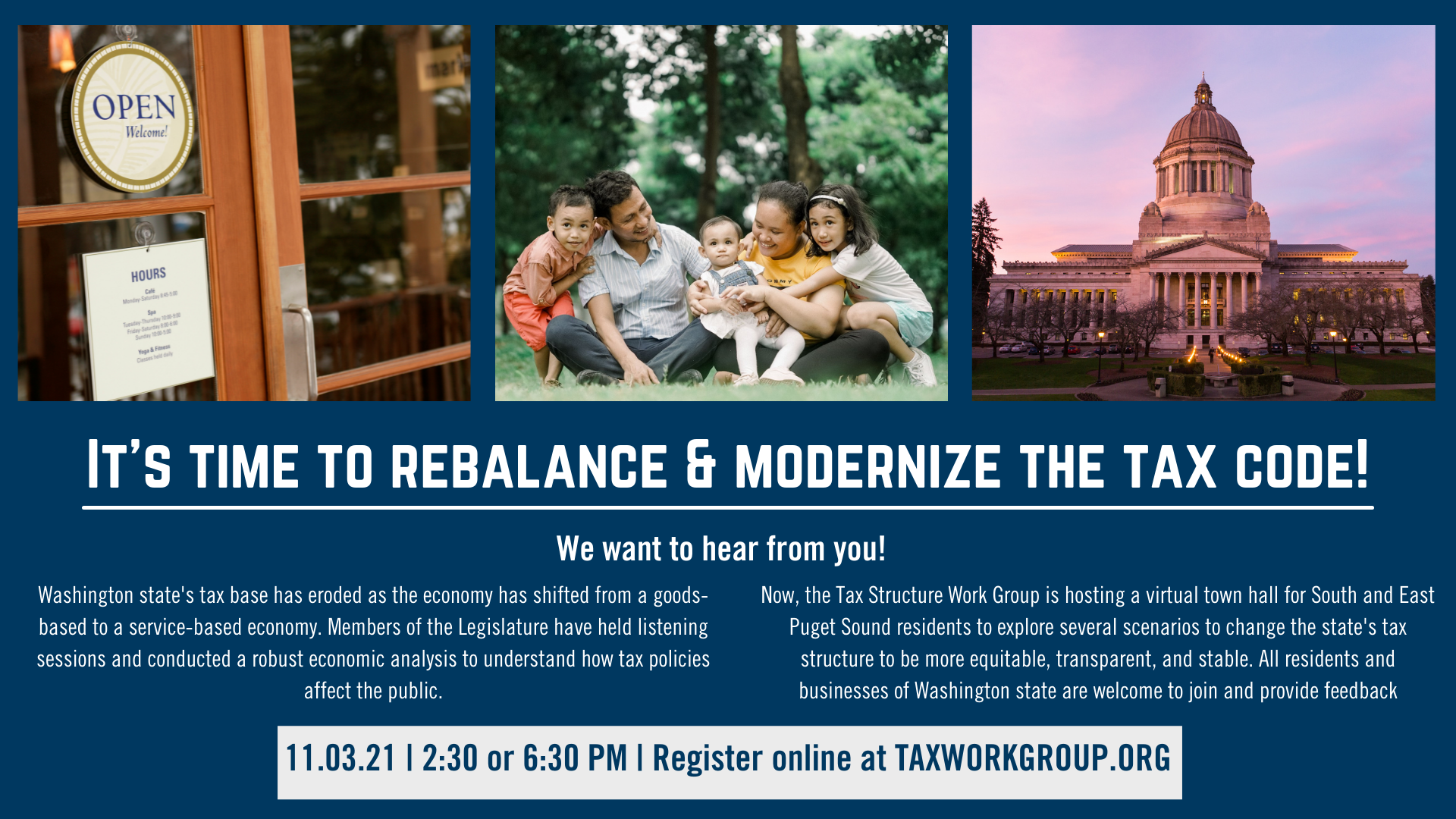 Over the past two years, the Tax Structure Work Group conducted robust economic analysis and held initial listening sessions to find out how the Legislature can create a more equitable, transparent, and stable tax code for working families and small businesses. Now, the work group is inviting taxpayers to explore several scenarios to change the state's tax structure and wants to hear from you.
Join me for an online Tax Town Hall on November 3rd with other South Puget Sound residents. I'll be listening to you as you weigh in on the scenarios presented and am interested in knowing how you think the state can better provide vital state services like schools and public health through an improved tax code.
You can register for the town hall on November 3rd online at https://taxworkgroup.org/tax-town-halls. I hope to see you there!
Rental Assistance for Tenants and Landlords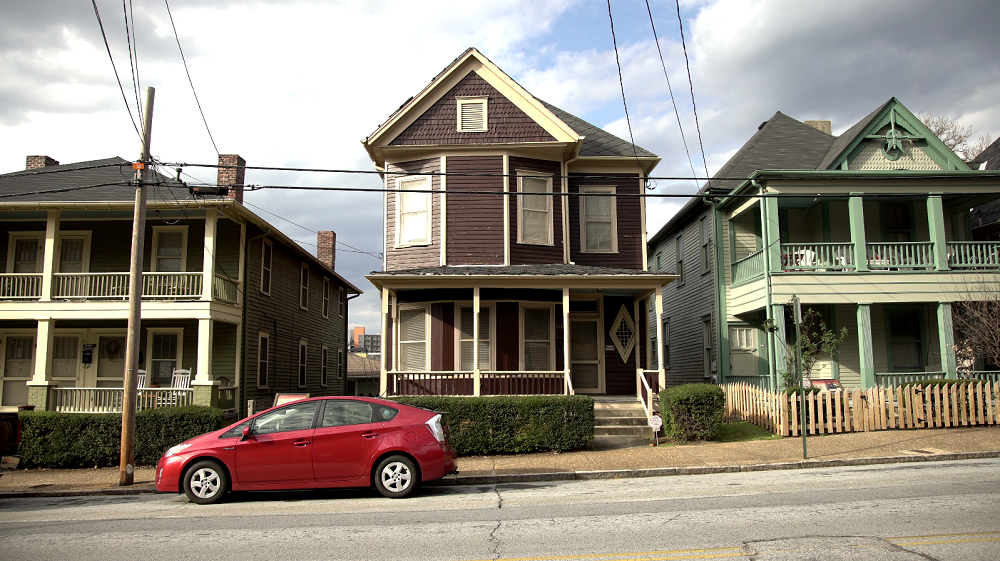 While I am thankful that Gov. Inslee extended the eviction moratorium, it is slated to end at the end of the month. If you need help paying back rent, there is still assistance available. King County is accepting applications for its Eviction Prevention and Rent Assistance Program. Tenants can get more information here: https://eprap-prod.powerappsportals.us/tenant/
The Washington Limited Landlord Relief Program offers owners of 6 or fewer rental properties the opportunity to recuperate payments from non-communicative renters or those that do not qualify for the Eviction Rental Assistance Program. This program is an excellent opportunity for small landlords to recoup lost rent. You can learn more: https://www.commerce.wa.gov/…/landlord-relief-program/
King County also has resources for landlords which can be found here: https://kingcounty.gov/depts/community-human-services/COVID/eviction-prevention-rent-assistance/landlords.aspx
---