---
Budgets and bills: An end of session wrap-up
It was an honor to represent the 47th District in my first legislative session. Adjourning on time and restoring the people's faith that government can work together was a big priority of mine and I am glad we were able to reach compromise where needed and finish the People's work. There was a lot of good done this year and I want to update you on the status of legislation I sponsored, as well as funding for key projects in our region.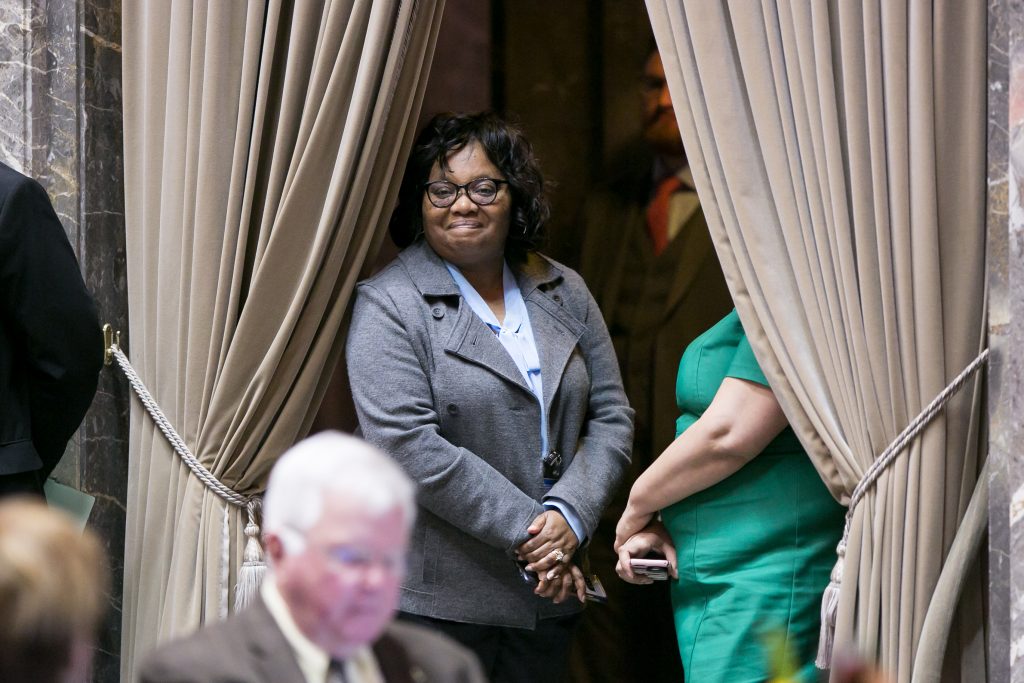 ---
Legislation that passed
Many bills failed to pass this year, but I am happy to report some of my priorities passed the Legislature this year and are either signed or on their way to being signed by the governor. Below are a few you have heard me speak about before.
---
Major projects coming to our region
In addition to an operating budget, the Legislature passed a transportation and capital budget that funds projects from roadwork and widening to building maintenance and community priorities. Our district received significant funding to address some of our key traffic chokepoints and funding for Green River College facility repair. A list of projects is below.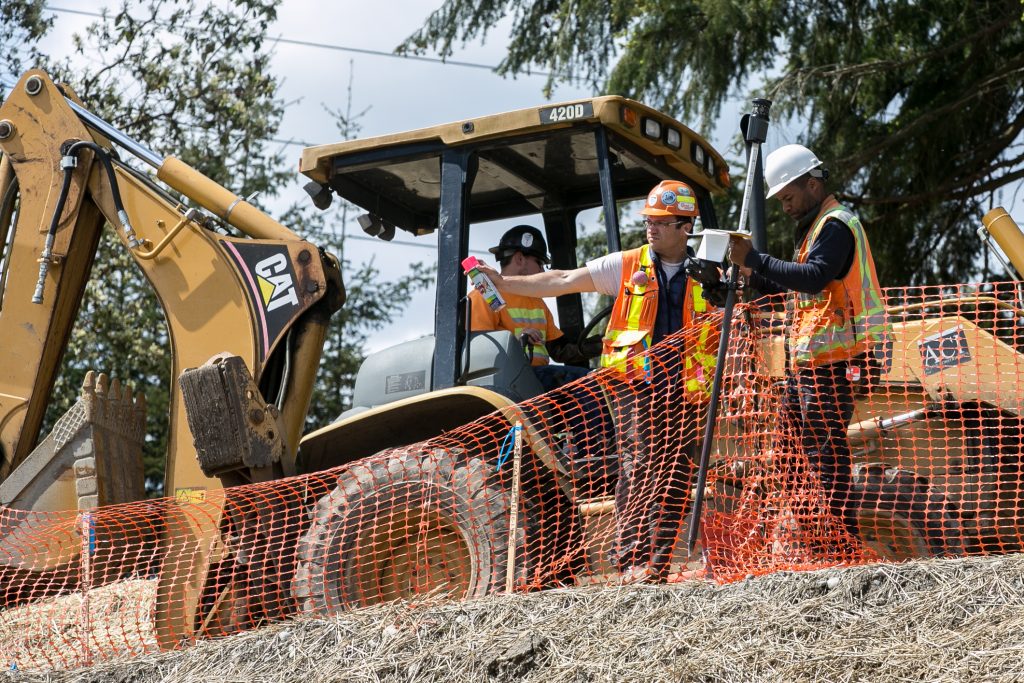 Transportation Projects
$11.5 million for lane widening of SR 516 from Jenkins Creek to 185th Avenue
$19.1 million for the Covington Connector project
$11.8 million for corridor widening and off-ramp construction on SR 18
$3.5 million for Renton to Auburn Transit through King County Metro
$1.5 million for 224th Phase 2 construction
$1.2 million for City of Kent Rapid Ride
Capital Projects
$20 million for expansion and new capacity for behavioral health services at the MultiCare Auburn Medical Center
$2.28 million for Green River College facility repair and improvements
$1.7 million in addition to previous funds for a new hatchery incubation building for Soos Creek Hatchery
$1 million for an Aquatic and Recreation Center
$1 million for the HealthPoint Behavioral Health Expansion
$500,000 for the Auburn Arts & Culture Center
---
Thank you for taking the time to read this update. Even though the Legislature has gone home for the year, I am still available to meet with you or your group. Please reach out to my office to schedule during this time.
Debra
---