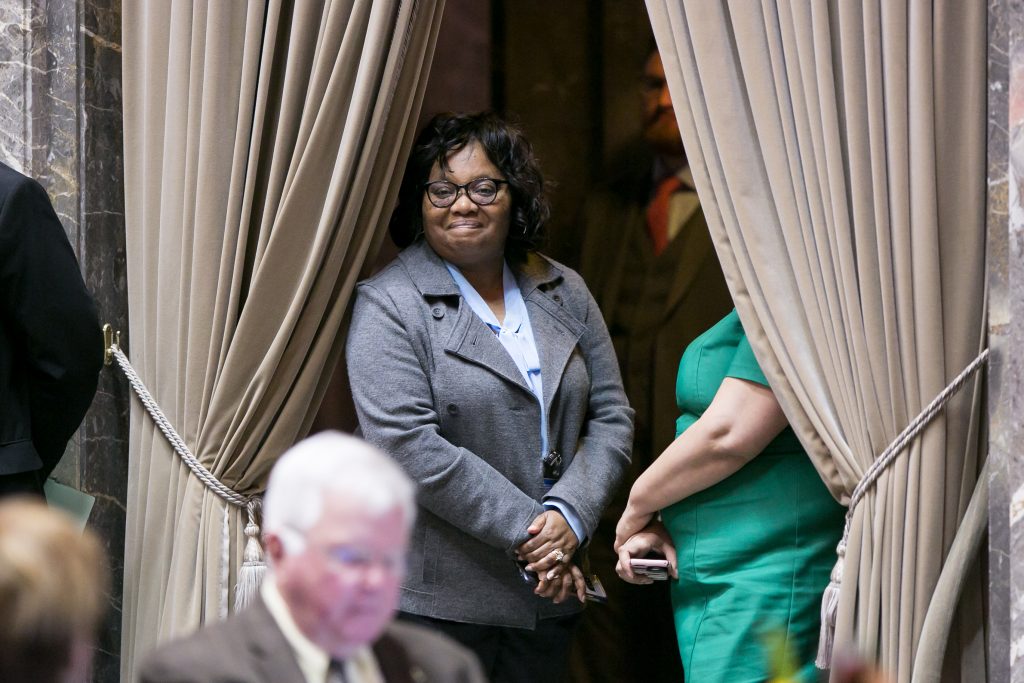 Hello, and thank you for visiting my website where you can learn more about your state government, the Legislature, the bills I've sponsored, and my priorities and values.
I work for you, and I can and will respond quickly if you need information or have a legislative issue you'd like me to work on. So don't hesitate to contact me with your requests and concerns and I, or my legislative assistant will return your call, email, or letter promptly.
Here is some information you may find useful:
It is my honor to serve you!
Sincerely,
Debra