We've begun the 2020 legislative session and are already working on major issues.
Here's a quick look at some of the biggest challenges I'm taking on this year.
Transportation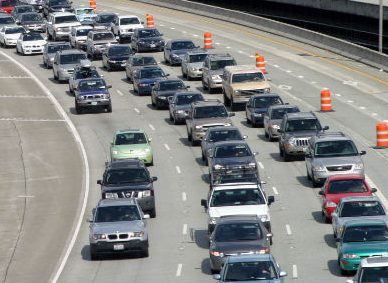 The toughest challenge facing lawmakers is how to balance the state transportation budget, which will have roughly $450 million less in funding due to the passage of Initiative 976.
As the chair of the House Transportation Committee, I'm working with fellow lawmakers from both parties on this challenge.
Cutting the transportation budget isn't what I want to do, given that more people are still moving to Washington state—more than one million in the last few years—and using our highways, ferries, buses and trains.
After the fate of I-976 is decided by the state Supreme Court, we need to talk about how to work together and find innovative ways to keep Washington moving.
Click on the photo below to watch my video update about transportation this session.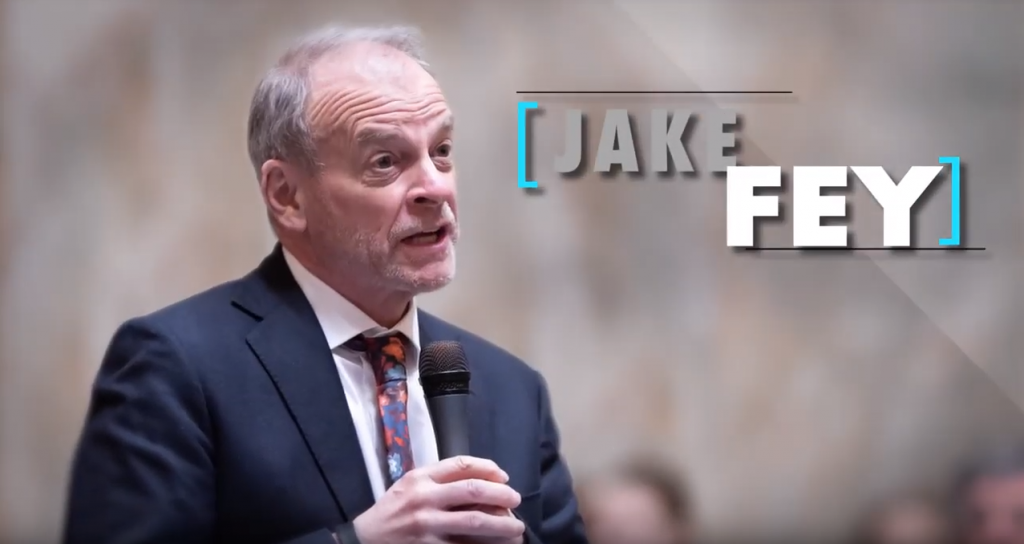 Other major issues
This year, we are also tackling other problems that affect us here in the 27th District:
Homelessness and housing
Childcare costs
The environment and climate change
Gov. Jay Inslee devoted much of his State of the State speech to homelessness and climate change. Click here to read or watch Gov. Inslee's speech.
The first woman to serve as Speaker of the House!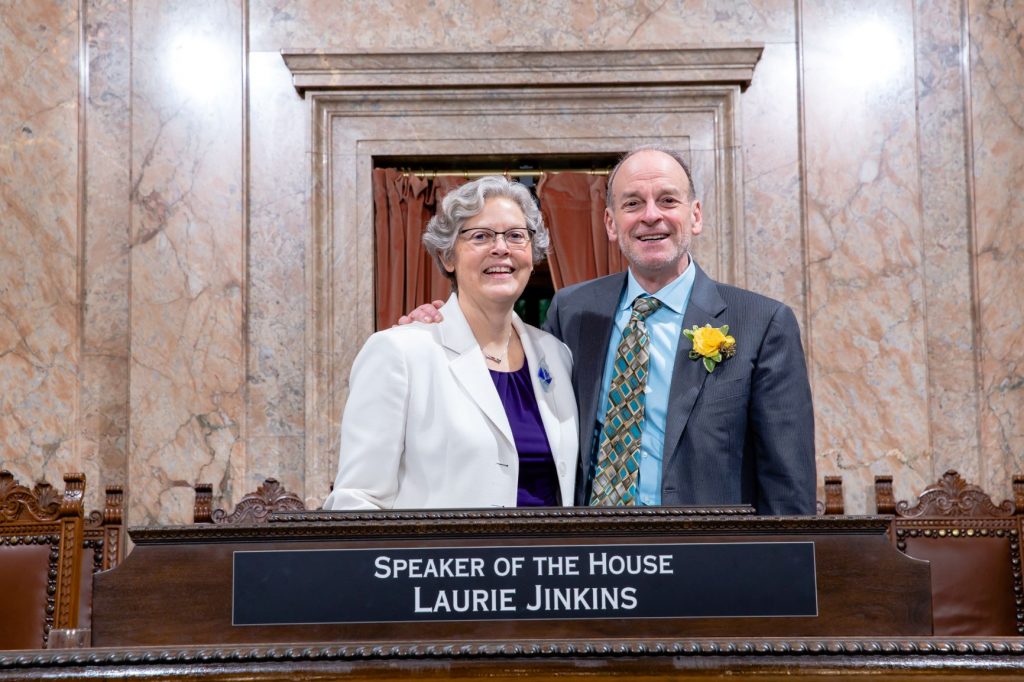 I'm proud to serve alongside the new Speaker of the House, Rep. Laurie Jinkins, my seatmate here in the 27th District.
Click here to listen to her inspiring speech on opening day.
What do you think?
I'm interested in your ideas, stories, comments and questions.
You can reach me by email, regular mail, telephone or the toll-free Hotline.
Thank you for taking the time to read this–and I hope to hear from you soon!