Dear friends and neighbors,
Thank you for staying home and staying healthy during this pandemic.
We know many of you have questions about what's happening, and what's next when it comes to this crisis. To help answer your questions, we're hosting a telephone town hall (with special guests – see below!).
This update also includes information about protecting seniors and your mental health.
Join us: Telephone town hall on COVID-19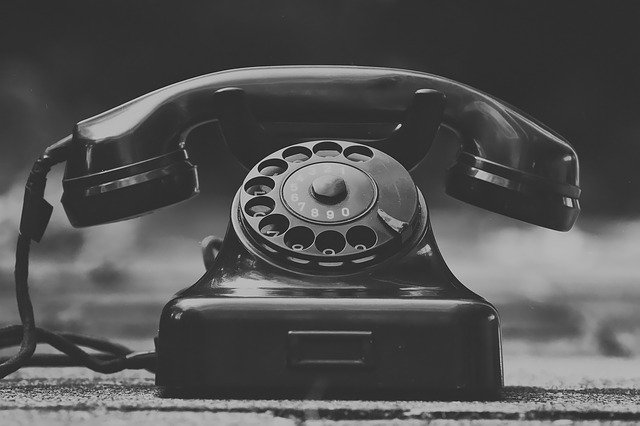 The 27th District town hall is scheduled for 6 p.m. on Tuesday, April 21.
You should receive a phone call on your landline at 6 p.m. If you only have a cell phone, or otherwise want to join, please sign up here.
To help answer your COVID-19 health questions, Department of Health Secretary John Wiesman will be joining us.
And for expertise on the economic side of this problem, Tacoma-Pierce County Chamber President & CEO Tom Pierson will also be on the line.
We hope you can take the time to join us!
Reminder: Please take the census!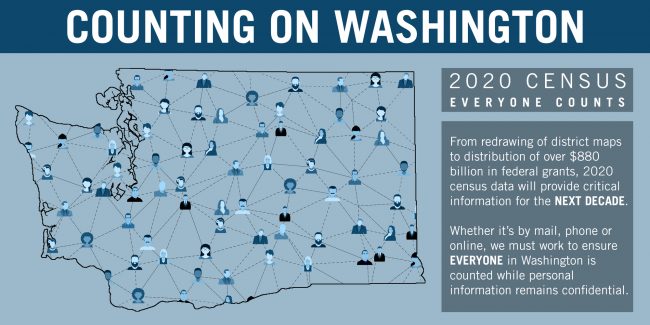 Every person counts, and every person needs to be counted.
The census helps determine how much federal funding our state receives for critical services people and families in Tacoma and across the state rely on, including public health, transportation, and education.
Visit 2020census.gov to learn more or take the census, which is quick and easy this year, with more options on how you can take it.
Protecting seniors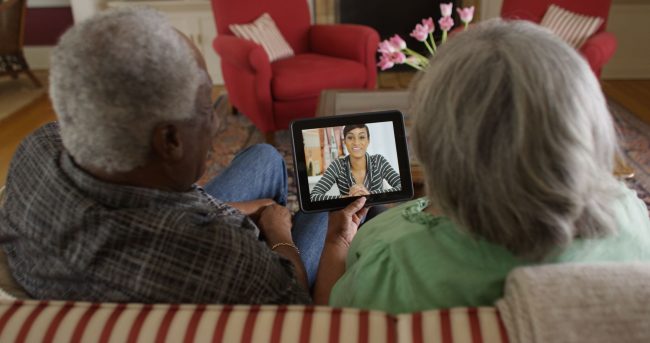 People age 60 and above are especially vulnerable to serious complications of COVID-19, and have a higher risk of dying from it. It's important to do all we can to protect seniors.
Gov. Jay Inslee recently issued a proclamation to protect high-risk workers, including those aged 65 and up or anyone with pre-existing conditions that make them more vulnerable.
There's also a new and comprehensive resource page for seniors, which you can find here.
Your well-being is important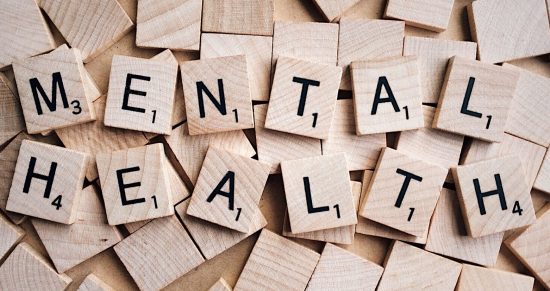 This crisis has put tremendous stress on families, whether you're working from home, furloughed, laid-off, or a student trying to figure out how to continue your education.
It's critical that you take care of your own and your family's mental health and well-being.
Please check out our state's new page for resources on this issue.
COVID-19's effect on our state's economy and budget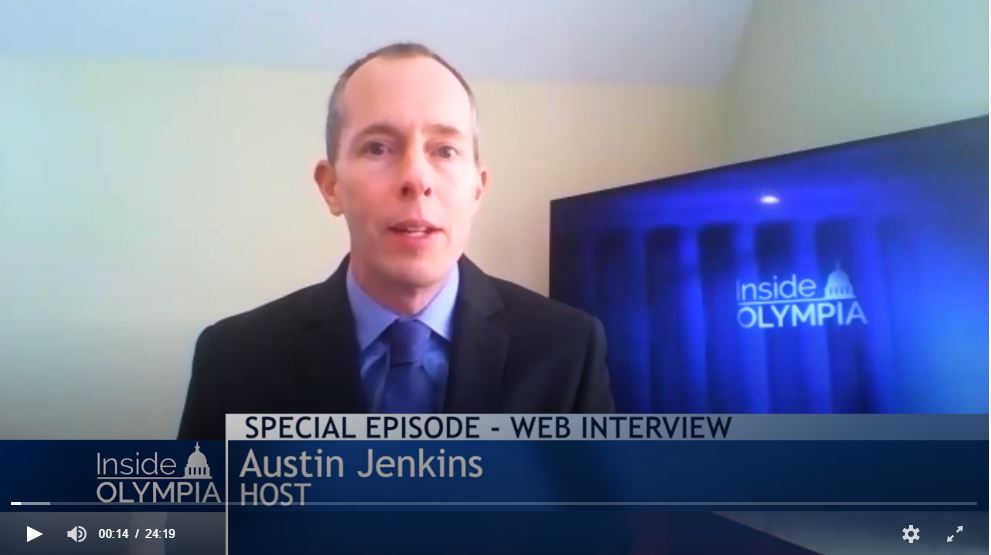 Please click on the photo above, or on this link, to watch Austin Jenkins' recent interview with Speaker Laurie Jinkins on TVW's "Inside Olympia" program. She discusses what re-opening the state might look like, and whether a special legislative session is likely this year to deal with the impacts to our state budget.
Stay in touch
Your questions, ideas, and comments are important to us.
Please continue to keep in touch by email and phone–and we'll keep giving you the latest information every week.
Stay safe,
Speaker Laurie Jinkins     Rep. Jake Fey