We all rely on the state's transportation network to get where we need to go–and to get goods to market.
This week, I want to talk about mass transit.
I've had the pleasure of attending grand openings for a number of train stations and mass transit hubs recently. The pace of these openings is accelerating. These stations coming online will go a great way toward connecting our entire region. This is particularly important to us here in Pierce County when so many of our residents commute to work in King County every day.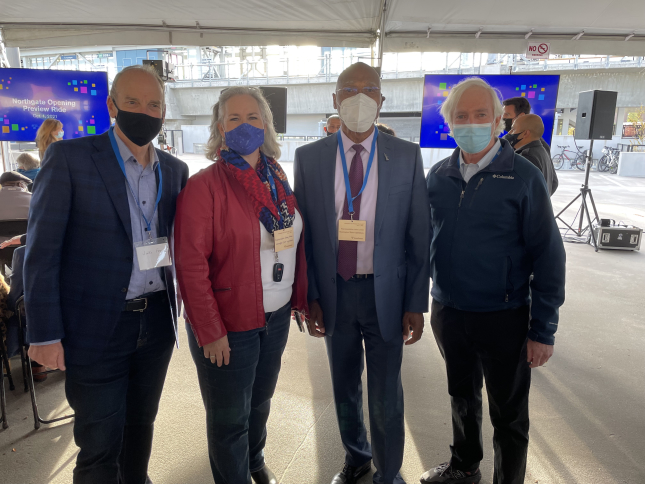 There are some myths about mass transit that I want to clear up. For years, our state has been locked into a political fight about highways versus mass transit. That debate is a false choice.
The majority of our transportation budget already goes to highways. There are places like LA that have tried to end traffic gridlock by spending massively to add more lanes, with highways up to 11 lanes wide. It didn't work. More cars simply filled the gap. This is also the most expensive possible option for taxpayers, and one we don't really have given our geography and natural choke points such as the I-5 entrance to downtown Seattle.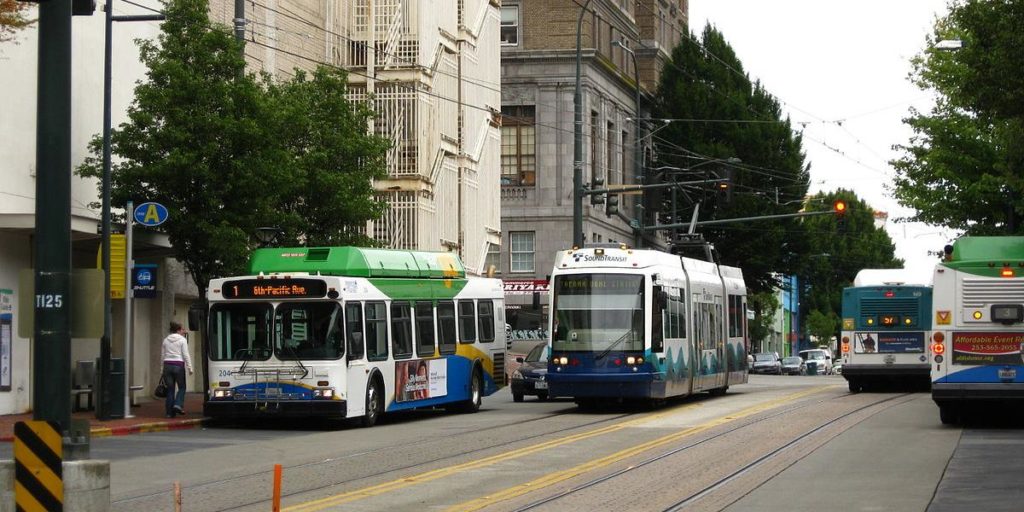 Investing in mass transit actually does work to reduce traffic gridlock on our highways.
Trains, buses, carpools, vanpools, bikes, and other alternatives all reduce congestion. They take cars off the road.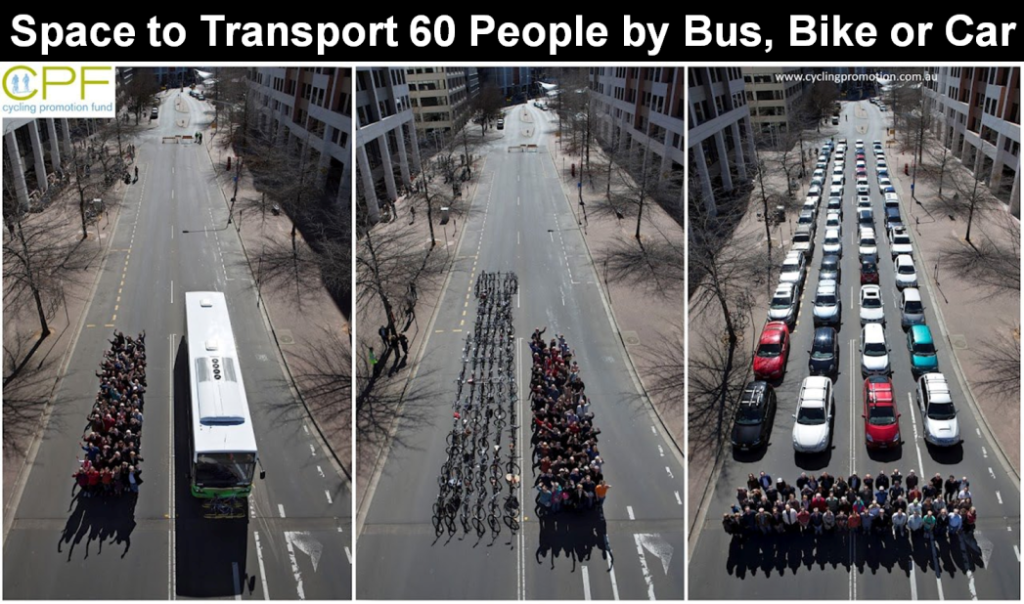 According to the Washington State Transit Association, more than 40 percent of commuters into Seattle take transit now, and 80 percent of our state population lives within a transit district. Imagine how many cars we could take off I-5 if those numbers went up–more people taking transit instead of driving on our highways. This is also our best move when it comes to reducing pollution and fighting climate change.
As we look at the benefits of the new federal infrastructure bill to our state, and consider how to transform our transportation system, better mass transit has to be high on our list of investments. Because it's smart policy and smart economics.