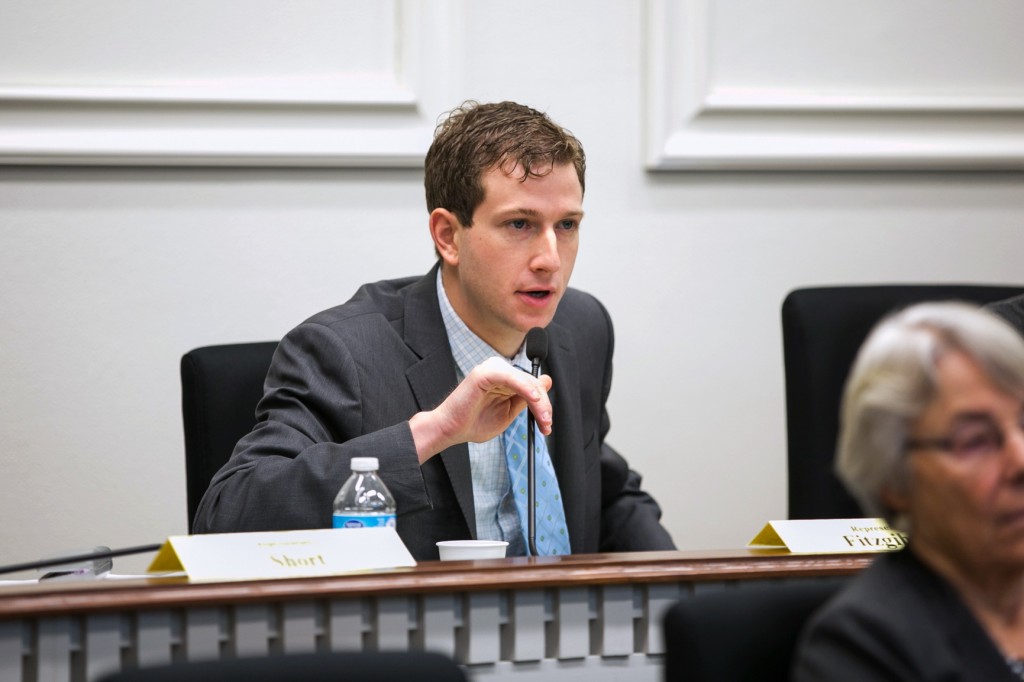 The House Environment Committee approved five bills yesterday that will create greater environmental stewardship for individuals and involve Washington communities in environmental decision-making.
"We intend to open up the doors on more flexible compliance and aid for communities that disproportionately suffering from environmental challenges," said Rep. Fitzgibbon (D-Burien), chair of the House Environment Committee. "These bills will help ensure a greener and healthier environment for all Washingtonians."
HB 2347, sponsored by Rep. Jessyn Farrell (D-Seattle) will reduce the risk of oil spills from transport vessels and encourage adoption of spill preventative plans by all transporters.
The bill directs the Office of Financial Management to study the state's preparedness and capacity to respond to oil train accidents, including conducting a preliminary identification of the communities at greatest risk of an oil train accident.
Other bills passed by the House Environment Committee include:
HB 1579 (Rep. Goodman, D-Kirkland) establishes a more succinct paint disposal stewardship program to ensure the paints that pose the highest environmental risk don't damage Washington communities.
HB 2312 (Rep. Pollet, D-Seattle) requires state agencies to identify any adverse human health or environmental effects of their programs on minority and low-income populations. Agencies would also be required to address these concerns and create a framework to work in communities while maintaining a value of environmental justice.
HB 2414 (Rep. Fitzgibbon) encourages water conservation by adopting standards for high-efficiency toilets and other appliances by Jan. 1, 2016.
HB 2709 (Rep. Fitzgibbon) will ensure Indian tribes are notified when development projects are permitted so they have a chance to prevent possible impacts to burial grounds and other archaeological sites.
---