Engaging with Joe and Eileen during a remote session
Because of the COVID-19 pandemic, it's not safe to hold a normal session of the Legislature, so the House of Representatives will be holding meetings and events remotely.
You can still watch all those meetings, contact your lawmakers, and participate. For years, the House has added new methods of letting people from around the state get informed and involved. Here are four options for you to stay engaged with a remote House:
Our offices will continue to meet with constituents throughout the legislative session over Zoom. For more information on how to set up these meetings, please reach out to our legislative aides – you can find their contact information here: https://app.leg.wa.gov/Rosters/Members/House
Since we are all working remotely, the best way to ensure we receive your communication is to reach out via email or phone, rather than traditional mail. We are looking forward to another busy session working on issues that are important to our district and state.
Now your phone can help stop the spread of COVID-19!
The state of Washington recently unveiled a new statewide COVID-19 exposure tool for iPhone and Android users called WA Notify. The tool is free to use, anonymous, and protects your privacy. It works by alerting you whenever you are around another WA Notify user who later tests positive for COVID-19. BUT—you have to take a few manual steps to turn on the notification system on your phone.
Were you one of the 700,000 Washingtonians to activate WA Notify in the first 24 hours it was available? If not, join today to utilize another tool to help stop the spread and protect yourself and our community. It's a small step, but one that will play a big role along with mask wearing, handwashing, and staying home as much as possible.
The sooner we stop the spread of the virus, the sooner our local businesses can reopen and the sooner life will start to get back to normal. We can all do our part by taking steps like downloading this app and staying home whenever possible.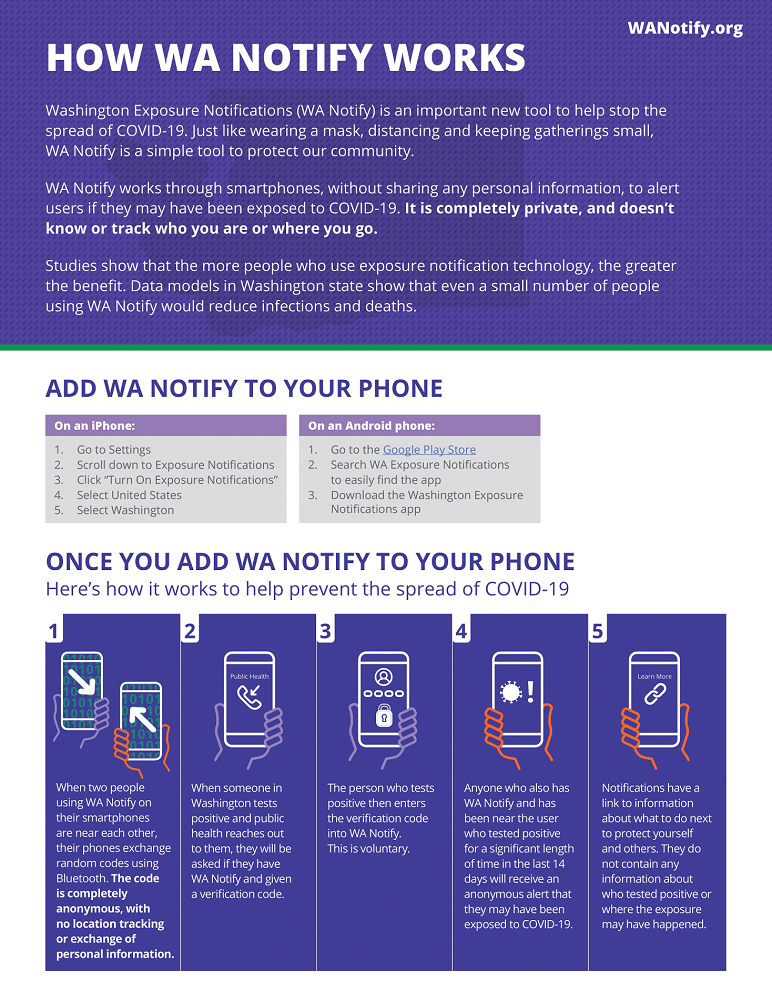 ---
Note from Eileen:
Washington's Coronavirus vaccine plan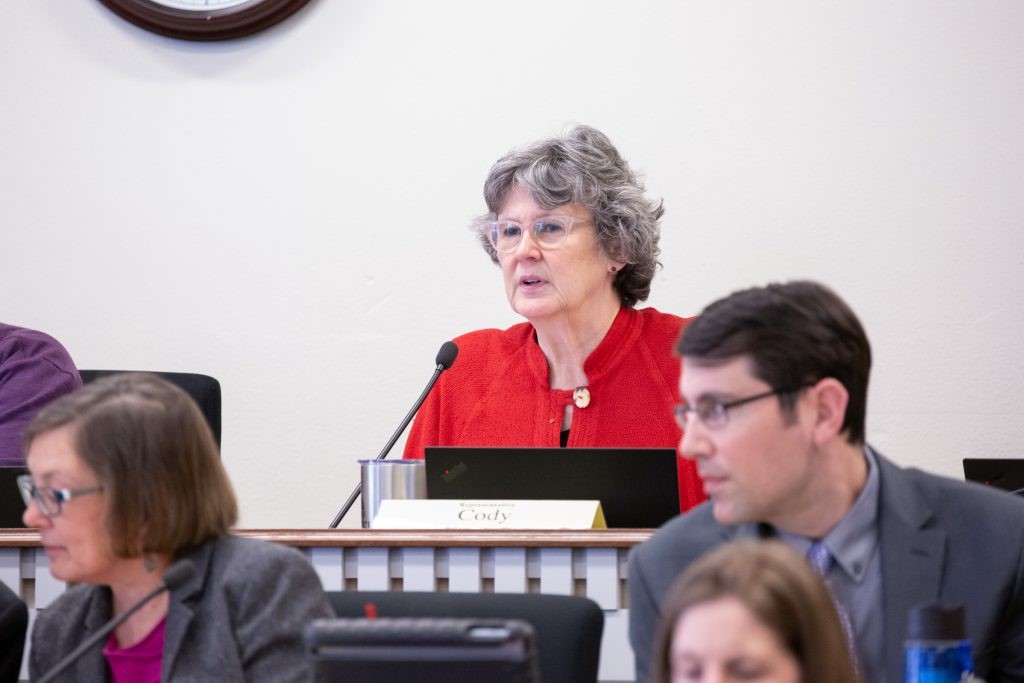 In less than a year, several vaccine trials have completed and we are now distributing vaccines. Even though the vaccine is a huge milestone, we have to maintain social distancing and wear our masks. It will take quite a while for the vaccines to be available to most of us. The Centers for Disease Control (CDC) is designating the distribution schedule and we are currently in Phase 1A, which includes:
High-risk workers in health care settings
High-risk first responders
Residents and staff of nursing homes, assisted living facilities, and other community-based, congregate living settings where most individuals over 65 years of age are receiving care, supervision, or assistance
In Washington state, that's 500,000 or more individuals. Right now, we've only received about 100,000 of the Pfizer vaccines. Phase 1B, which has yet to be defined, is still a ways out and access to the vaccine most likely won't be available to the general populace until spring. That's why we must maintain the masking, social distancing, and limited gatherings for the next few months.
The good news is that we expect the supply of vaccine should be fairly reliable and we can ensure that health care workers and high-risk seniors in nursing homes are vaccinated.
In the meantime, it's important we educate our friends and family about the safety of vaccines. We've seen a lot of resistance to vaccines in recent years. Remember the measles outbreak in the Vancouver area just a few years ago? This vaccine is going to be completely voluntary but we don't want misinformation to cause people to choose against something that can save their life, or the life of a loved one. We have to make sure everyone has the tools to make informed choices, so please review the Department of Health's COVID-19 vaccine page.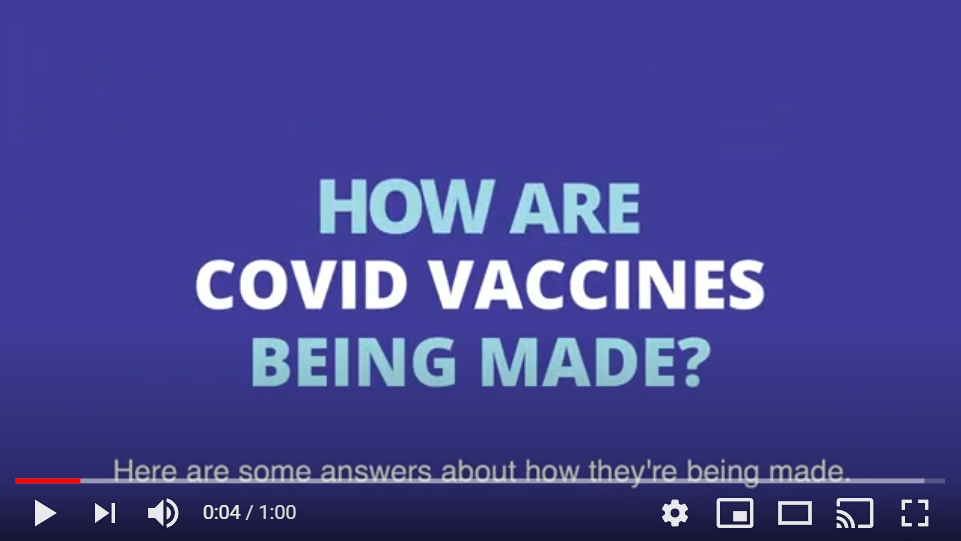 '
---
Note from Joe:
West Seattle Bridge Update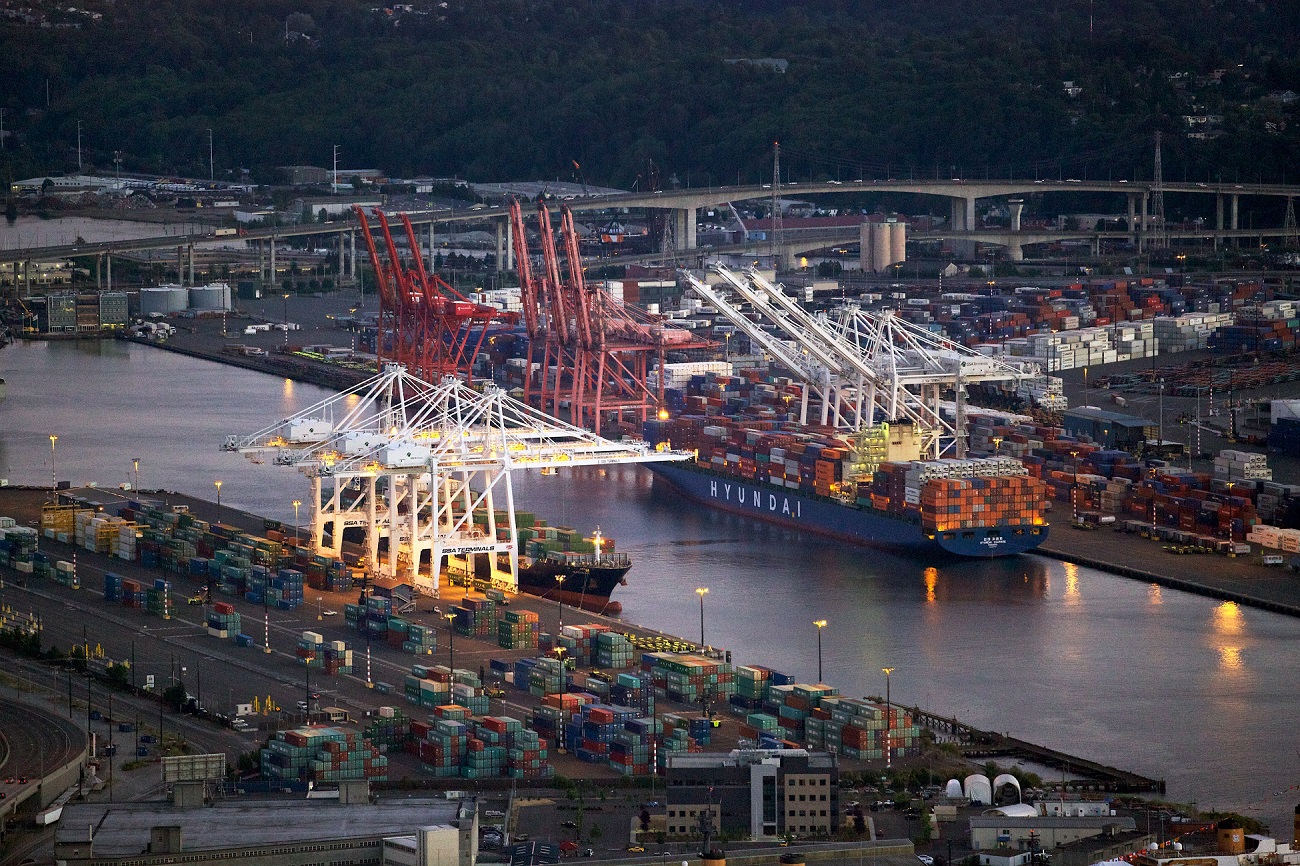 The closure of the West Seattle Bridge on March 23 has severely restricted the mobility for West Seattle and Vashon residents, and has impacted Burien and North Highline residents as well due to diversion onto other routes south of the peninsula. Getting this major connector operational must be one of our city and state's highest transportation priorities.  Rep. Cody and I are members of the West Seattle Bridge Community Task Force and have been working with Mayor Durkan and the Seattle Department of Transportation to make sure we solve this problem as quickly and efficiently as possible.
After presenting the Mayor with several options to repair or replace the bridge, I am pleased to report that Mayor Durkan has elected to repair the current bridge. This option will allow the bridge to return to operation as soon as mid-2022. The repair will happen in two phases. The first phase of the repair work is happening now and scheduled to finish before the end of the year. Planning for the second phase will begin early next year and will be informed by how the current repair work responds to the winter weather.
A repaired bridge will have a shorter lifespan than a replacement bridge, but it will allow the bridge to reopen much sooner than a replacement would. It will provide us the time we need to plan and fund a long-term replacement bridge. Restoring mobility to West Seattle's residents and ensuring that the port is open for business is vital to Seattle's economic recovery. This will also give us a chance to build a new multi-modal bridge that could include space for Sound Transit's light rail expansion to West Seattle.
Police Accountability and the Policing Policy Leadership Team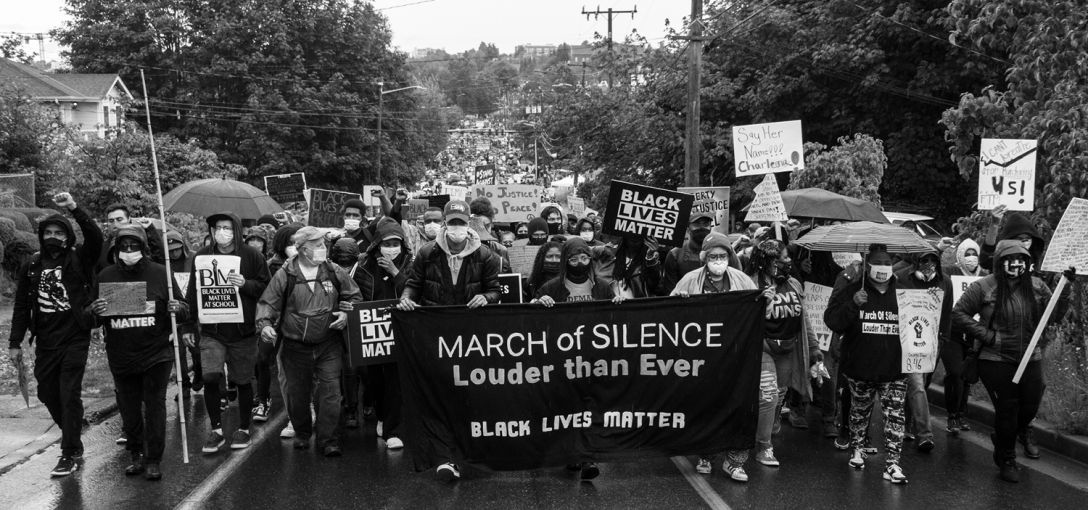 When someone is shot or killed by police and the law doesn't offer a pathway to justice, it damages the community, the reputation of law enforcement, and the entire concept of justice. After the killing of George Floyd by Minneapolis police officers, historic protests against racism and police brutality broke out across the country and in our own0backyard. As policymakers it is our responsibility to listen to the anguish and righteous anger of thousands of peaceful protestors and work with Black, Brown, and Native American communities to create laws that truly hold police accountable and create equal justice in our state.
House Democrats are working closely with the families of victims of police violence, community representatives, members of law enforcement, academics, young people, the Governor's Task Force on Independent Investigations on Police Use of Force, and Senate Democrats to develop a comprehensive package of bills to:
strengthen police accountability measures; (reform the decertification process for police officers who break the law)
limit questionable police tactics and the use of deadly force; (ban chokeholds, no-knock warrants, unleashed police dogs, tear gas, and most hot pursuits)
increase transparency of police activity and; (create a searchable database of police misconduct and use of force incidents)
ensure truly independent investigations and prosecutions of egregious police misconduct. (Create an independent agency to investigate police shootings, sexual assaults, deaths in custody, and major uses of force)
Rebuilding our communities' trust in law enforcement is of paramount importance. Police officers are the first and often the only interaction the public has with our government. We must ensure that preserving human life is the highest priority for our law enforcement and that they are being held to the highest standards. This will be one of the Legislature's top priorities this year.
Thanks for reading!

---