COVID-19 Vaccine Update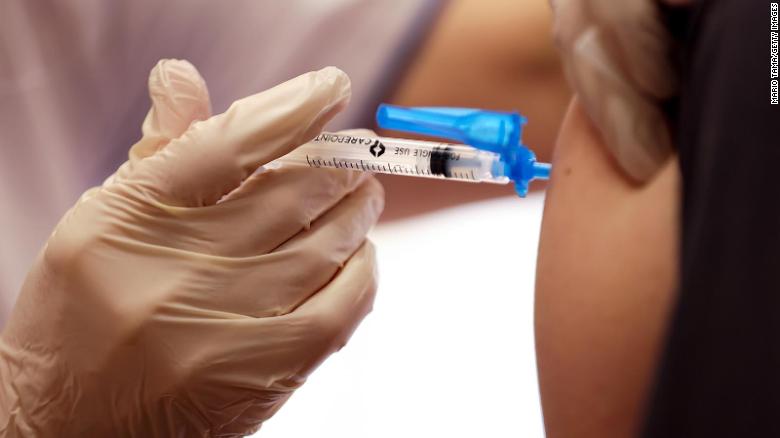 On Monday, the governor announced changes to how the vaccine is distributed and his plans to speed things up. The first big change is that the current phase will now allow people 65 and older to be vaccinated, when it was previously 70 and up. The next is his plans for improving the vaccine distribution infrastructure, including mass vaccination sites across the state. Pharmacies and other providers will now be required to administer 95% of their vaccines within a week of receipt, and they need to report how many vaccines they've gone through to the state. If a pharmacy looks like it will have extra, the Department of Health can reallocate those vaccines and send them somewhere they are needed.
Also part of the governor's announcement is the multiple partnerships he's established with Costco, Starbucks, Microsoft, labor unions, and SeaMar to work with the state and National Guard to make sure pharmacies and other providers have the infrastructure they need to get vaccination rates up to 45,000 per day.
The other part of his announcement is the Department of Health's new Phase Finder website, where you can see if you are eligible to receive the vaccine and, if you're not, sign up to be notified for when your phase is called. You can check now at http://findyourphasewa.org/
---
Note from Eileen:
Expanding Healthcare Access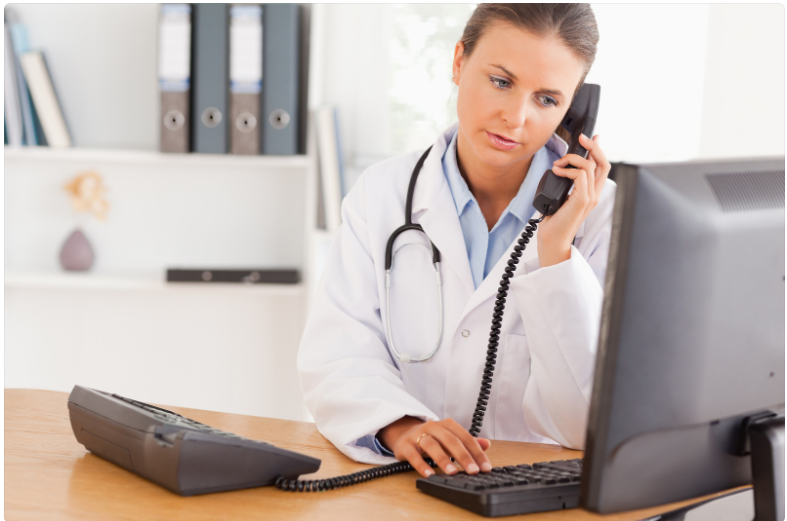 In the Health Care & Wellness Committee, we're hearing several bills that expand access to healthcare and will help us not just during the COVID-19 pandemic, but in the future.
One bill that is scheduled for a hearing next week expands coverage for telemedicine to include audio-only telemedicine. Telemedicine is a great alternative to traditional medical visits, especially during a pandemic. But for patients without access to a computer or a smartphone with high-speed internet, telemedicine has major inequity issues. Rural areas are particularly susceptible to this inequity, which is why I'm excited about Rep. Riccelli's bill that I've co-sponsored (HB 1196). It will mean patients can use a regular phone for their telemedicine visits.
Support for the Working Families Tax Credit
I am co-sponsoring (along with my seatmate Rep. Joe Fitzgibbon) legislation this year that would update the Working Families Tax Credit (HB 1297). The WFTC is a sales tax rebate program that has never been funded in the budget, despite being created over a decade ago. It's a tax break for working families, low-income college students, workers that gives them a cash rebate similar to the federal Earned Income Tax Credit. It isn't a lot of money, but can be a small boost to those people who need it the most, and can make a real difference to many families who are struggling.
---
Note from Joe: Local Issues Update
White Center- Local Control for Safety Decisions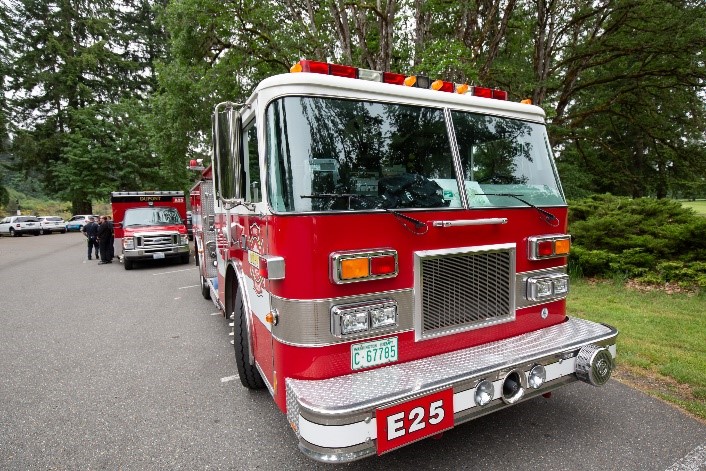 Two years ago, a 70 year old man and his dog were killed in White Center in a fire caused by fireworks. While most cities in the Puget Sound have banned fireworks, as an unincorporated area, White Center does not have a ban on fireworks. If King County were to enact a ban on fireworks, state law prevents that ban from going into effect for a full year. To remedy this, I introduced HB 1059.
HB 1059 removes the one year waiting period on fireworks bans. If our local governments decide that fireworks are a hazard to public safety, the law should go into effect immediately. HB 1059 was heard in the House Local Government Committee on Wednesday, January 20. You can find video of the hearing on www.TVW.org.
Vashon Island- Protecting the Vashon Parks District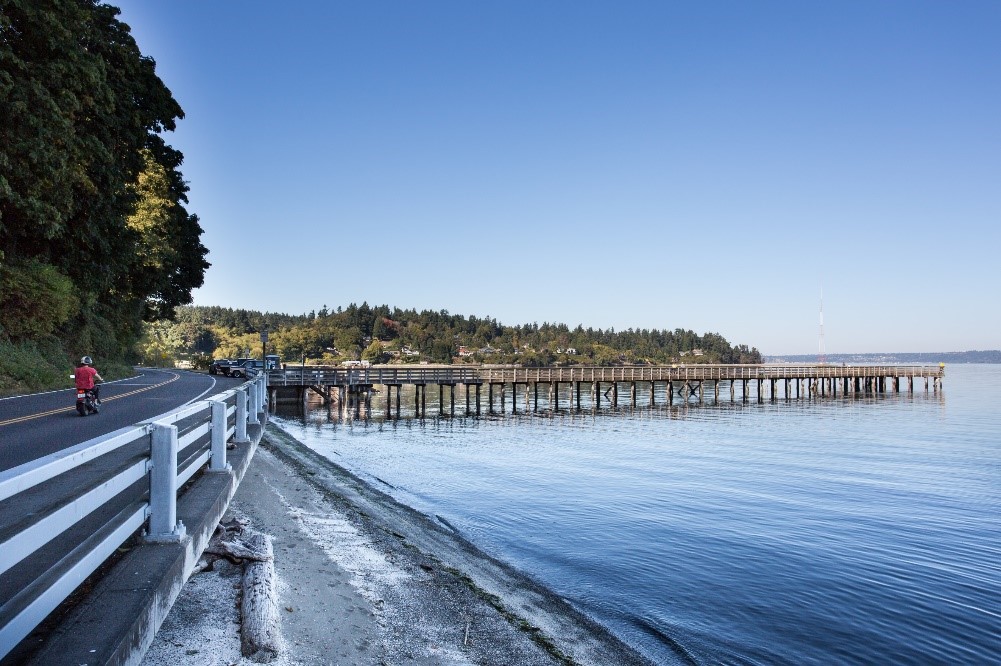 Vashon Parks District is in danger of being significantly defunded or losing funding entirely. The Parks District is its own local taxing district and receives their funding from Vashon Island property taxes. The problem is caused by Washington's complex property tax system. Washington has a constitutional limit of $10 per $1,000 of assessed value of property taxes. This $10 is split between state and local property taxing districts. Local taxing districts cannot charge more than $5.90 per $1,000 of assessed value in total. Local taxing districts fund a wide array of county and local services including King County Roads and Libraries and local taxing districts like the Vashon Park District. These districts are broken into "senior" and "junior" taxing districts. When "senior" taxing districts with a higher priority raise their rates, it leaves less of the available property tax dollars for "junior" districts. In places like Vashon Island, this can mean the elimination of Vashon Parks District.
I introduced HB 1034 with my seatmate Rep. Eileen Cody to craft a narrow solution to this problem for Vashon Island. My bill would move the Vashon Parks District out of the $5.90 per $1,000 assessed value constitutional limit and allow it to draw funds from a different pool of property taxes. This change will ensure that the Vashon Parks District can continue to serve the people of Vashon Island.
West Seattle Bridge Update
Automated traffic cameras are now being used by the Seattle Department of Transportation to monitor access to the West Seattle low bridge. As a reminder low bridge access is restricted from 5 AM-9 PM to the following vehicles:
-Emergency vehicles
-Transit vehicles (King County Metro buses and school buses)
-Freight vehicles
-People walking, rolling, using a scooter, or biking
-Employer shuttles
-Vanpools
-Pre-authorized vehicles
Personal vehicles and rideshare services can use the bridge from 9 PM- 5AM. Vehicles without access that use the low bridge will now automatically be sent a $75 ticket. SDOT will monitor traffic patterns and make adjustments to this policy as necessary.
This remote monitoring was made possible by HB 1793, which I passed last year. That bill authorized cities to use traffic cameras to monitor additional violations such as blocking the box or using a bus lane.
Follow me on Facebook!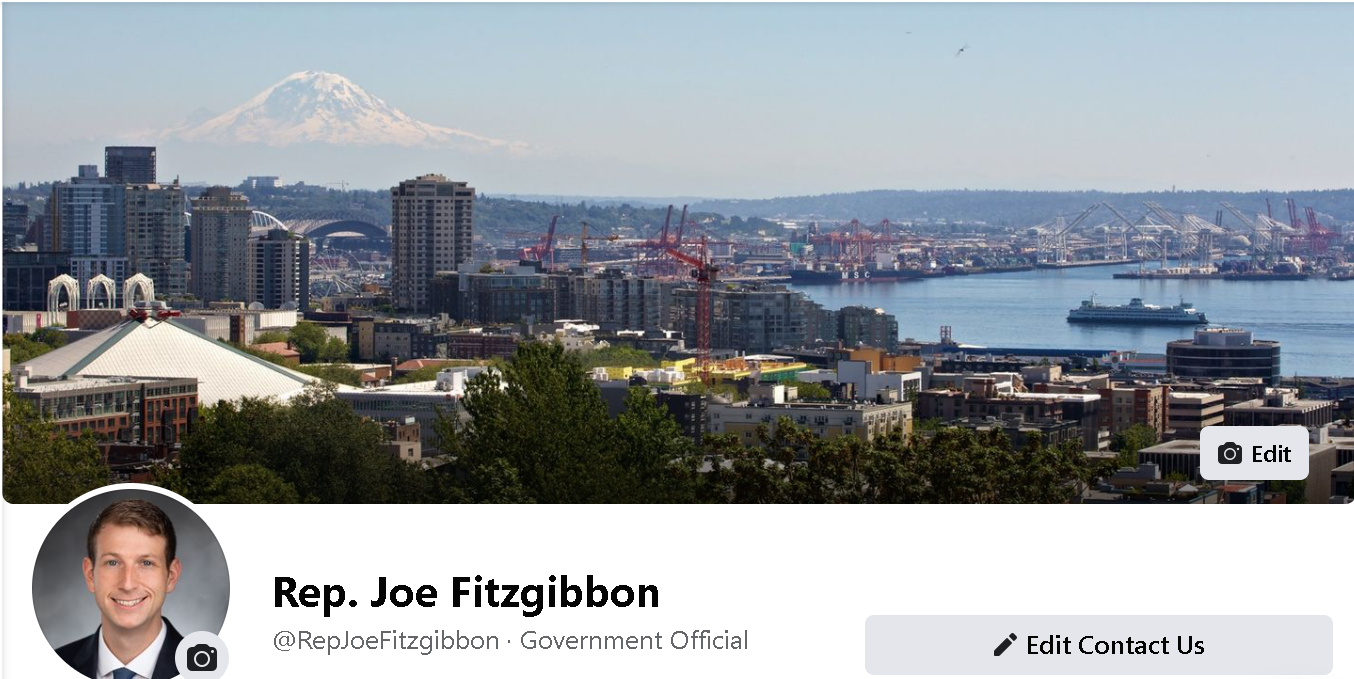 I now have an official legislative Facebook page, @RepJoeFitzgibbon. Give me a follow for the latest updates on legislation and the 2021 legislative session.
Thanks for reading!

---