House proposes historic $5.7 billion construction budget to rebuild economy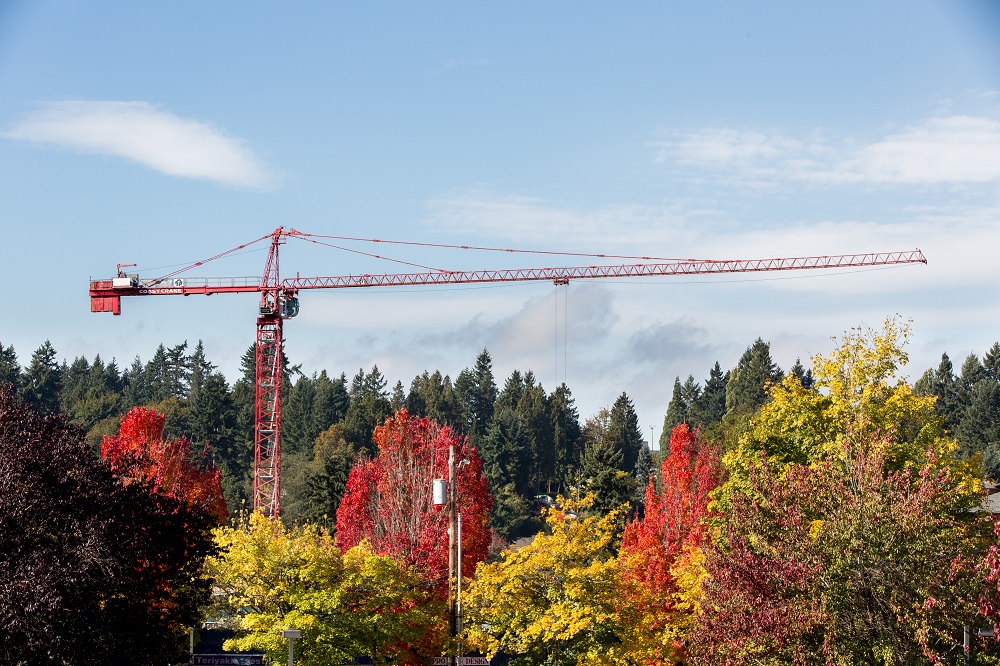 The 2021-23 capital budget proposed by House Democrats would break the record for total investments and put tens of thousands of people to work rebuilding the economy.
Federal funding helps, with the proposed budget (HB 1080) including $400 million in federal funding for investments in water, sewer, and broadband services along with $189 million for critical capital budget projects enabling work, education, health monitoring, and other items related to responding to the pandemic.
A total of $48.5 million would go toward grants and loans for early learning facilities. Public schools would receive $969.9 million, while community colleges get $299.8 million and public universities are set for $678.9 million in construction funding. The largest project is the construction of the Behavioral Health Teaching Facility at the University of Washington ($191.3 million).
This proposal also sets new records for investments in housing ($240 million), early learning ($48 million), and broadband internet access ($155 million).
By comparison, the 2015-17 budget included $75 million for housing, $15.5 million for early learning facilities, and $10 million for broadband.
Full details about the budget are available here. The House capital budget includes almost $20,000,000 in funding for projects in the 34th District. Here are a few of the projects that we are very excited about:
Mary's Place Family Shelter in Burien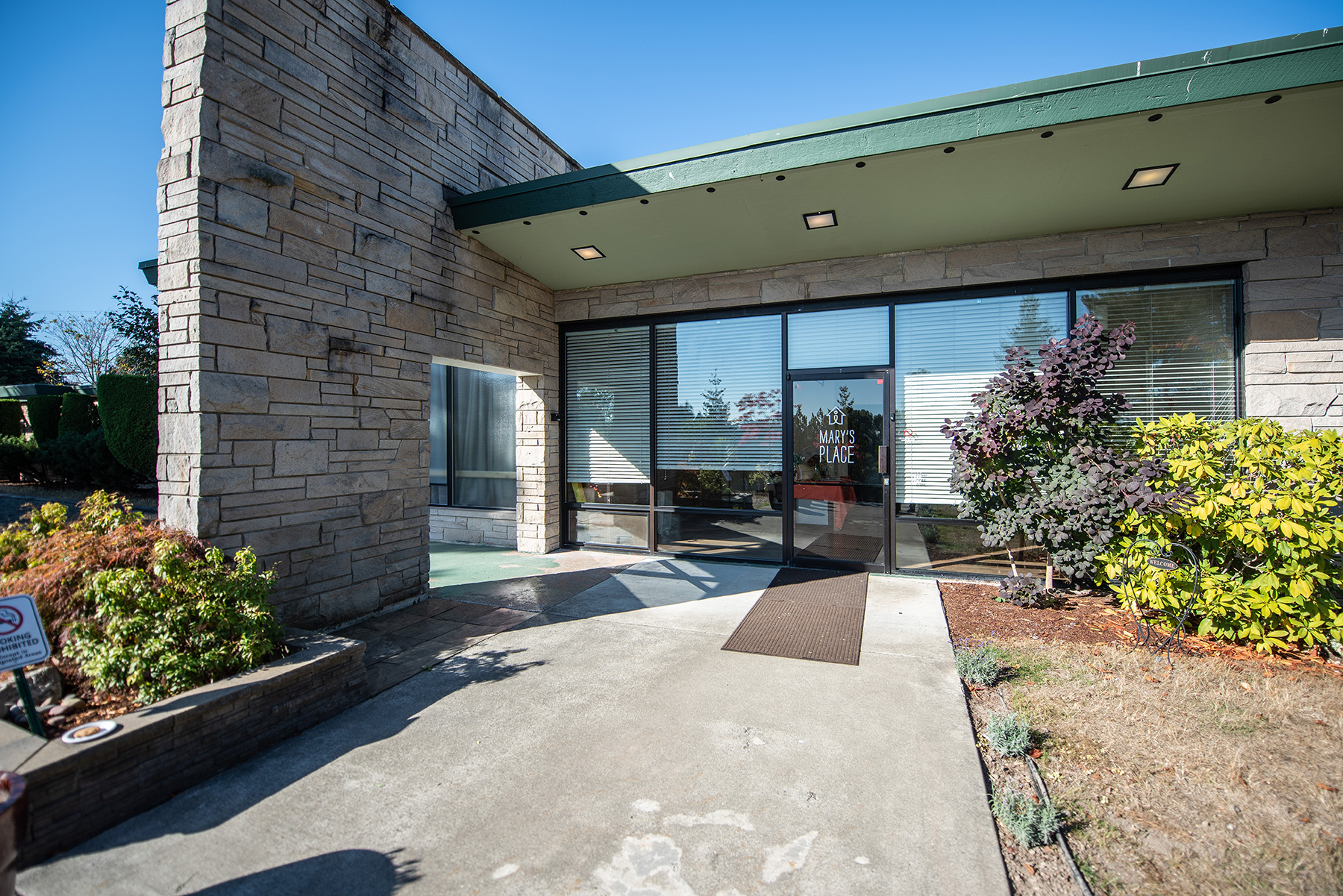 Mary's Place Family Center in Burien provides a safe haven for families who are experiencing homelessness. Mary's Place also provides medical support for families experiencing homelessness with medically fragile children. The House capital budget includes money to expand the shelter and to update it to allow for better social distancing standards in the age of COVID-19.
White Center Food Bank
The White Center Food Bank (WCFB) has been an invaluable resource for those facing hunger and economic insecurity in the White Center and Highline areas since the mid-1970's. The current site of the White Center Food Bank is being re-developed as affordable housing, so it is in search of a new home. The House capital budget contains funds to help secure that location and ensure that the WCFB will be able to help the next generation of families in need of a helping hand.
White Center Community Development Association
The White Center Community Development Association (CDA) was formed in 2002 to help increase the quality of life in White Center and address issues that were important to the community like affordable housing and supporting small business. Since then it has expanded to family development and community building work. The White Center CDA is currently guided by the White Center Neighborhood Action Plan. The House capital budget includes grants for the White Center CDA to continue to expand its work.
Khmer Community Center
The Khmer Community of Seattle King County is a nonprofit organization dedicated to the Khmer culture and providing direct services to the Khmer community. The House capital budget includes money for a new Khmer Community Center, which will be the first Khmer-led community center in the state. The new center will feature a commercial kitchen that will be able to prepare hot meals for 70-100 elders per week, a performing arts space, a technology lab, and a garden.
---
Note from Eileen:
Vaccine Update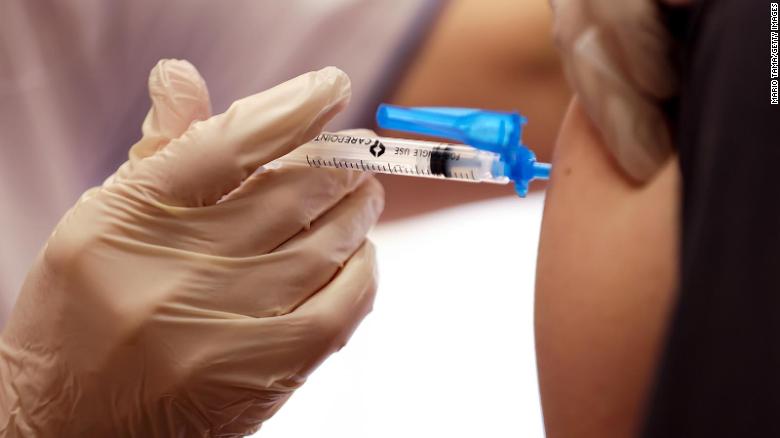 This past Wednesday, Governor Inslee announced that everyone over the age of 16 in Washington will be eligible to receive the vaccine starting on April 15. On Wednesday, Phases 1B tiers 3 and 4 became eligible. Those tiers include people 16 or over with 2 or more co-morbidities or underlying conditions, everyone over the age of 60, staff and volunteers in congregate settings, and high-risk critical workers in agriculture, fishing, grocery stores, restaurants, or manufacturing.
It is also no longer necessary to show proof of eligibility from the Department of Health's Phase Finder to get a vaccine. If you are eligible you can use the Vaccine Locator tool to find an appointment near you. For more information call 1-800-525-0127, then press #. Language assistance is available.
---
Note from Joe:
Reducing Unnecessary Plastic Waste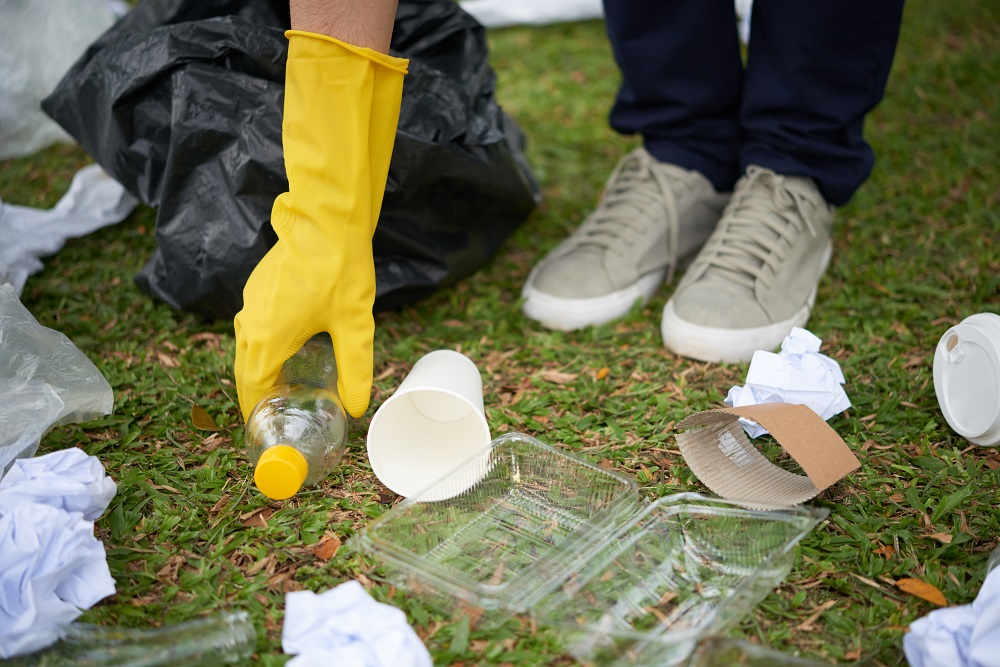 Single use expanded polystyrene (Styrofoam) containers and plastic service ware are contaminating our recycling and compost systems. The rate we are using single use plastic products is unsustainable and wasteful. Our state needs to begin to transition away from plastic products. Senate Bill 5022 takes major steps to meaningfully address our plastic waste problem and create a circular economy.
SB 5022 tackles plastic waste in several distinct ways. First, it sets standards for minimum recycled content for common plastic items such as beverage containers, household cleaning product containers, personal care product containers, and trash bags. The bill requires trash bags to be at least 20% postconsumer recycled plastic by 2027 and the other products to be at least 50% recycled plastic by 2031. By requiring increased recycled content in our plastic products, we can create markets for our recycling and reduce the overall amount of waste in our landfills.
Next, the bill would ban the sale, manufacture, or distribution of expanded polystyrene (Styrofoam) products by June 1, 2023. This would include food service products, coolers, and packing peanuts. Styrofoam is a toxic petrochemical that leaches into drinking water and can cause liver, kidney, and circulatory problems. Even when properly disposed of in a landfill, it breaks down into microscopic styrenes that will linger for centuries.
Finally, the bill tackles unnecessary plastic waste by making plastic service ware opt-in instead of opt-out. How many times have you been given plastic utensils with a takeout or delivery order only to throw them away unused as the end of the meal? This bill simply requires restaurants to only offer plastic straws, utensils, condiment packages and cold cup lids upon request or to have them available in self-service bins. Not only will this provision save restaurants money, but it will prevent unnecessary plastic waste.
SB 5022 is a comprehensive approach to reducing plastic waste and using fewer resources. It creates a market for recycled plastic here in Washington, bans outdated and toxic products, and works to reduce the volume of unnecessary plastic waste.
Thanks for reading!

---