Addressing gambling addiction in Washington
Gambling addiction is a curse that has affected many households in Washington. Some people have lost their entire life savings to their addiction and just like any addiction this problem requires prevention, treatment, and recovery plans. In order to best create and put these plans into action, I created HB 1880, which forms a legislative gambling task force. This task force will analyze the current gambling addiction situation in Washington and provide direct input as to how the Legislature can best combat the issue.
HB 1880 was recently referred to the Rules Committee for review.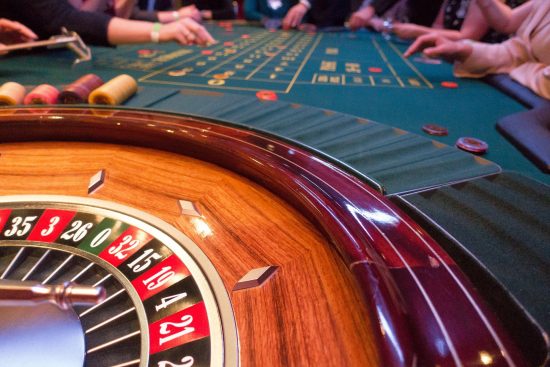 Protecting pedestrians and bicyclists
More people are getting out of their cars and using alternative methods to get around. However, the law to protect pedestrians, bicyclists and other people traveling without a car has not kept up with the times. Ensuring that motor vehicles, bicyclists, and pedestrians are safe on the road, and that they are following the rules, is essential to keeping everyone safe. That is why I'm supporting HB 1966. This bill updates the rules for when motor vehicles pass pedestrians, bicyclists, and other vulnerable roadway users, and increases the fine for when someone follows too closely or fails to yield. It also refines the rules for bicyclists and pedestrians to promote safer conditions.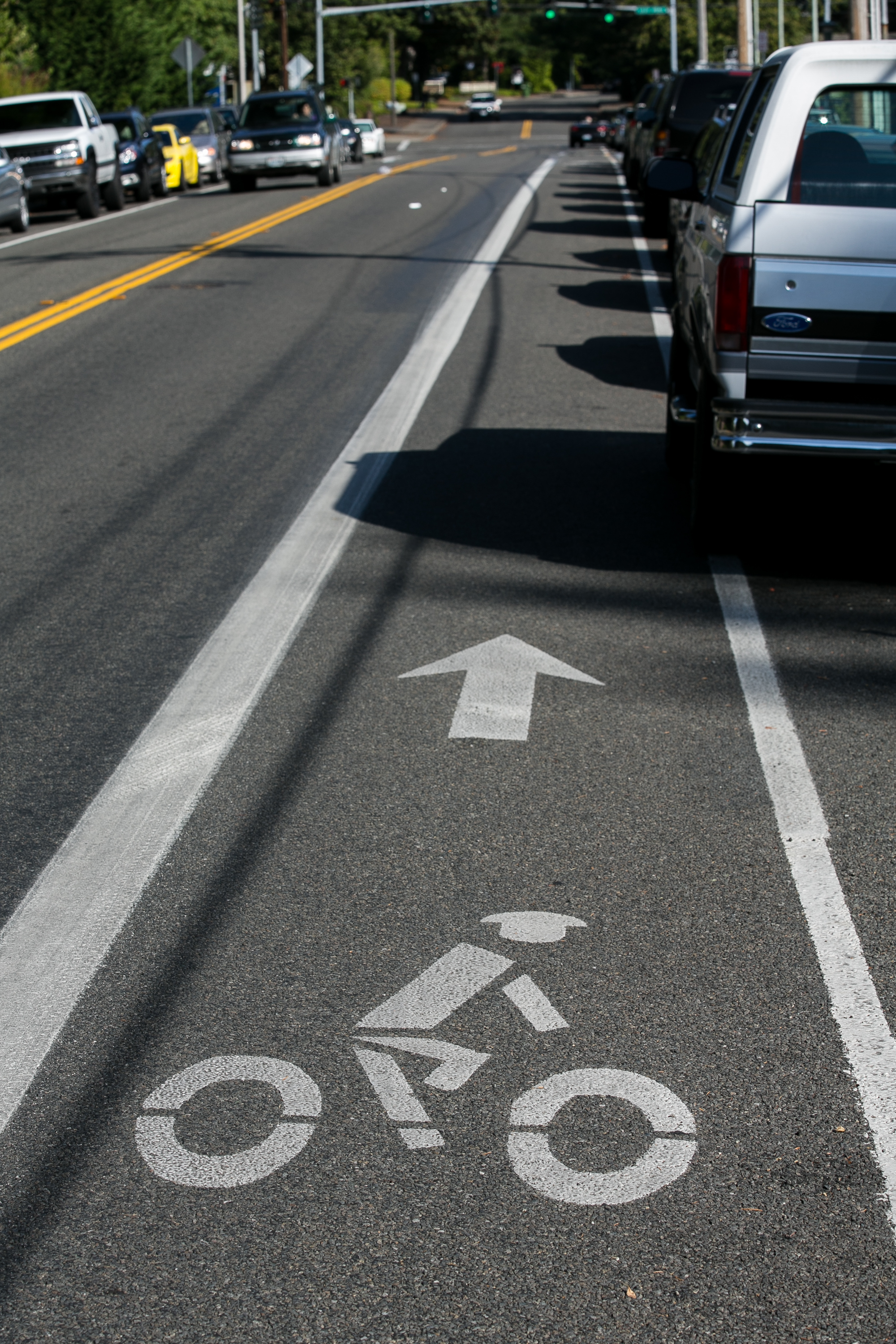 What is health network adequacy, and why does it matter?
When we choose a health insurance plan for our families and ourselves, we look at what benefits the plan covers, and the network of providers available. We assume that the services will be available when we need them. However, what if the plan is supposed to cover something like behavioral health care, but accessing the network to get that care is hit or miss? The results can be tragic, as was the case when Rachel Smith's son Brennen was having a behavioral health crisis. He died by suicide before he was able to get the care supposedly available to him through his health plan.
A bill currently before the House, HB 1099, would require health plans to provide notice about network adequacy to consumers. This would include estimates of the percentage of time enrollees are able to access covered services within time limits set by the state Insurance Commissioner. With this information, consumers could make more informed decisions when selecting a health plan.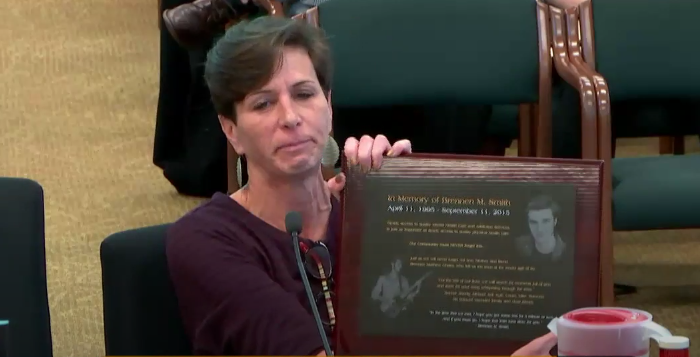 An informed and engaged citizenry: Ballot return dates
Last year, the Legislature passed a slate of bills to help eliminate barriers to voting, simplify the voter registration process, and ensure ALL eligible voters have better access to democracy. This year, those efforts continue with HB 1520, which would require the date of the election to be prominently displayed on the envelope in which voters receive their ballots. This visual reminder will help voters keep track of when they need to return their ballots. It's a small change that can make a big difference in helping to increase voter turnout. Even sweepstakes offers have a clear "return-by" date – shouldn't our ballots have this as well?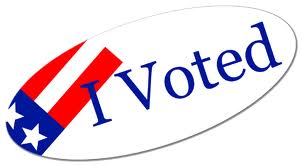 Thank You
Thank you all for taking to the time to read this week's newsletter and for taking an interest in our progress in the House of Representatives.  If you have any questions, inquiries, or concerns please feel free to contact me with the info below.
Sincerely,
Shelley Kloba
Representative, 1st Legislative District
Washington State Legislature
---