OLYMPIA – On Tuesday, May 7, Governor Jay Inslee signed House Bill 1071 into law. The bill, sponsored by Rep. Shelley Kloba, D-Kirkland, will increase protections for Washington consumers whose data has been compromised by a data breach.
According to the Washington Attorney General's Office, data breaches affected 3.4 million Washingtonians in 2018. In order to better protect Washington consumers, House Bill 1071 shortens the timeline in which data breaches must be reported to both the Attorney General's Office and affected consumers from 45 days to 30 days. The bill also follows the example of many other states in expanding the definition of protected "personal information" within Washington's data breach laws.
"It's impossible for people to participate in our increasingly digital world and economy without their personal information being collected, shared, and even sold," said Kloba. "Identity thieves and cyber-criminals work quickly to monetize the personal information they get a hold of, so it's vital that we do all we can to ensure consumers are notified of data breaches as soon as possible, so they can take steps to protect themselves."
House Bill 1071 takes effect on March 1, 2020.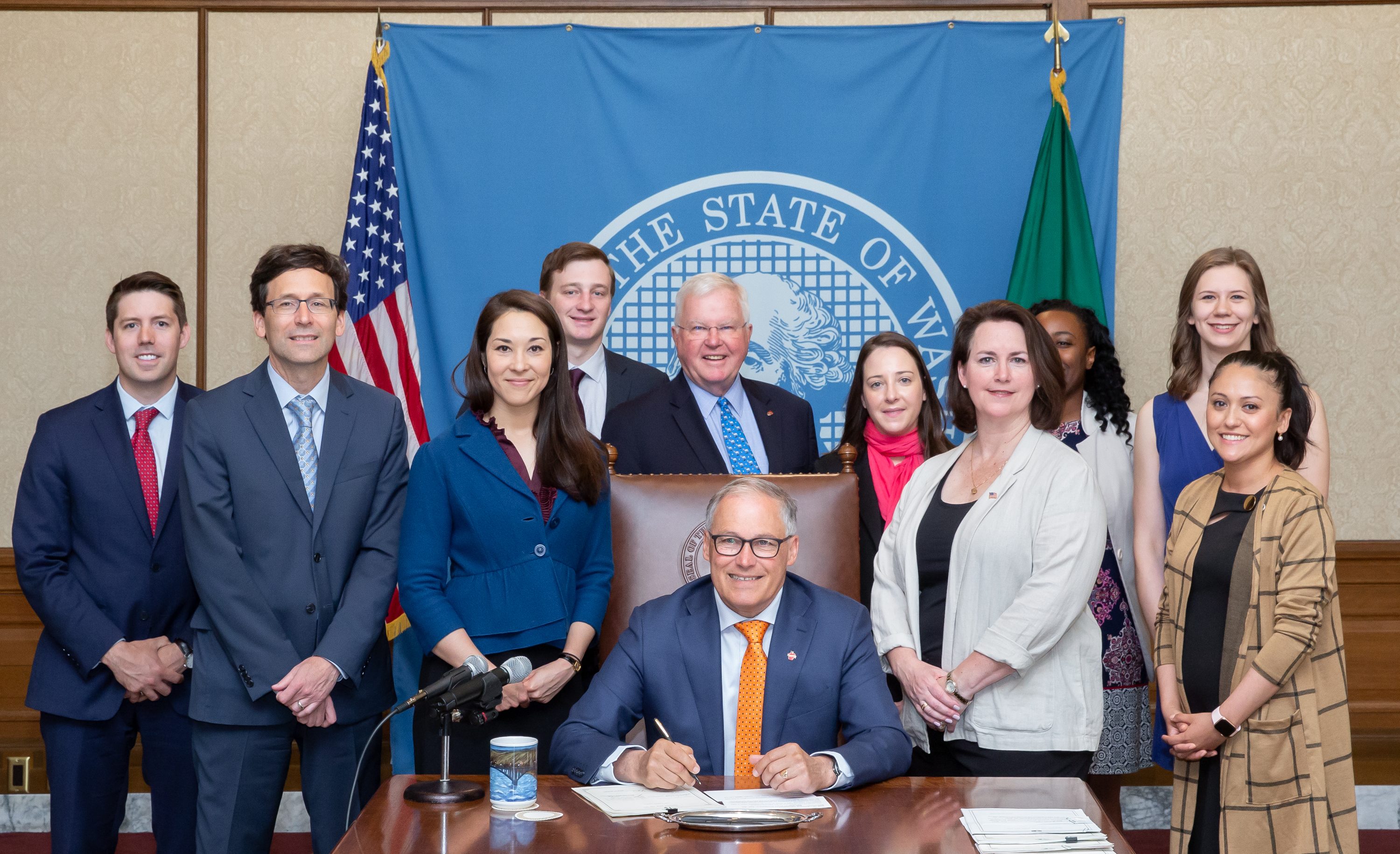 ---